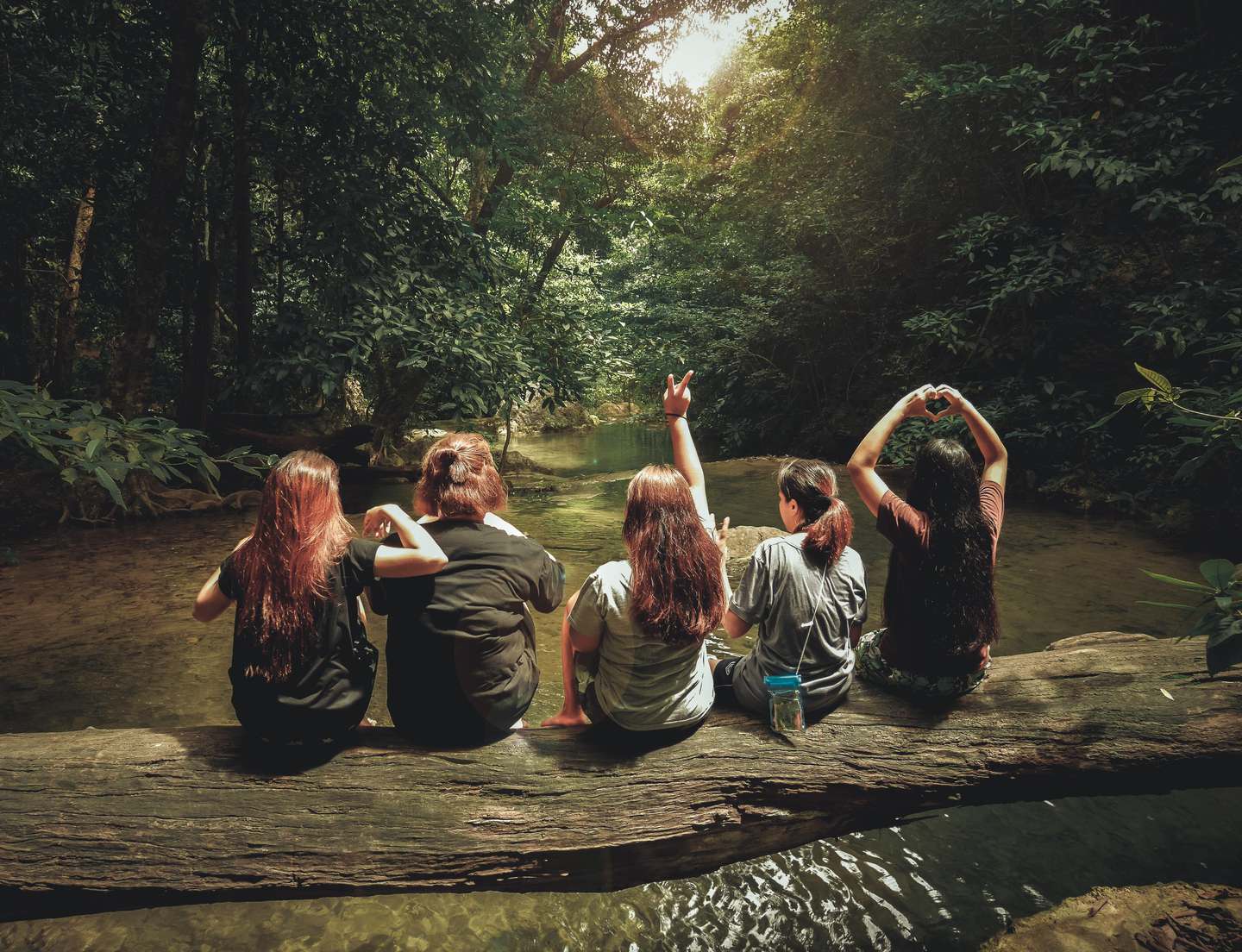 Meet New Friends in Bend, Oregon This Week!
Things to do in Bend, Oregon
Sep 30, 2023

Meet New Friends in Bend, Oregon This Week!
Welcome to Bend, Oregon, a vibrant and welcoming community that offers a plethora of social events for newcomers looking to connect with others. The Bend Social Co, a dynamic organization in Bend, has you covered with exciting activities for foodies, adventure enthusiasts, and social butterflies alike. For those with a passion for culinary delights, join one of their exclusive foodie events where you can indulge in local delicacies while connecting with fellow food enthusiasts. From food tours that explore Bend's diverse culinary scene to cooking classes led by renowned chefs, you'll have a delectable time exploring Bend's food culture while making new friends along the way.
Adventures and Events in Bend 
If you're an adventure seeker, Bend Social Co has thrilling outdoor activities that will not only get your adrenaline pumping but also provide opportunities to forge new connections. Join their hiking or biking groups to explore Bend's breathtaking landscapes and scenic trails while bonding with fellow outdoor enthusiasts. You can also participate in group adventures like rock climbing, river rafting, or even snowshoeing during the winter months. With Bend's stunning natural surroundings as your playground, you'll have an unforgettable time while making lasting friendships.
For those who enjoy socializing and local events, Bend Social Co hosts a variety of engaging gatherings throughout the year. From community festivals and art exhibitions to live music performances and trivia nights, there's always something happening in Bend that will cater to your interests. These events provide the perfect opportunity to meet new people, connect with the local community, and create memories that will last a lifetime. So don't hesitate—join the Bend Social Co today and dive into the vibrant social scene of Bend, Oregon. Get ready to make new friends, explore exciting adventures, and savor delicious food in the welcoming embrace of this lively city. Join us today!