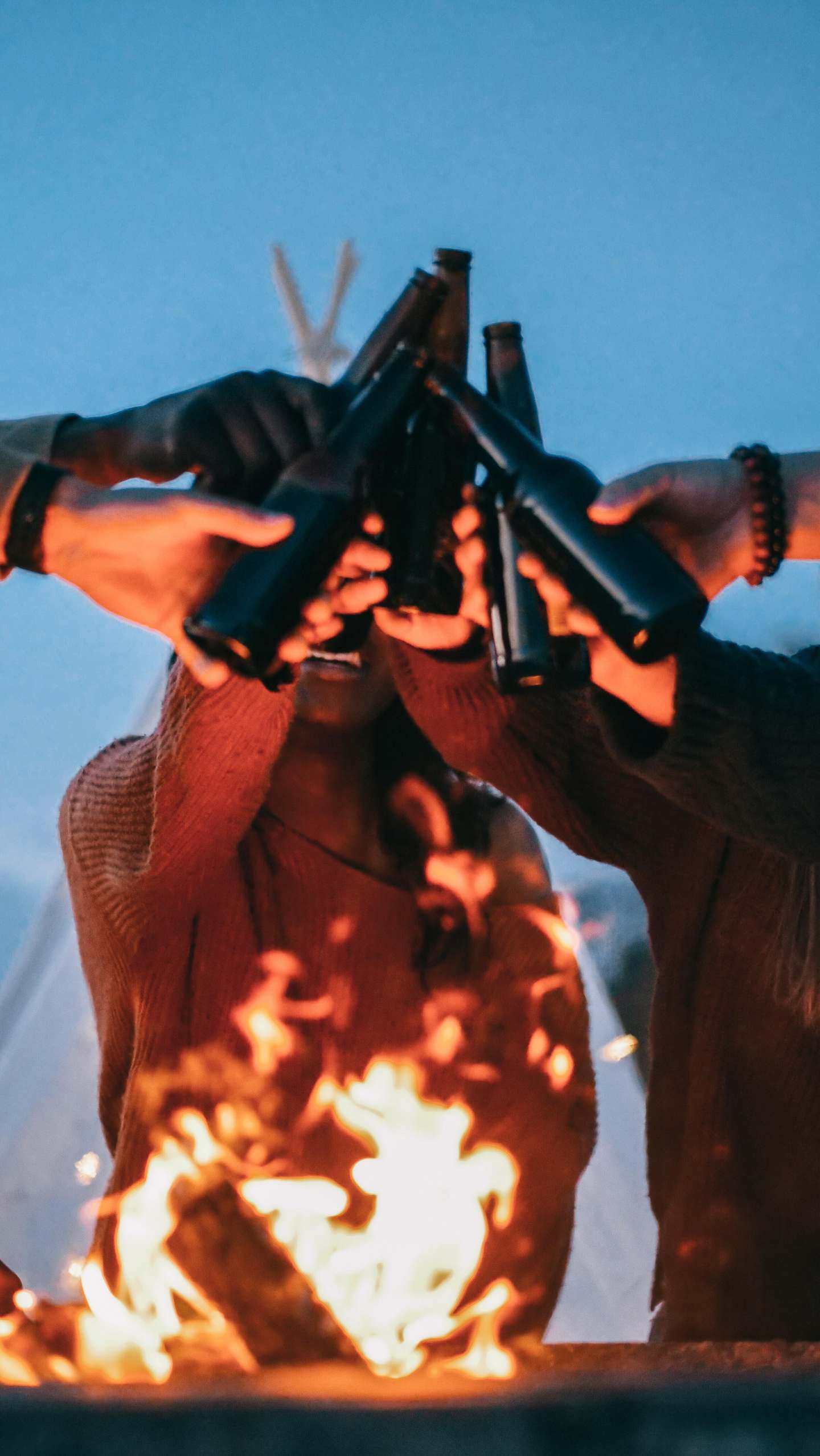 Locals in Bend Doing Locals Stuff
Things to do in Bend, Oregon
Aug 23, 2023

Locals in Bend Doing Locals Stuff
If you're a local in Bend, get ready to embark on an unforgettable journey of community-driven excitement with the Bend Social Co. This vibrant organization is your gateway to a plethora of exclusive events, concerts, and adventures tailored specifically for locals. Whether you're an outdoor enthusiast, a music lover, or simply looking to expand your social circle, Bend Social Co. has you covered. Picture yourself immersed in the rhythmic melodies of intimate local concerts, where you can sway to the tunes with fellow Bend residents who share your passion for music. Imagine embarking on exhilarating outdoor adventures, from guided hikes through the breathtaking trails of the Deschutes National Forest to invigorating mountain biking excursions along the picturesque terrain. The Bend Social Co. is more than just an events organizer; it's a conduit for building connections, igniting friendships, and uncovering the hidden gems of Bend that only locals truly understand.
Weekly Calendar of Events in Bend
Discover the pulse of Bend and unlock a world of unique experiences that transcend ordinary social interactions. With Bend Social Co., you'll be part of a vibrant community that thrives on creating memories together. Dive into the heart of Bend's vibrant culture by participating in exclusive events like local craft beer tastings, art exhibitions showcasing the talents of Bend's creative minds, and themed parties that capture the essence of this charming city. Through these shared adventures, you'll not only enrich your life with captivating experiences but also forge lasting connections with like-minded individuals who call Bend home. So, if you're ready to infuse your social life with excitement, camaraderie, and the finest Bend has to offer, join the Bend Social Co. today and become a part of a movement that celebrates the spirit of local living in the most exhilarating ways possible!