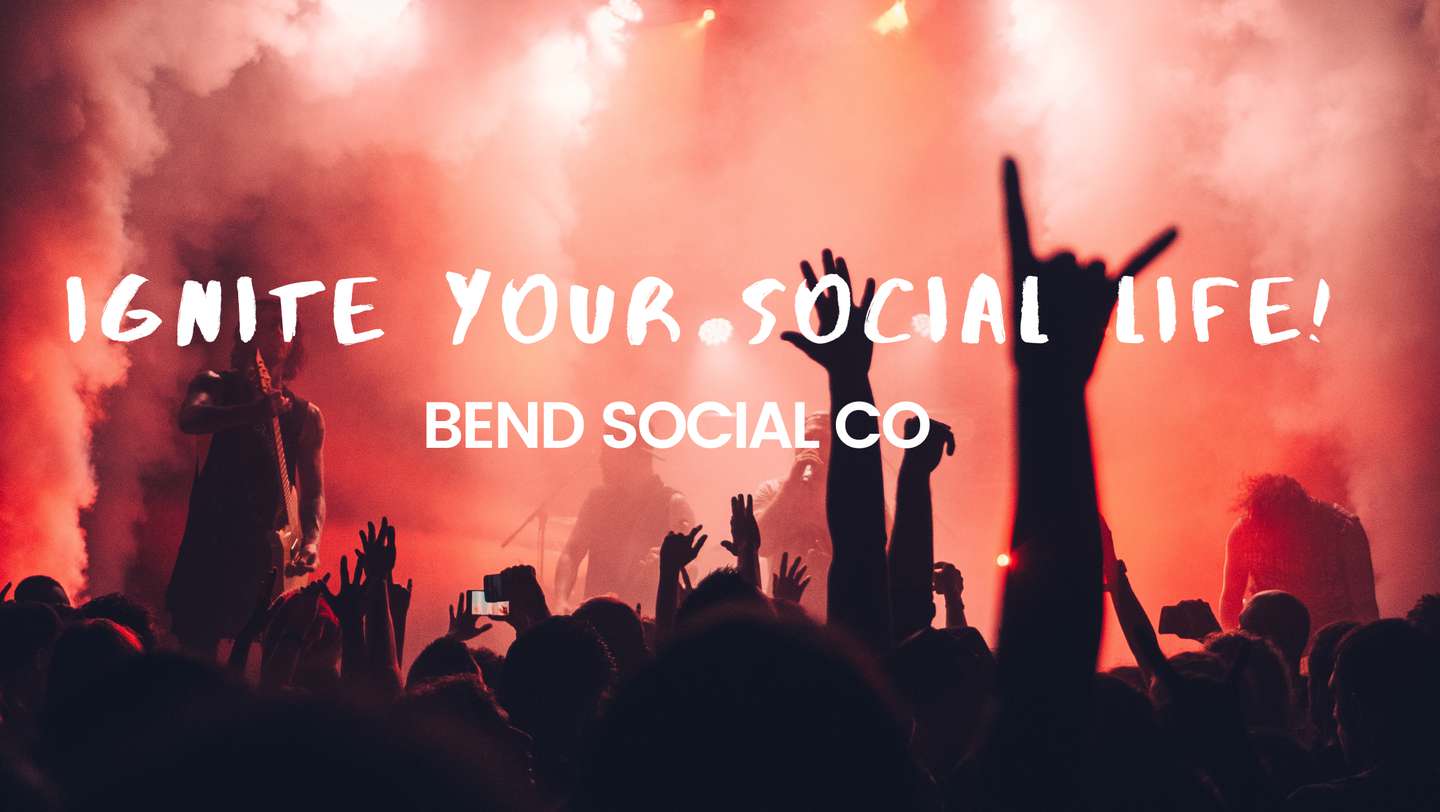 Join The Bend Social Co Seeking Events Staff Today!
Things to do in Bend, Oregon
Oct 2, 2023

Join The Bend Social Co Seeking Events Staff Today!
Join the exciting team at Bend Social Co in Bend, Oregon! We're currently seeking enthusiastic and outgoing individuals with a knack for designing and hosting unforgettable events that bring people together. If you have a passion for creating fun-filled experiences and want to be a part of Bend's fastest growing social events company, we want to hear from you today. Take the first step towards an exciting career by reaching out to us via email. Let's connect and discuss how you can contribute to our dynamic team!
Events and Staff Placement in Bend 
At Bend Social Co, we believe in the power of events to foster connection and create lasting memories. As a member of our events staff, you'll have the opportunity to showcase your creativity and organizational skills by designing and executing engaging social gatherings. From live music nights and foodie extravaganzas to outdoor adventures and themed parties, your role will be instrumental in curating experiences that bring joy and laughter to our community.
Seeking The Best Event Staff 
We value individuals who thrive in a fast-paced and dynamic environment. As part of our team, you'll work alongside like-minded professionals who are dedicated to delivering exceptional events. Your outgoing personality, attention to detail, and ability to connect with people will be key in creating an inclusive and welcoming atmosphere for our attendees.
If you're ready to embark on an exciting journey with Bend Social Co, don't hesitate to send us an email. We're eager to hear from passionate individuals who are eager to make a difference in the social events landscape of Bend, Oregon. Join us today and let's create unforgettable experiences together!