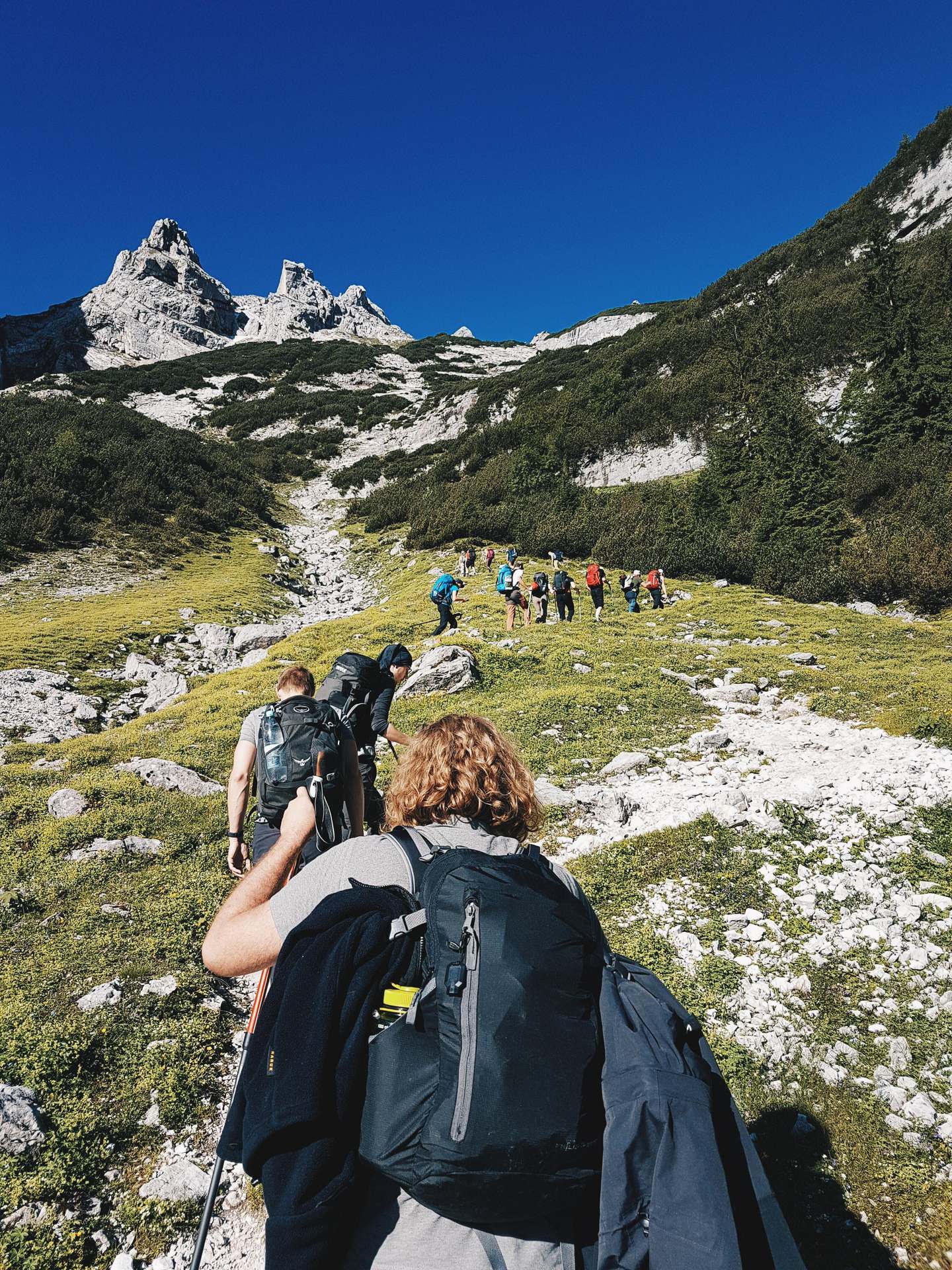 Is It Hard to Make Friends in Bend, Oregon?
Things to do in Bend, Oregon
Aug 18, 2023

Is It Hard to Make Friends in Bend, Oregon? Ignite Your Social Life with The Bend Social Co!
Are you new to Bend, Oregon, or perhaps finding it a challenge to expand your social circle in this picturesque city? You're not alone. Making friends as an adult can be tough, especially in a place that's as laid-back as Bend. But fear not, because there's a solution that's just a click away: The Bend Social Co.
The Friend-Making Struggle in Bend
Bend, with its stunning natural beauty and thriving outdoor scene, is a dream destination for many. But behind the breathtaking landscapes and charming streets, lies a question many newcomers grapple with: Is it hard to make friends in Bend? The answer, unfortunately, tends to be yes. The slower pace of life, while fantastic for relaxation, can sometimes translate to a slower pace of social interaction as well. It's not uncommon for people to struggle to break into established social circles, particularly if they're not already part of the local scene.
Introducing The Bend Social Co: Your Social Catalyst
Enter The Bend Social Co, your ticket to transforming your social life in this wonderful city. Imagine having a platform that connects you with like-minded individuals who are also looking to make new friends and explore all the wonders Bend has to offer. The Bend Social Co is not just a social club; it's a vibrant community that opens the door to new friendships, exciting adventures, and unforgettable experiences.
From Foodie Delights to Wine Enthusiasts: Something for Everyone
One of the most exciting aspects of The Bend Social Co is the sheer variety of activities and interests it caters to. Are you a self-proclaimed foodie, always on the lookout for the hottest culinary spots in town? Or maybe you're a wine enthusiast, eager to sample the finest local vintages and share your love for the grape with others. The Bend Social Co has events tailored to every taste, ensuring that you'll meet people who share your passions and can introduce you to hidden gems you might not have discovered otherwise.
Local Adventures and Beyond
Bend is a playground for outdoor enthusiasts, and The Bend Social Co fully embraces that spirit. From hiking and biking to kayaking and skiing, there's no shortage of thrilling adventures to embark upon. But doing it all alone can be less enticing. With The Bend Social Co, you'll find adventure buddies who are as eager as you are to hit the trails or conquer the slopes. Plus, you'll have a support system that encourages you to step out of your comfort zone and try things you might have never considered.
Breaking Down Barriers, One Click at a Time
So, yes, it can be challenging to make friends in Bend, Oregon. However, with The Bend Social Co, that challenge becomes an exciting opportunity. With just a click, you can connect with locals who are just as excited to meet you as you are to meet them. Whether you're interested in exploring Bend's culinary scene, indulging in wine tastings, or embarking on thrilling outdoor escapades, The Bend Social Co is your gateway to a vibrant and fulfilling social life in this remarkable city.
In conclusion, making friends in Bend, Oregon, might seem like a daunting task at first, but The Bend Social Co is here to change that narrative. Say goodbye to solitude and hello to a community of like-minded individuals who are eager to explore, experience, and enjoy everything this charming city has to offer. Join The Bend Social Co today and let your journey to a richer social life begin!