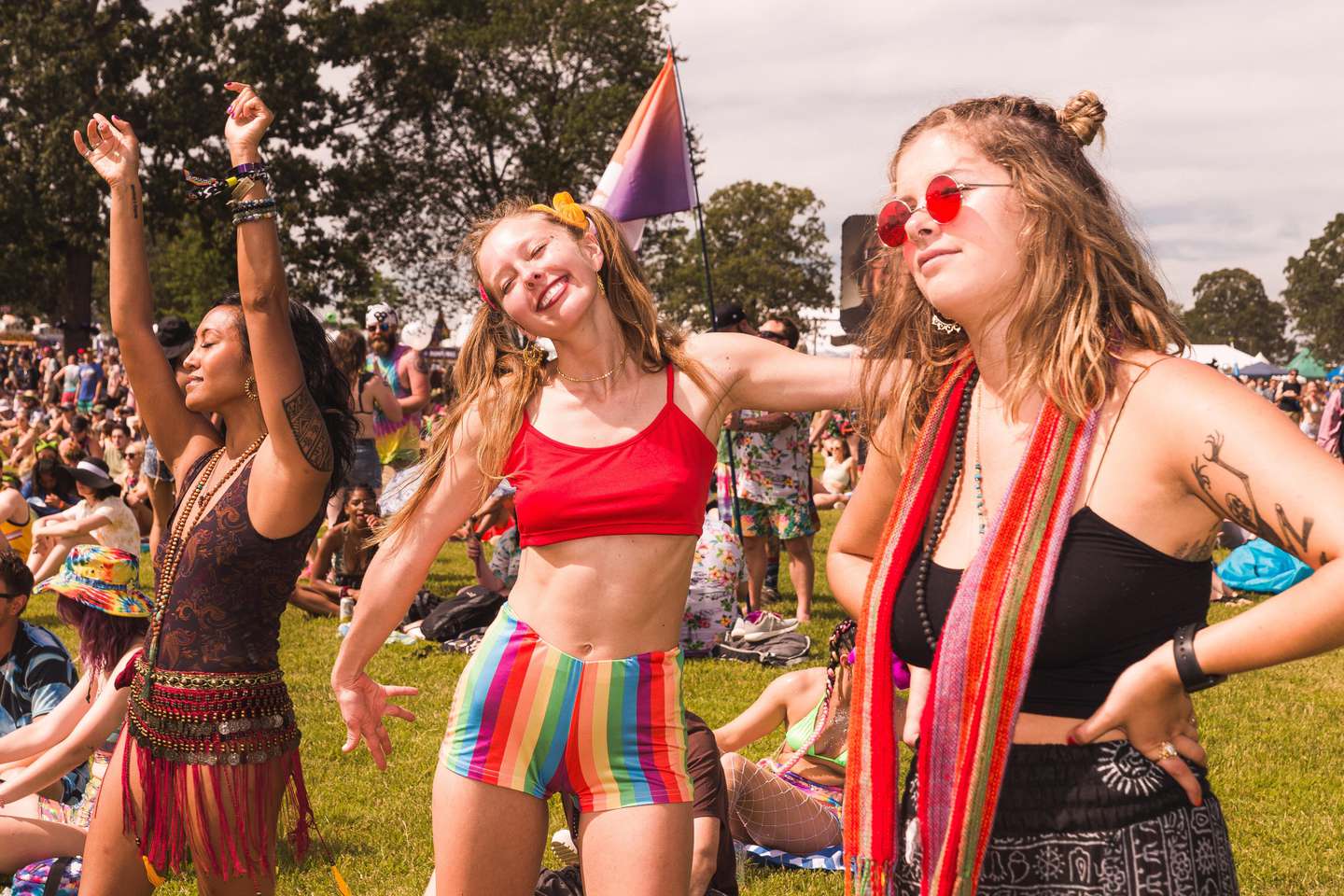 Is Bend Oregon a Good Place To Meet Singles?
Things to do in Bend, Oregon
Aug 23, 2023

Is Bend Oregon a Good Place To Meet Singles?

Bend, Oregon, is often considered a fantastic place for singles to live and thrive. With its stunning natural landscapes, vibrant cultural scene, and numerous outdoor activities, Bend offers an ideal backdrop for those seeking an active and fulfilling lifestyle. The city's diverse range of recreational opportunities, from hiking and skiing to biking and kayaking, not only make it an attractive destination for adventure enthusiasts but also provide ample opportunities for singles to connect and bond over shared interests. Bend's welcoming atmosphere, coupled with its tight-knit community, fosters an environment where singles can easily meet new people and forge meaningful connections.
Singles Events and Adventures Calendar
One standout option for singles looking to expand their social circles and experience the best of Bend is the Bend Social Co. This innovative social organization takes a unique approach to helping singles connect and explore the city's offerings. By curating a blend of fun, foodie experiences, and exciting adventures, the Bend Social Co provides a platform for individuals to come together in a relaxed and enjoyable setting. Whether it's a hiking expedition, a culinary exploration of local restaurants, or a thrilling outdoor activity, these carefully crafted events offer an excellent opportunity for singles to interact, have fun, and discover common interests.
Social Club in Bend For Singles 
For those in search of a way to meet like-minded individuals and build a supportive social network, the Bend Social Co offers an appealing solution. Its emphasis on creating a tribe-like community ensures that newcomers and long-time residents alike can easily join and find companionship. By participating in these thoughtfully designed activities, singles can break the ice, share experiences, and forge connections that extend beyond the events themselves. Ultimately, the Bend Social Co serves as a bridge, bringing together singles who are eager to embrace all that Bend has to offer while forming lasting bonds with others who share their zest for life. Join us!