HR Managers in Bend, Oregon The Bend Social Co Is Here
Things to do in Bend, Oregon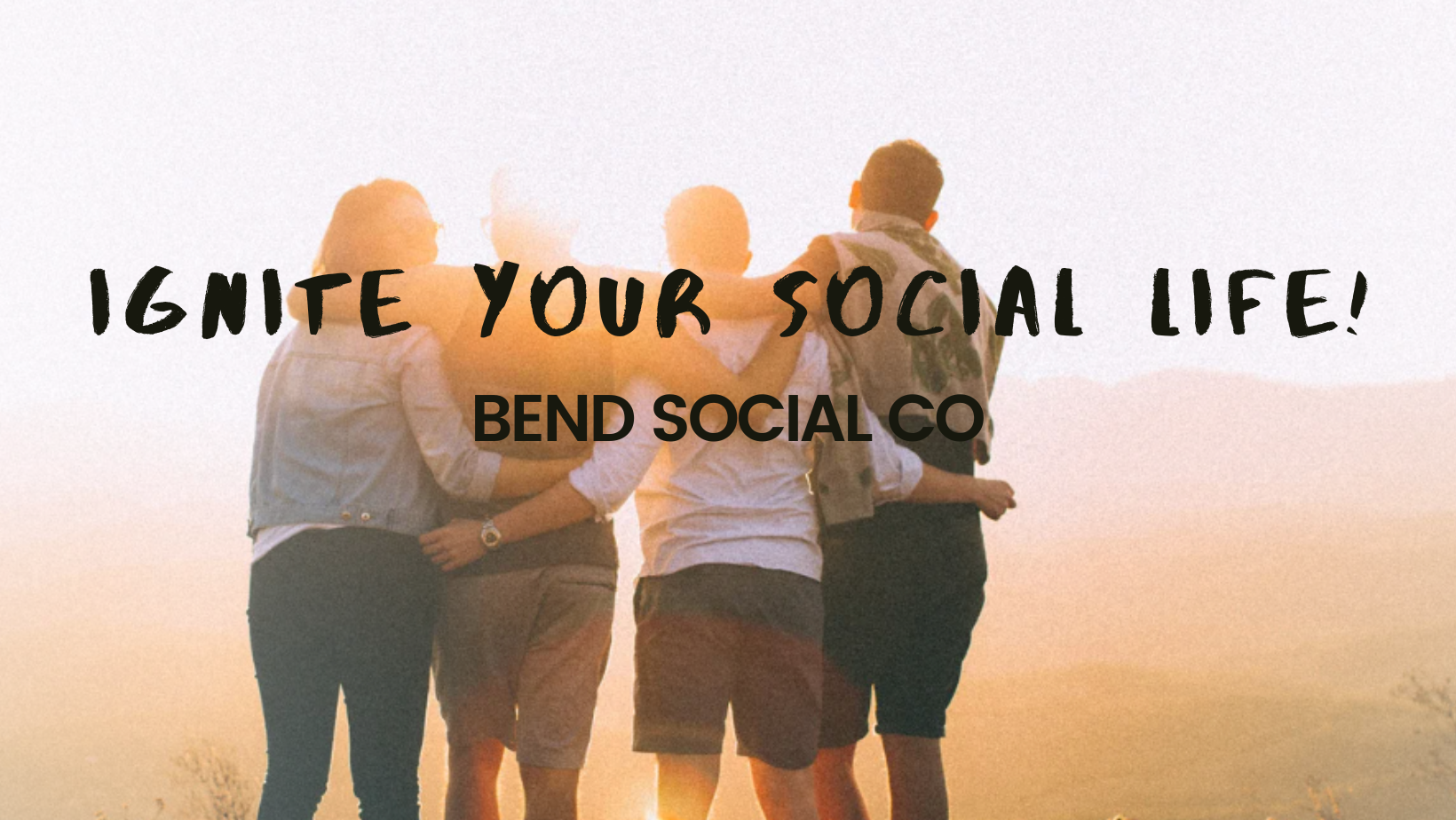 We are thrilled to introduce you to the Bend Social Co, your go-to partner for creating memorable and engaging social events for businesses in our vibrant city. In today's competitive job market, retaining high net worth staff is crucial, and one effective way to achieve this is by fostering a strong sense of community and connection. Our carefully curated events in Bend are designed to help your new hires, as well as existing employees, forge meaningful relationships and discover the best that Bend has to offer.
At Bend Social Co, we pride ourselves on offering a diverse range of fun and exciting social events tailored to different interests. For the culinary enthusiasts among your staff, our "Foodies" events provide an excellent opportunity to explore Bend's flourishing food scene. From interactive cooking classes to unique dining experiences, your employees will have the chance to mingle with like-minded individuals and savor the local flavors that make Bend so special.
For those seeking adventure and outdoor thrills, our "Adventure" events are a perfect fit. Imagine team-building activities like hiking, kayaking, or mountain biking, all set against the stunning backdrop of Central Oregon's natural wonders. These exhilarating experiences not only bring your staff closer together but also allow them to appreciate the beauty of Bend while engaging in invigorating pursuits.
Last but not least, our "Social Local" events aim to connect professionals from various industries and provide networking opportunities in a relaxed and enjoyable setting. Whether it's a happy hour mixer, a community volunteering project, or a themed social gathering, your employees will have the chance to expand their professional networks and build lasting friendships within the Bend community.
Don't miss out on the chance to create a vibrant and connected workplace. Contact the Bend Social Co today and let us help you unleash the full potential of your team. Together, we can foster a work environment where high net worth staff not only excel professionally but also enjoy a rich and fulfilling social life in beautiful Bend, Oregon.