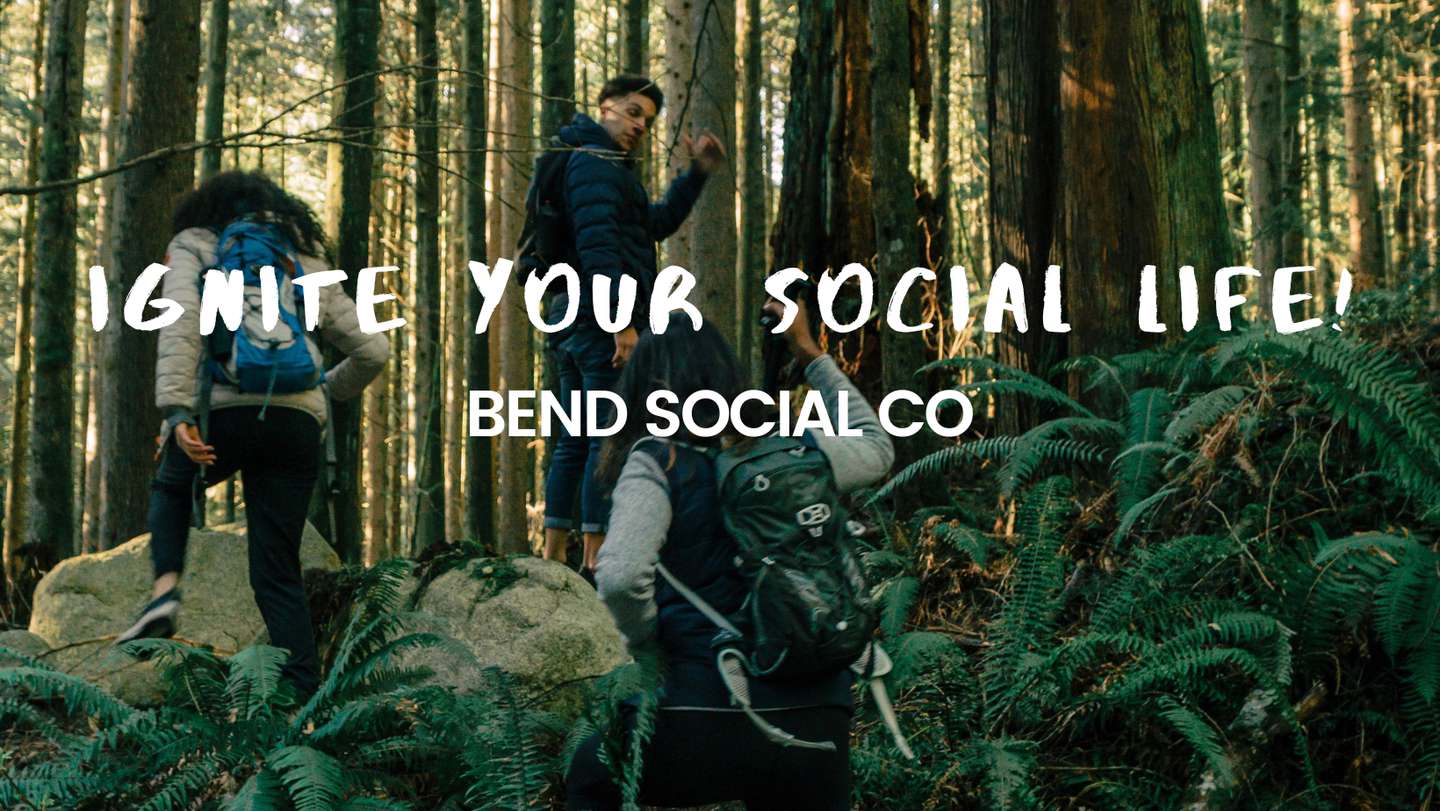 How To Meet Others in Bend, Oregon
Things to do in Bend, Oregon
Sep 30, 2023

How To Meet Others in Bend, Oregon
Are you new to Bend, Oregon and looking to make some friends? Look no further than the Bend Social Co! We offer a wide range of fun and exciting social events specifically designed to help you connect with others in the community. Whether you're a foodie, an adventure enthusiast, or simply enjoy socializing, our events have something for everyone.
Food Lovers of Bend 
If you're a food lover, our foodie events are perfect for you. Join us for culinary adventures where you can explore the local food scene, try out new restaurants, and indulge in delicious meals with like-minded individuals. It's a fantastic opportunity to bond over a shared passion for gastronomy while discovering the hidden culinary gems of Bend.
Adventure Seekers in Bend
For those seeking outdoor adventures, our adventure events are a great way to meet new friends who share your love for the great outdoors. From hiking and biking to kayaking and rock climbing, we organize exhilarating activities that allow you to explore Bend's breathtaking landscapes while forging connections with fellow adventurers. Join us and embark on thrilling experiences that will not only get your adrenaline pumping but also expand your social circle.
At the Bend Social Co, we understand the importance of socializing and making connections in a new place. Our local events are designed to provide a platform for individuals like you to meet and mingle with others in Bend. Don't miss out on the opportunity to make new friends and have a great time. Join the Bend Social Co today and start your social journey in Bend, Oregon. Together, let's make unforgettable memories and build lasting friendships.