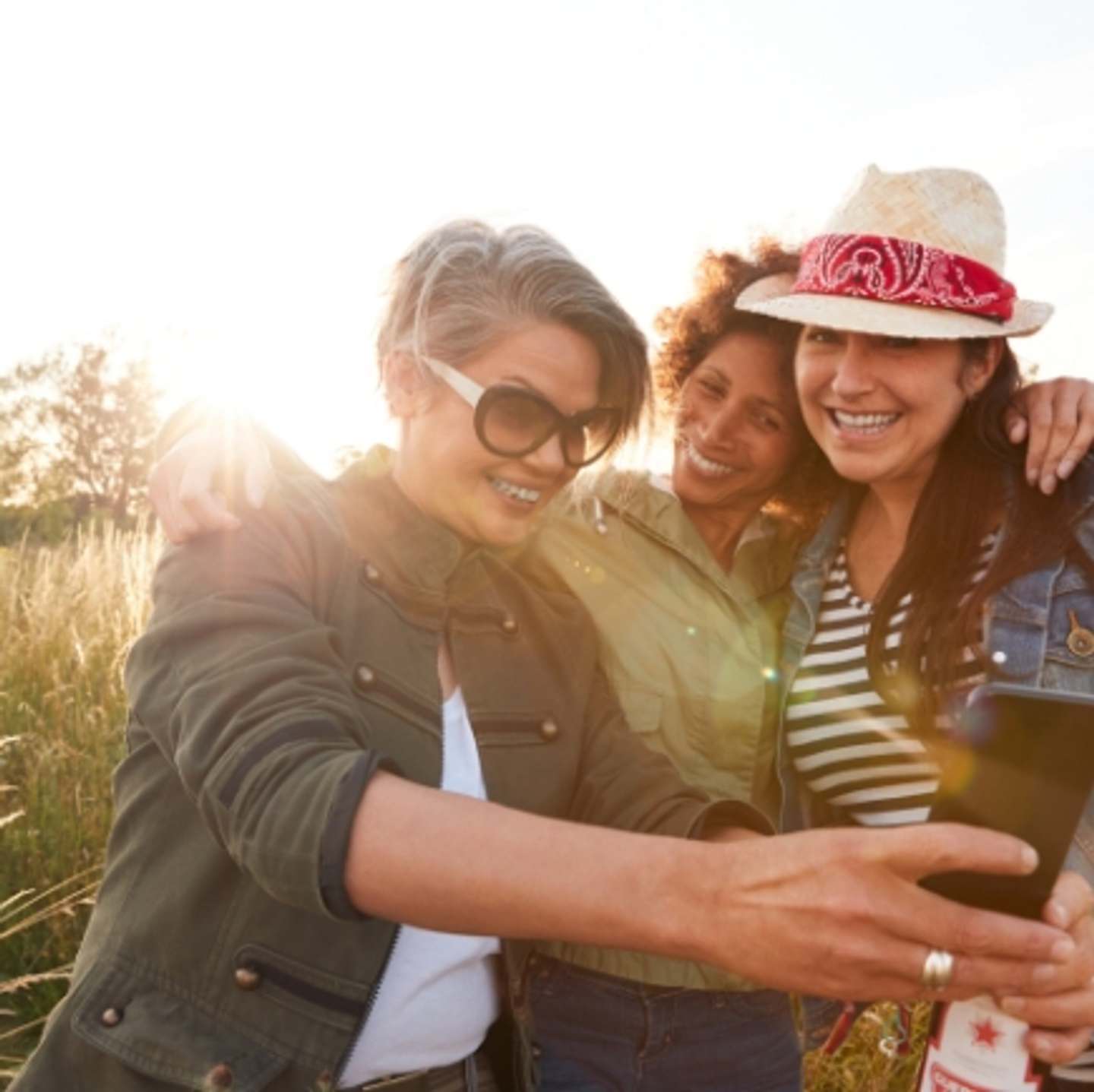 Golfing Memberships in Bend Oregon Bend Social Co
Things to do in Bend, Oregon
Nov 17, 2023

https://bendsocials.com/bend-s...Elevate Your Bend Golf Experience: Introducing Bend Social Co Membership!
Swing into a Whole New Social Scene
If you're a golf aficionado in Bend, Oregon looking to add a dash of excitement to your membership, we've got just the thing for you: introducing the Bend Social Co Membership! Get ready to tee off into a world of new friendships, thrilling adventures, and exclusive perks that will take your Bend experience to a whole new level.
Meet, Greet, and Golf
One of the best things about being a part of Bend Social Co is the chance to meet like-minded individuals who share your passion for golf and good times. Imagine swapping golf stories over a cold brew or making plans for your next round with friends who appreciate the beauty of a perfectly executed swing.
Explore More of Bend
Bend is more than just fairways and greens—it's a playground waiting to be discovered. With your Bend Social Co Membership, you gain access to a calendar packed with exciting events and activities designed to showcase the best of Bend. From scenic hikes to paddleboarding on the Deschutes River, there's always something new to explore.
Spa Days and Discounts
Golf might be your game, but everyone needs a little pampering now and then. Bend Social Co Members enjoy exclusive discounts at some of Bend's premier spas. Treat yourself to a rejuvenating massage or indulge in a luxurious spa day—you've earned it!
Try Something New
Bend is a hub of creativity and adventure, and your membership opens doors to experiences you never knew existed. Whether it's trying your hand at pottery, joining a cooking class, or even taking a hot air balloon ride, the possibilities are endless. Embrace the thrill of the unknown and discover a side of Bend you never expected.
Elevate Your Week with the Bend Social Co Calendar
Wondering how to fill your days with excitement? The Bend Social Co calendar has you covered! From themed golf tournaments to happy hours, movie nights, and community events, every week is a chance to make memories. Keep your eyes on our calendar for updates and prepare to mark your social calendar with Bend Social Co's signature events.
Ready to take your Bend experience to new heights? Join the Bend Social Co today and let the adventure begin. Who knew that adding a social twist to your golf membership could make your Bend days even more unforgettable? Cheers to golf, friends, and the vibrant spirit of Bend!