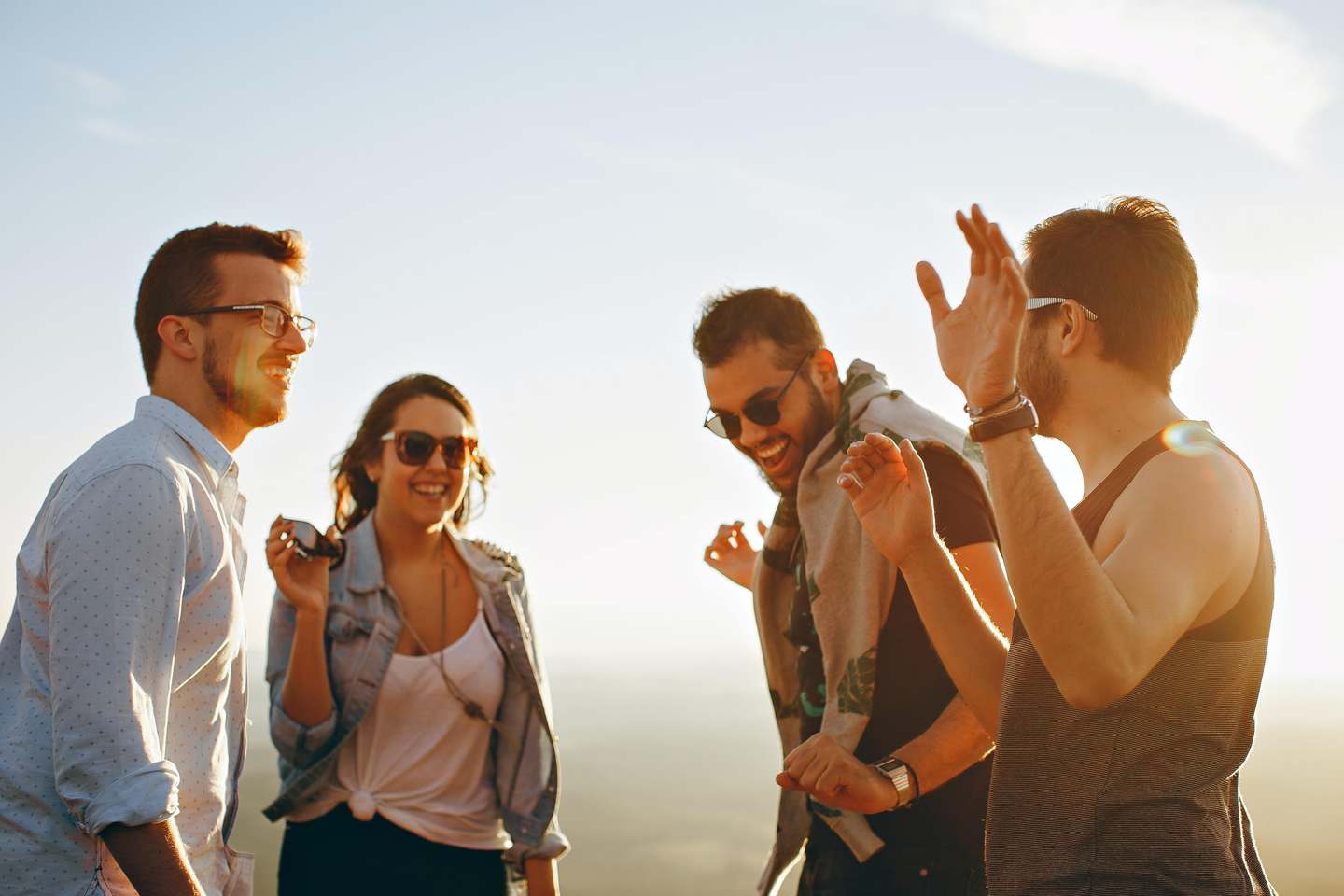 Golf Memberships in Bend: Elevate Your Bend Experience with Bend Social Co
Things to do in Bend, Oregon
Nov 16, 2023

Golf Memberships in Bend: Elevate Your Bend Experience with Bend Social Co
Introduction
Are you ready to take your Bend golf club experience to the next level? Imagine adding a dash of excitement, a sprinkle of adventure, and a whole lot of fun to your routine. Enter Bend Social Co, the perfect companion to your golf membership that will transform your time in Bend into a thrilling exploration of new friendships, exciting activities, and unbeatable discounts.
Making Friends on the Fairway
Golf may be a gentleman's game, but why limit your social circle to the greens? With Bend Social Co, you'll not only be perfecting your swing but also expanding your network. Picture yourself teeing off with like-minded individuals who share your passion for both golf and good times. The 19th hole just got a whole lot more interesting!
Explore More of Bend
Bend is a treasure trove of hidden gems waiting to be discovered. With Bend Social Co, you'll have a social compass guiding you to the hottest spots and coolest events in town. Whether it's a local brewery tour, a scenic hike, or a laid-back picnic by the river, you'll be unlocking the secrets of Bend like never before.
Spa Days and Discounts
Golf may be great for the body and soul, but who can resist the allure of a spa day? Bend Social Co members enjoy exclusive discounts at some of Bend's finest spas, ensuring that your post-golf relaxation is taken to a whole new level. Pamper yourself, you've earned it!
Try Something New
Bend is a playground for the adventurous, and with Bend Social Co, you'll be encouraged to step out of your comfort zone. From paddleboarding on the Deschutes River to trying your hand at axe throwing, our calendar is packed with unique experiences that will have you saying, "I never knew I could do that!"
The Weekly Calendar of Fun
Say goodbye to boredom with our weekly calendar of fun events and activities. Whether it's a themed social mixer, a community BBQ, or a group hike up Pilot Butte, there's always something happening with Bend Social Co. Mark your calendar, pack your enthusiasm, and get ready for a week filled with laughter, camaraderie, and memories in the making.
Conclusion
So, are you ready to add a twist of excitement to your golf membership? Bend Social Co is the missing piece to your Bend experience puzzle. Join us, meet new friends, explore the beauty of Bend, enjoy exclusive discounts, try something new, and make every week an adventure to remember. Your Bend Social Co membership is not just an add-on; it's a key to unlocking the full potential of your time in this incredible city. Let the fun begin!