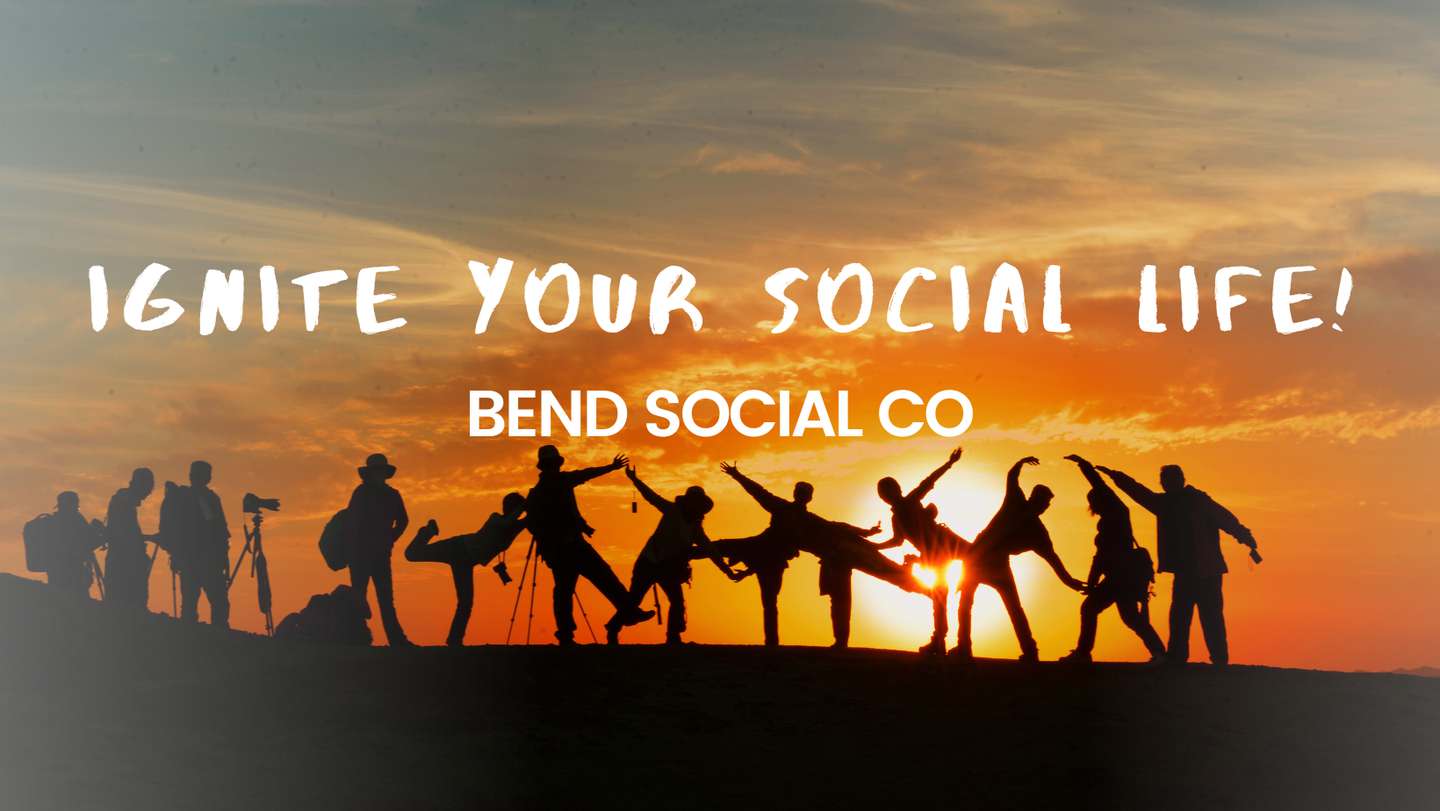 Fun Things To Do In Bend Oregon
Things to do in Bend, Oregon

Fun Things To Do In Bend Oregon
If you're new to Bend, Oregon and looking to meet new people while exploring the vibrant social scene, you're in luck! The Bend Social Co. is your go-to destination for exciting and engaging events. Whether you're a music lover, outdoor enthusiast, or simply enjoy socializing, there's something for everyone to enjoy.
Concerts in Bend
One of the highlights of Bend's social scene is the live music concerts organized by the Bend Social Co. From intimate acoustic sessions to high-energy rock performances, you'll find a diverse range of musical genres and talented local artists to discover. These concerts provide the perfect opportunity to mingle with fellow music enthusiasts, make new friends, and create lasting connections.
The Great Outdoors in Bend 
For those who love the great outdoors, the Bend Social Co. offers a variety of fun events that allow you to embrace Bend's natural beauty while meeting new people. Join group hikes through picturesque trails, explore scenic biking routes, or even participate in adventurous outdoor activities like paddleboarding or kayaking. These events not only provide an opportunity to connect with nature but also give you the chance to meet like-minded individuals who share your love for outdoor adventures.
Meet New Friends in Bend 
Whether you're single or in a relationship, the Bend Social Co. creates a welcoming environment for everyone. With events designed for both singles and couples, you can engage in activities that cater to your preferences. From speed dating nights and mixers for singles to couples' trivia nights and cooking classes, there's always an exciting event where you can meet others and foster new connections in a relaxed and enjoyable atmosphere.
With the Bend Social Co., you can dive headfirst into Bend's vibrant social scene, explore the stunning outdoors, and connect with a community of like-minded individuals who are eager to meet new people. Get ready for a thrilling journey filled with concerts, outdoor adventures, and fun events that will undoubtedly make your time in Bend unforgettable!