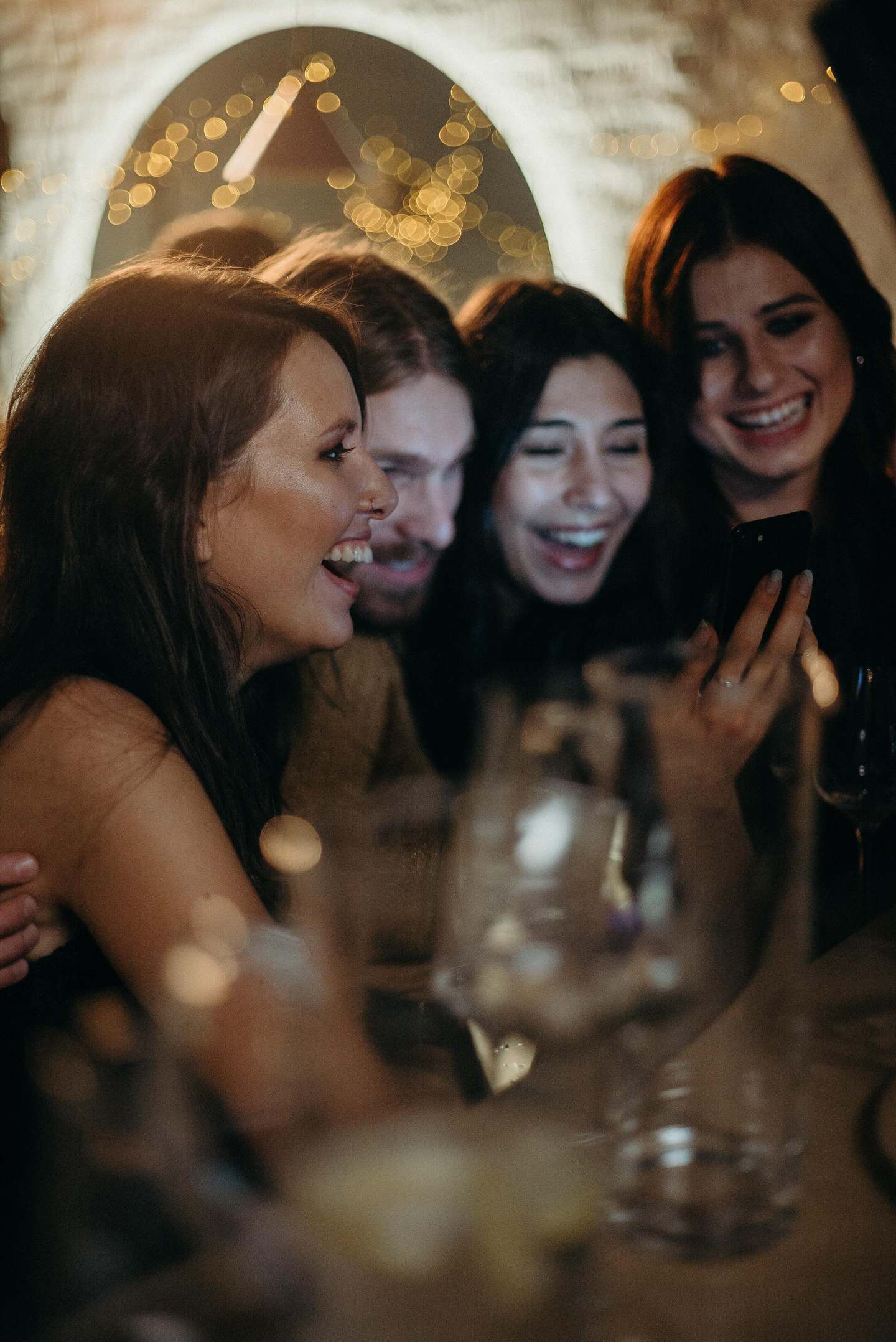 Explore the Outdoors and Ignite Your Social Scene with Bend Hiking Clubs and Bend Social Co
Things to do in Bend, Oregon
Nov 30, 2023

Explore the Outdoors and Ignite Your Social Scene with Bend Hiking Clubs and Bend Social Co
Discover the Hiking Paradise of Bend, OR
Nestled in the heart of Central Oregon, Bend is a haven for outdoor enthusiasts, with its breathtaking landscapes, pristine lakes, and a myriad of hiking trails that beckon adventure seekers. If you're a nature lover or someone looking to embrace an active lifestyle, joining a hiking club in Bend, OR, is the perfect way to connect with like-minded individuals and explore the scenic wonders of the region.
The Allure of Bend's Hiking Clubs
Bend boasts an array of hiking clubs that cater to various skill levels and interests. Whether you're a seasoned hiker or a novice, these clubs provide a supportive community where you can share your passion for the outdoors, learn new skills, and embark on unforgettable adventures.
Bend Adventure Seekers
For those craving a mix of adrenaline and scenic beauty, Bend Adventure Seekers is the go-to hiking club. With a focus on challenging hikes and outdoor activities, this club is ideal for thrill-seekers who want to push their limits while soaking in the breathtaking Central Oregon scenery.
Cascade Ramblers
If you prefer a more laid-back approach to hiking and enjoy exploring at a leisurely pace, the Cascade Ramblers offer a welcoming environment for hikers of all levels. Their diverse range of hikes ensures that there's always an adventure suited to your preferences.
Elevate Your Social Scene with Bend Social Co
Introducing Bend Social Co
But what if you're not just seeking outdoor adventures? What if you're also looking to enhance your social life and enjoy curated experiences that go beyond the trails? Enter Bend Social Co – the social catalyst that adds an exciting twist to your Bend experience.
Weekly Foodie and Adventure Events
Bend Social Co doesn't just stop at hiking. They understand the importance of a well-rounded social life. That's why they curate weekly events that cater to both foodies and adventure enthusiasts. Picture yourself enjoying a scenic hike in the morning and then indulging in a delightful culinary experience in the evening. Bend Social Co seamlessly blends the thrill of outdoor exploration with the joy of good company and delicious food.
Exclusive Discounts at Local Spas and More
As a member of Bend Social Co, you're not just gaining access to unique events; you're also unlocking exclusive discounts at local spas, wellness centers, and various establishments in Bend. After a day of hiking, pamper yourself with a spa treatment or unwind at a local hotspot without breaking the bank.
How to Join the Adventure
Ready to elevate your social scene in Bend? Joining Bend Social Co and a hiking club is a breeze. Simply visit their websites or attend one of their upcoming events to get started. The welcoming community of outdoor enthusiasts and social butterflies is eagerly awaiting your arrival.
In conclusion, Bend, OR, is not just a hiking haven; it's a vibrant community where nature lovers and social butterflies converge. By joining a hiking club and Bend Social Co, you're not only exploring the great outdoors but also cultivating meaningful connections, savoring delicious experiences, and unlocking exclusive perks. Get ready to ignite your social scene in Bend – where adventure meets camaraderie.