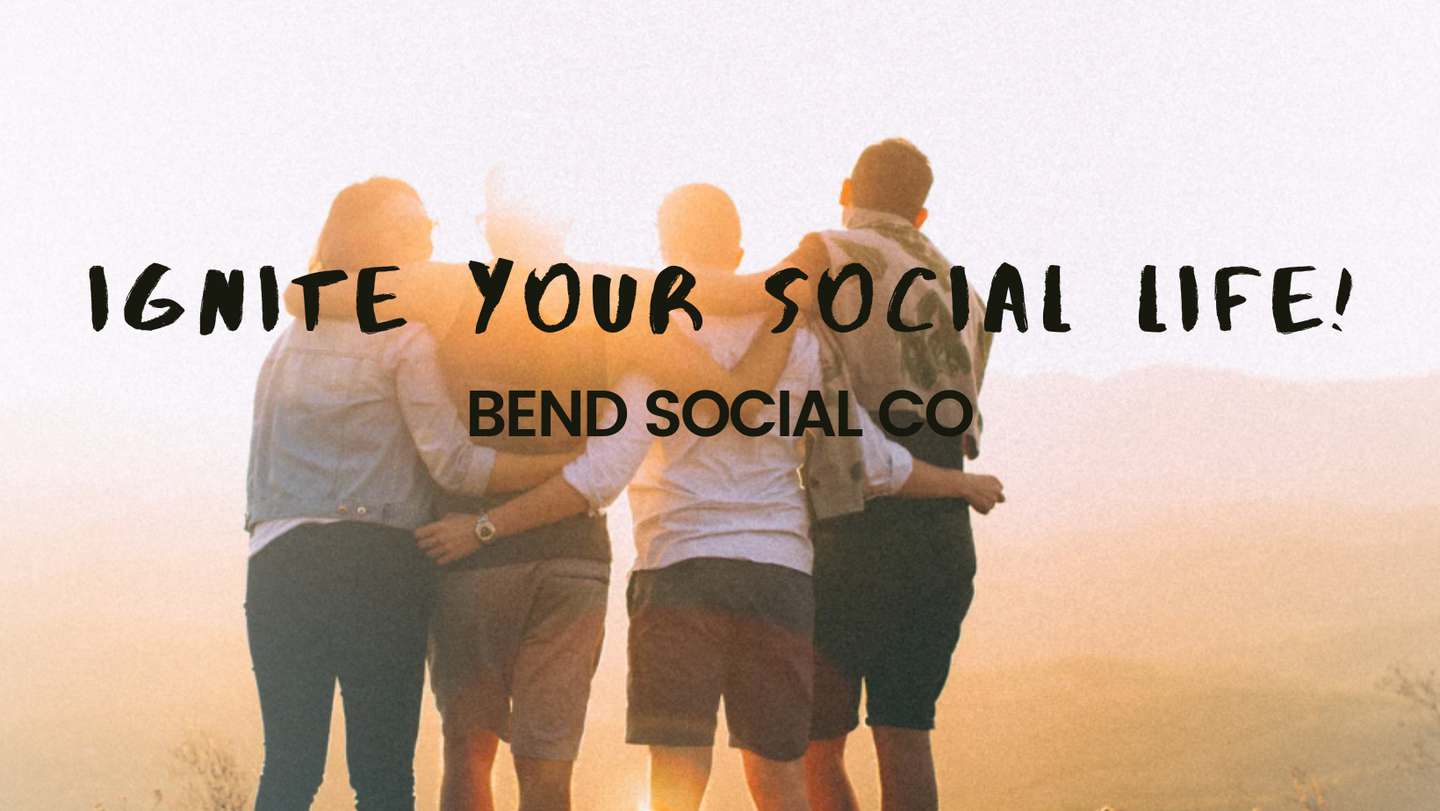 Explore the Affordable Charm of Bend Social Club
Nov 13, 2023

Explore the Affordable Charm of Bend Social Club
Discover More, Spend Less: The Bend Social Club Advantage
In a world where social connections often come with a hefty price tag, Bend Social Club breaks the mold with its irresistible offer – a mere $29 monthly membership that unlocks a treasure trove of experiences. Whether you're a seasoned socialite or a newcomer to the scene, this affordable club is designed to cater to your desire for fun, food, and fantastic adventures.
The $29 Magic: What's Included?
At Bend Social Club, we believe in offering more bang for your buck. For just $29 a month, members gain access to a plethora of events and activities that cater to diverse interests. From delightful foodie gatherings to exhilarating outdoor adventures, our calendar is packed with opportunities for you to mingle, explore, and make lasting connections.
Diverse Events for Every Taste
Tired of the same old routine? Bend Social Club ensures that monotony is not in our vocabulary. With a variety of events hosted regularly, there's always something new to look forward to. From wine tastings and cooking classes to hiking trips and outdoor excursions, our events are crafted to bring people together in unique and enjoyable ways.
Outdoor Adventures: Embrace Nature, Connect with Others
For those who crave the great outdoors, our club provides the perfect platform to indulge your adventurous spirit. Whether it's a weekend hike, a biking excursion, or a camping trip under the stars, Bend Social Club offers a range of outdoor activities that let you connect with nature and fellow members alike.
Fun Foodie Events: A Culinary Journey on a Budget
Calling all food enthusiasts! Bend Social Club brings people together through the joy of good food. Our foodie events range from casual brunches to themed dinners, ensuring that there's always an opportunity to explore new culinary delights and share the experience with like-minded individuals.
Flexibility at Its Finest: Cancel Anytime
We understand that life can be unpredictable, and commitments may change. That's why Bend Social Club offers the flexibility to cancel your membership at any time, no questions asked. Our aim is to make socializing and connecting as convenient as possible for our members.
Join Us Today: Start Meeting New Friends and Making Memories
Don't let the misconception that quality social experiences come with a hefty price tag hold you back. Bend Social Club breaks down barriers, offering an affordable membership that opens the door to a world of fun, friendship, and adventure. Join us today, cancel at any time, and start building connections that last a lifetime. Your next great experience is just a click away!