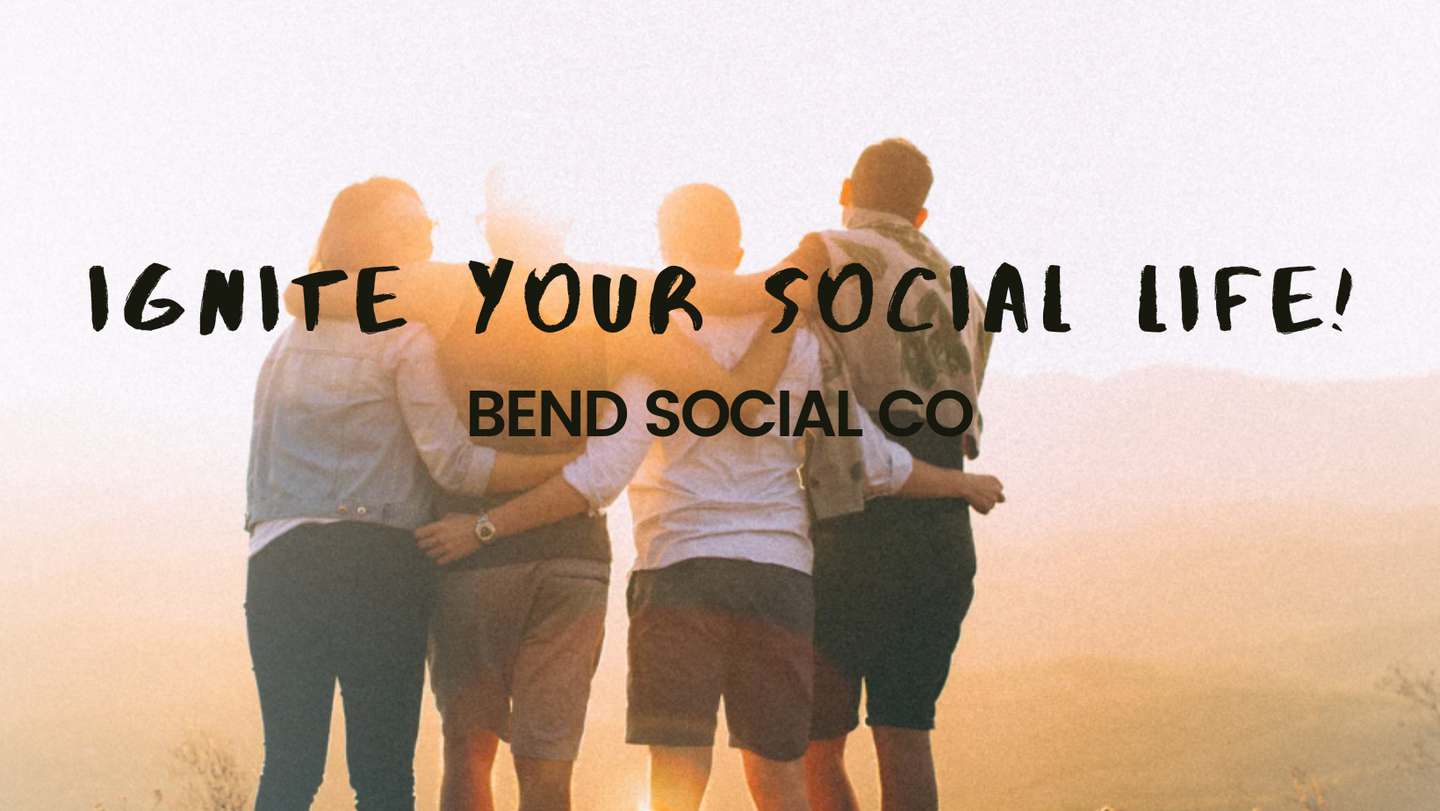 Explore Bend's Vibrant Community with Club Memberships
Things to do in Bend, Oregon
Nov 19, 2023

Explore Bend's Vibrant Community with Club Memberships
Unveiling the Best of Bend: The Bend Social Co
Bend, Oregon, is not just a picturesque destination; it's a vibrant community filled with diverse interests and passions. One of the best ways to tap into this lively scene is by joining clubs that cater to your specific interests. In this blog post, we'll highlight three exceptional clubs in Bend, with a special focus on the Bend Social Co.
1. Bend Outdoor Enthusiasts Club
For those who thrive in the great outdoors, the Bend Outdoor Enthusiasts Club is a haven. Whether you're an avid hiker, mountain biker, or just love soaking in the natural beauty, this club offers a range of activities to suit every adventurer's taste. From weekend hikes to mountain biking excursions, you'll find a community of like-minded individuals eager to explore Bend's breathtaking landscapes.
2. Bend Culinary Connoisseurs Club
Bend isn't just an outdoor enthusiast's paradise; it's a haven for foodies as well. The Bend Culinary Connoisseurs Club is a gastronomic delight, bringing together individuals who appreciate the finer things in Bend's culinary scene. From local farm-to-table experiences to exclusive tastings, this club is perfect for those who savor the flavors of Bend's diverse food culture.
3. Bend Arts and Culture Society
Immerse yourself in Bend's rich cultural tapestry with the Bend Arts and Culture Society. This club celebrates the city's artistic diversity, offering members exclusive access to gallery openings, concerts, and theatrical performances. Whether you're an art aficionado or simply looking to broaden your cultural horizons, this club provides a platform to engage with Bend's thriving arts scene.
Bend Social Co: Elevating Your Bend Experience
Amidst the multitude of clubs in Bend, the Bend Social Co stands out as a unique and all-encompassing community. For a nominal fee of $29, members gain access to the best of Bend, enjoying a diverse array of weekly events. From foodie adventures to adrenaline-pumping escapades, cultural explorations, and soul-stirring concerts, the Bend Social Co ensures that there's always something exciting on the horizon.
But the perks don't stop there – members also enjoy exclusive discounts at spas, providing a perfect opportunity for relaxation and rejuvenation amidst Bend's natural beauty. The monthly membership fee is a small investment for the wealth of experiences and connections you'll gain by becoming a part of this dynamic social club.
Join Us Today and Experience Bend like Never Before
Don't miss out on the chance to elevate your Bend experience with the Bend Social Co. Joining is as simple as signing up and unlocking a world of opportunities. Whether you're a local looking to expand your social circle or a visitor eager to dive into the heart of Bend's community, the Bend Social Co welcomes you to join today. Embrace the best of Bend with a membership that promises adventure, culture, and connection – all for just $29 a month. Your journey to the vibrant heart of Bend begins now.