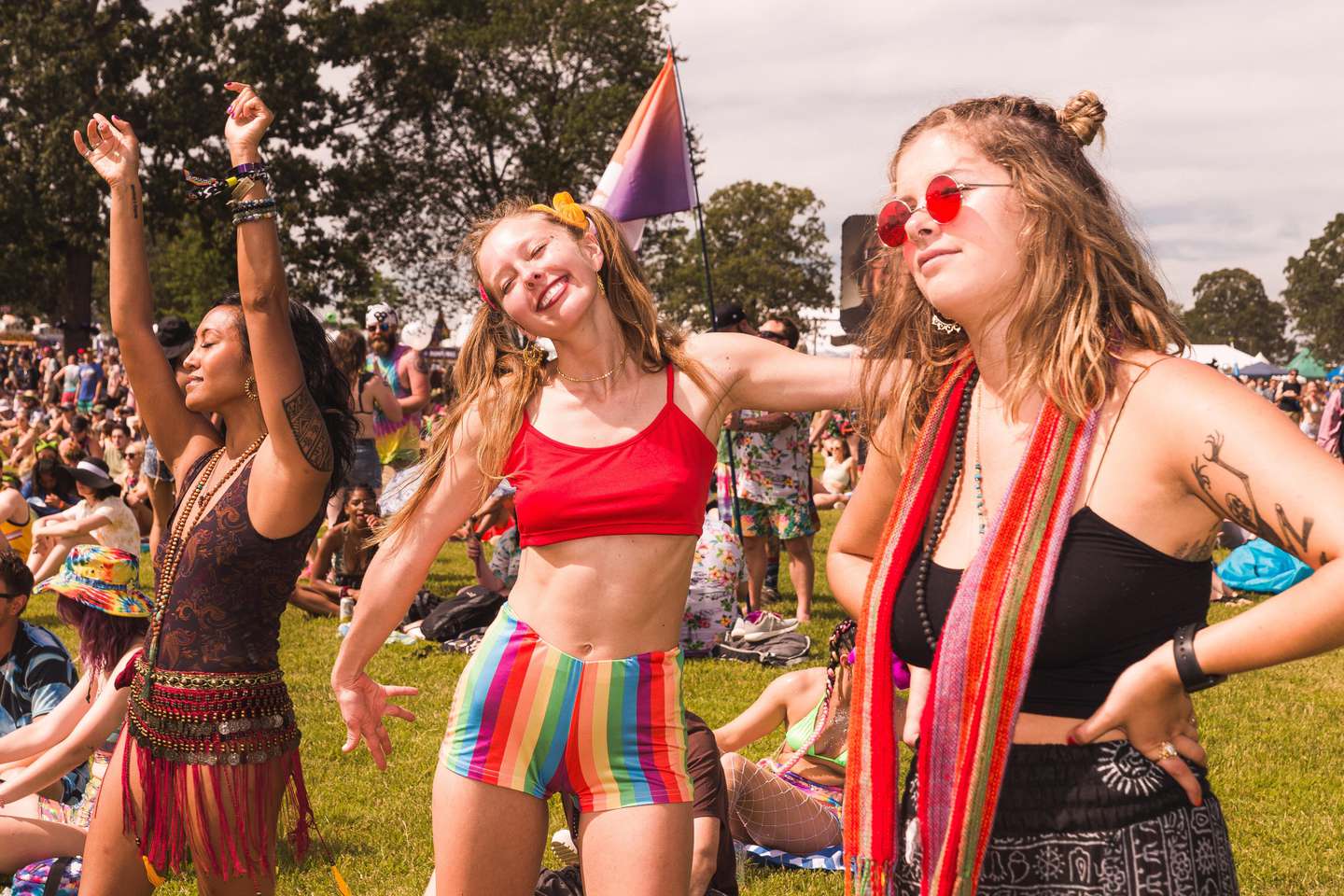 Explore Bend: Ignite Your Social Scene with Bend Social Co
Things to do in Bend, Oregon
Nov 30, 2023


Explore Bend: Ignite Your Social Scene with Bend Social Co
Bend, Oregon: A Hub of Adventure and Community
Nestled in the heart of Central Oregon, Bend is a haven for outdoor enthusiasts, foodies, and those seeking a vibrant community. From breathtaking landscapes to a thriving culinary scene, this city has something for everyone. If you're looking to enhance your social life and make the most of what Bend has to offer, look no further than Bend Social Co.
Bend Social Co: Fueling Your Social Experience
Curated Weekly Events: Bend Social Co is your ticket to a dynamic social scene. With carefully curated weekly events, you can immerse yourself in the best of Bend's food, adventure, and community offerings. Whether it's a trail run through the scenic Deschutes National Forest or a culinary tour highlighting the city's diverse cuisine, Bend Social Co has you covered.
Foodie Adventures: Bend is a food lover's paradise, and Bend Social Co brings the best of it to your doorstep. Join fellow food enthusiasts on culinary journeys that showcase the city's top restaurants, food trucks, and hidden gems. From farm-to-table experiences to themed dinner parties, these events are designed to tantalize your taste buds and expand your culinary horizons.
Adventure Awaits: For those who crave outdoor thrills, Bend Social Co organizes adventure events that capture the spirit of Central Oregon. Whether it's kayaking on the Deschutes River, hiking in the Cascade Mountains, or biking along scenic trails, you'll find your adrenaline fix with like-minded individuals who share your passion for exploration.
Membership Perks: More Than Just Events
Local Spa Discounts: As a member of Bend Social Co, you're not just gaining access to incredible events—you're unlocking exclusive perks. Enjoy discounts at local spas, providing the perfect opportunity to unwind and rejuvenate after your outdoor adventures. Treat yourself to a massage, facial, or wellness treatment and let Bend Social Co elevate your self-care routine.
Community Connections: Bend Social Co goes beyond events and discounts; it's about building meaningful connections. Connect with a diverse group of individuals who share your interests, whether it's savoring new cuisines, conquering outdoor challenges, or simply enjoying the vibrant social atmosphere that defines Bend.
How to Join Bend Social Co
Joining Bend Social Co is easy and opens the door to a world of social possibilities. Simply visit our website, sign up for a membership, and start exploring the events and perks that await you. Whether you're new to Bend or a longtime resident, Bend Social Co is your key to unlocking the full potential of this incredible city.
Conclusion: Ignite Your Bend Experience with Bend Social Co
Bend, Oregon, is a city that thrives on community, adventure, and culinary excellence. With Bend Social Co, you can amplify your social experience, immersing yourself in the best the city has to offer. From carefully curated events to exclusive discounts, this social club is the catalyst for a vibrant and fulfilling life in Bend. Join Bend Social Co today and ignite your Bend experience!