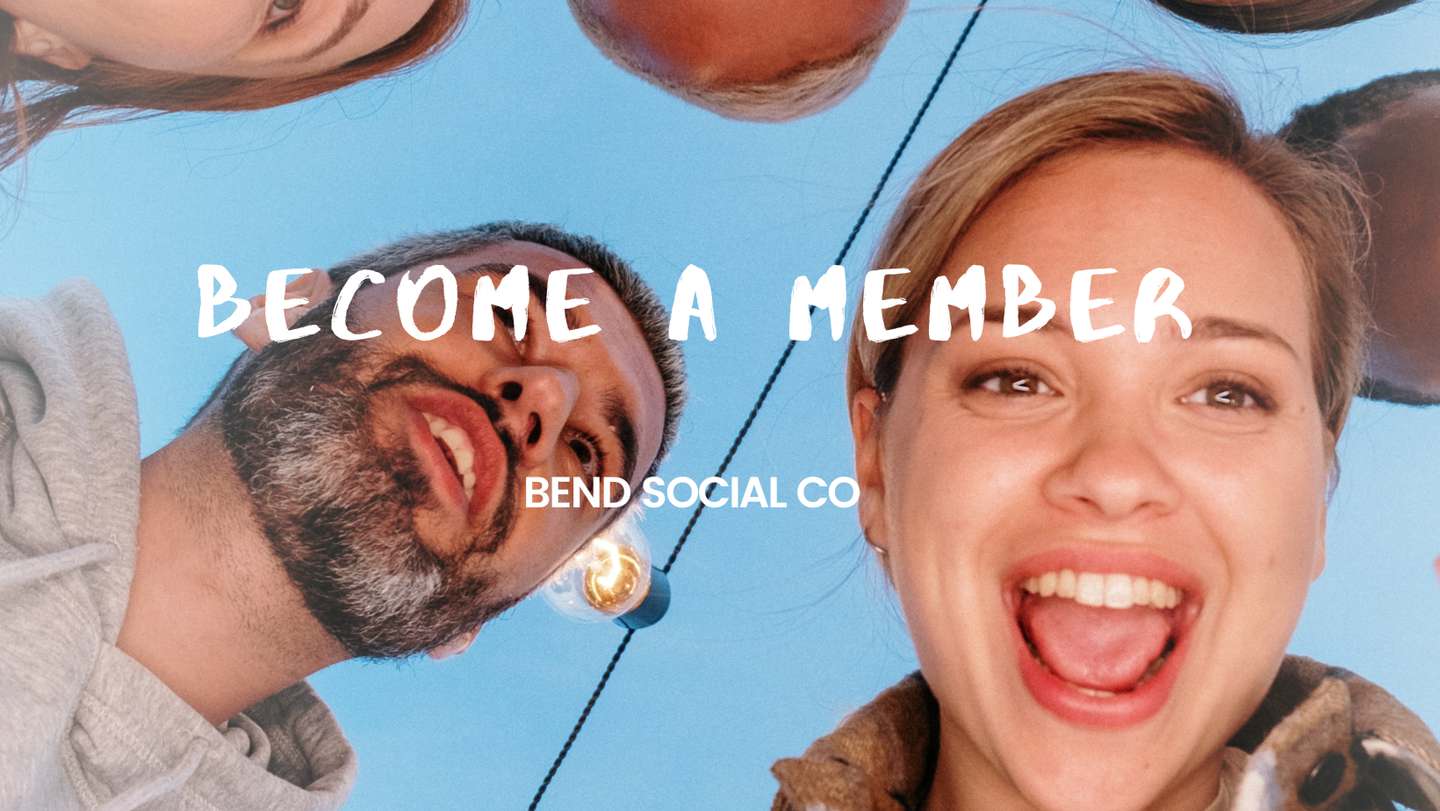 Expand Your Social Life in Bend Oregon Today!
Things to do in Bend, Oregon
Oct 1, 2023

Expand Your Social Life in Bend Oregon Today!
Are you looking to enhance your social life, meet new friends, and engage in exciting adventures? Look no further than Bend Social Co in Bend, Oregon. This vibrant community organization is dedicated to creating unforgettable experiences through fun events and outdoor adventures. By joining Bend Social Co, you'll have the opportunity to immerse yourself in a welcoming atmosphere, connect with like-minded individuals, and explore the incredible offerings of this beautiful region.
New Friendships and Connections in Bend 
At Bend Social Co, the focus is on fostering friendships and connections. Through a variety of engaging activities, you'll have the chance to meet new people who share your interests. Whether you're a music lover, a food enthusiast, or an outdoor adventurer, Bend Social Co has something for everyone. Imagine attending live music events, participating in foodie gatherings, and embarking on thrilling outdoor excursions—all while surrounded by a supportive community of individuals seeking to build meaningful relationships.
Events Calendar Every Week 
One of the highlights of joining Bend Social Co is the wide range of events and adventures available. From hiking and biking in the picturesque landscapes of Bend to exploring local breweries and restaurants, there's never a shortage of activities to choose from. The organizers at Bend Social Co curate an exciting calendar that ensures each experience is memorable and enjoyable. You can rest assured that your social life will be enriched with engaging and diverse opportunities, all designed to help you make lasting connections with fellow members.
Don't let the fear of a stagnant social life hold you back. Take the leap and join Bend Social Co today. By becoming a member, you'll open doors to new friendships, unforgettable adventures, and a vibrant social scene. Whether you're a long-time resident or new to the area, Bend Social Co provides a fantastic platform to meet people, enjoy incredible experiences, and create memories that will last a lifetime. Embrace the spirit of community and embark on an exciting journey with Bend Social Co in Bend, Oregon!