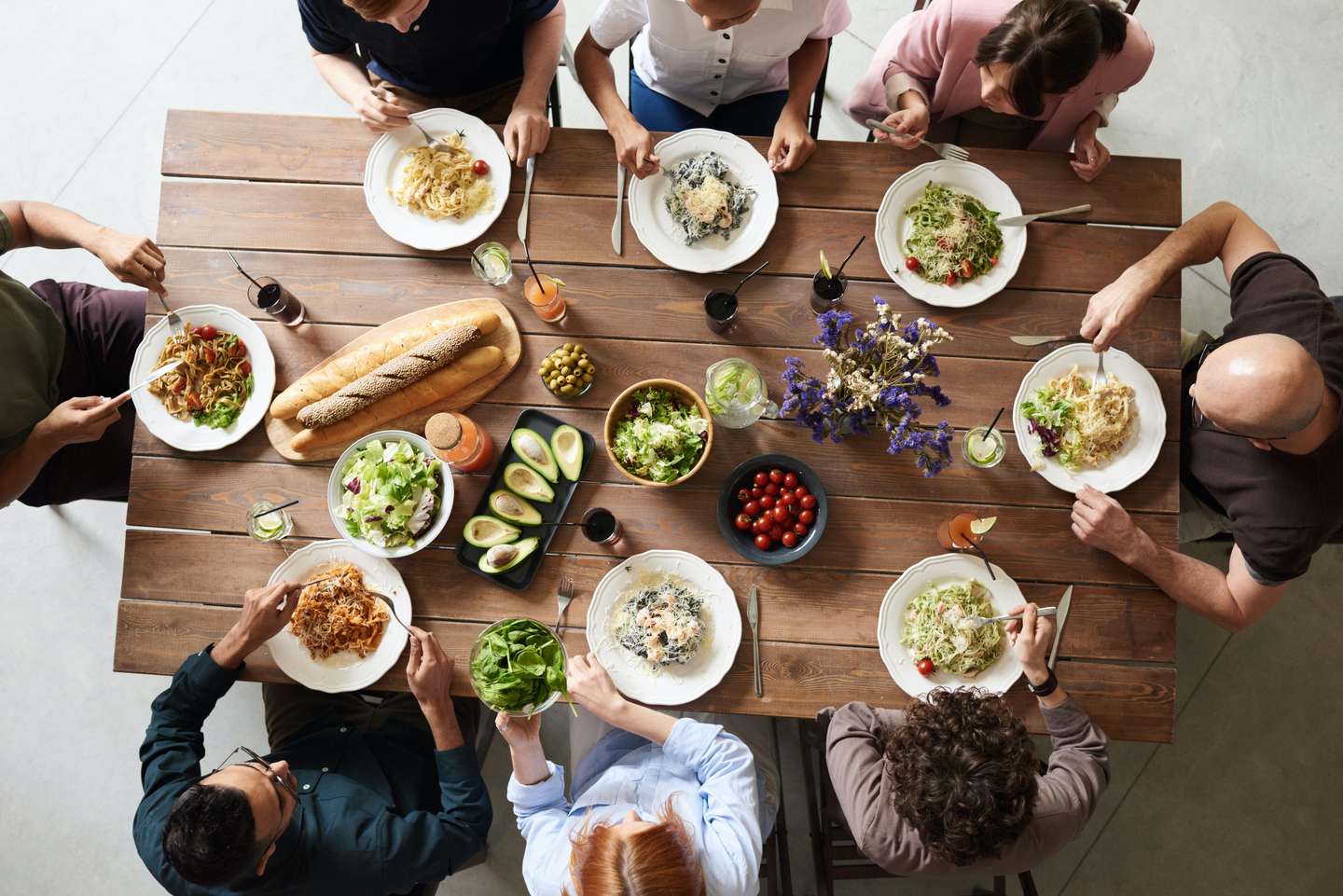 Things to do in Bend, Oregon

Welcome to Bend Social Co in Bend, Oregon, where we specialize in igniting your social life with a full calendar of fun and exciting events! Whether you're a music lover, a foodie enthusiast, or an outdoor adventurer, we have something in store for everyone. Our diverse range of events includes concerts featuring local and national talent, foodie events showcasing the culinary delights of our vibrant community, and thrilling outdoor adventures that will get your adrenaline pumping. Join us today and let us help you create lasting memories and forge new friendships.
At Bend Social Co, we believe that life is meant to be lived to the fullest. That's why we curate a dynamic calendar of events designed to cater to a variety of interests and passions. Our concerts bring the best of the music scene to Bend, with genres ranging from rock and pop to jazz and classical. Immerse yourself in the rhythmic beats, infectious melodies, and electrifying performances that will leave you wanting more.
For the foodies among us, our foodie events are a gastronomic delight. Explore the culinary landscape of Bend as we bring together local chefs, restaurants, and food artisans to showcase their talents. From tasting events to cooking demonstrations, you'll have the opportunity to savor delectable dishes and discover new flavors, all while connecting with fellow food enthusiasts who share your passion.
If you're a nature lover and thrive on outdoor adventures, our outdoor events will leave you exhilarated. Embark on thrilling hikes, bike rides, or kayaking trips as we explore the breathtaking landscapes of Bend and its surrounding areas. From cascading waterfalls to towering mountains, there's no shortage of natural wonders to discover. Join us on our outdoor escapades and connect with like-minded adventurers who are ready to embrace the beauty of nature.
Don't miss out on the opportunity to revitalize your social life and embark on exciting experiences. Join Bend Social Co today and let us take care of your social calendar, ensuring that every week is filled with unforgettable moments and new connections.