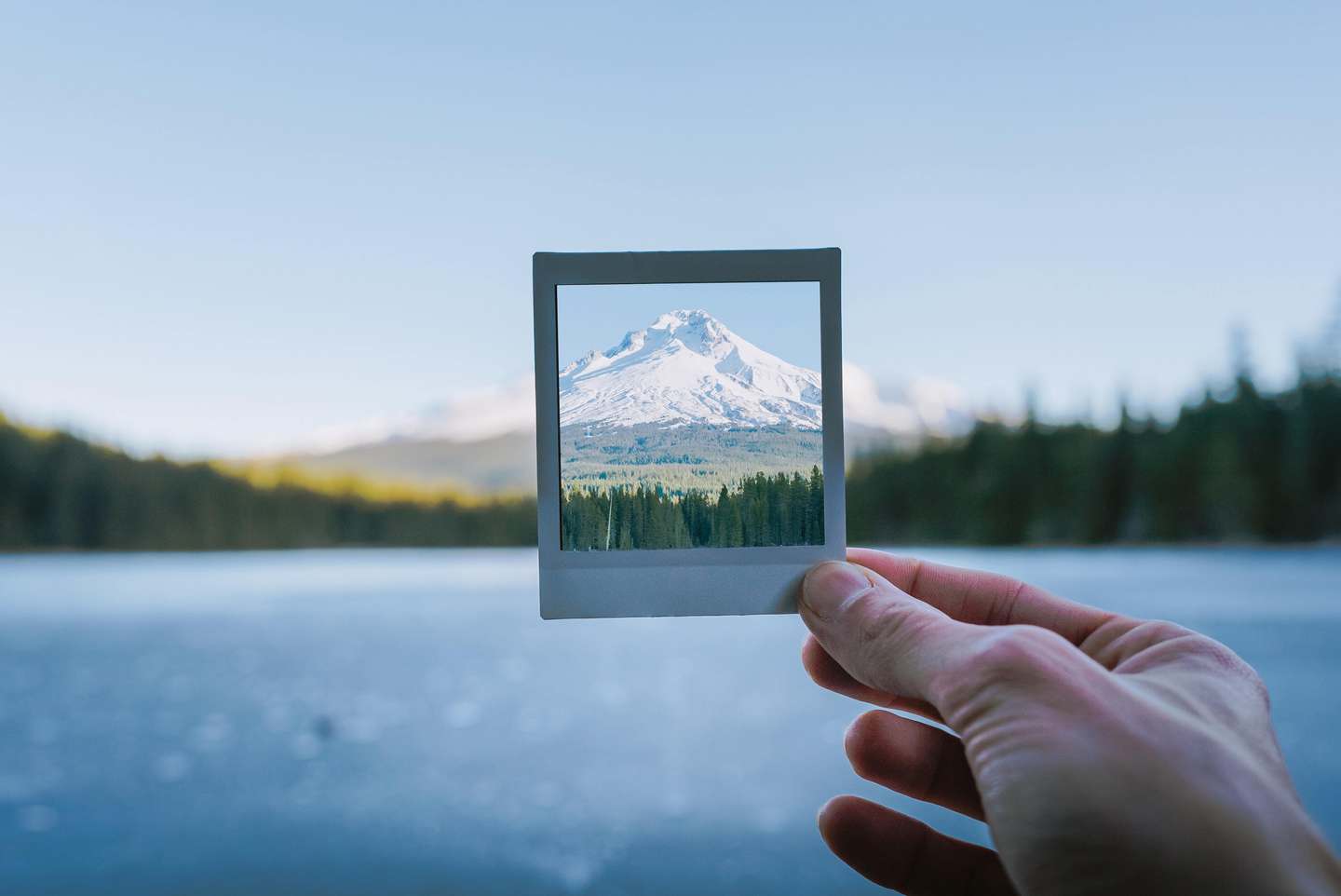 Events Bend Oregon Today!
Things to do in Bend, Oregon
Aug 4, 2023

Events Bend Oregon Today!
Welcome to Bend Social Co in beautiful Bend, Oregon! We are here to ignite your social life and bring you a calendar filled with an abundance of fun and exciting events. Whether you're single, a couple, or looking for a great time with friends, we have something for everyone. Our aim is to create a vibrant community where people can connect, make new friends, and explore all that Bend has to offer.
Music and Foodie Events in Bend 
Prepare to immerse yourself in a world of entertainment with our lineup of concerts featuring talented local artists and renowned performers. Dance the night away, sing along to your favorite tunes, and create memories that will last a lifetime. For the food enthusiasts, we host regular foodie events showcasing the diverse culinary scene in Bend. From food festivals to cooking classes, you'll have the opportunity to savor mouthwatering dishes and discover new flavors.
Outdoor Adventures in Bend 
If you're an outdoor enthusiast, our outdoor adventures are perfect for you. Explore the breathtaking landscapes surrounding Bend through hiking trips, biking excursions, and thrilling water activities. Whether you're a seasoned adventurer or a beginner looking to try something new, our experienced guides will ensure you have a safe and exhilarating experience.
Meetups and Social Events 
Don't miss out on the opportunity to join our thriving community of social butterflies. Come and be a part of Bend Social Co today and embrace a life filled with joy, laughter, and unforgettable experiences!