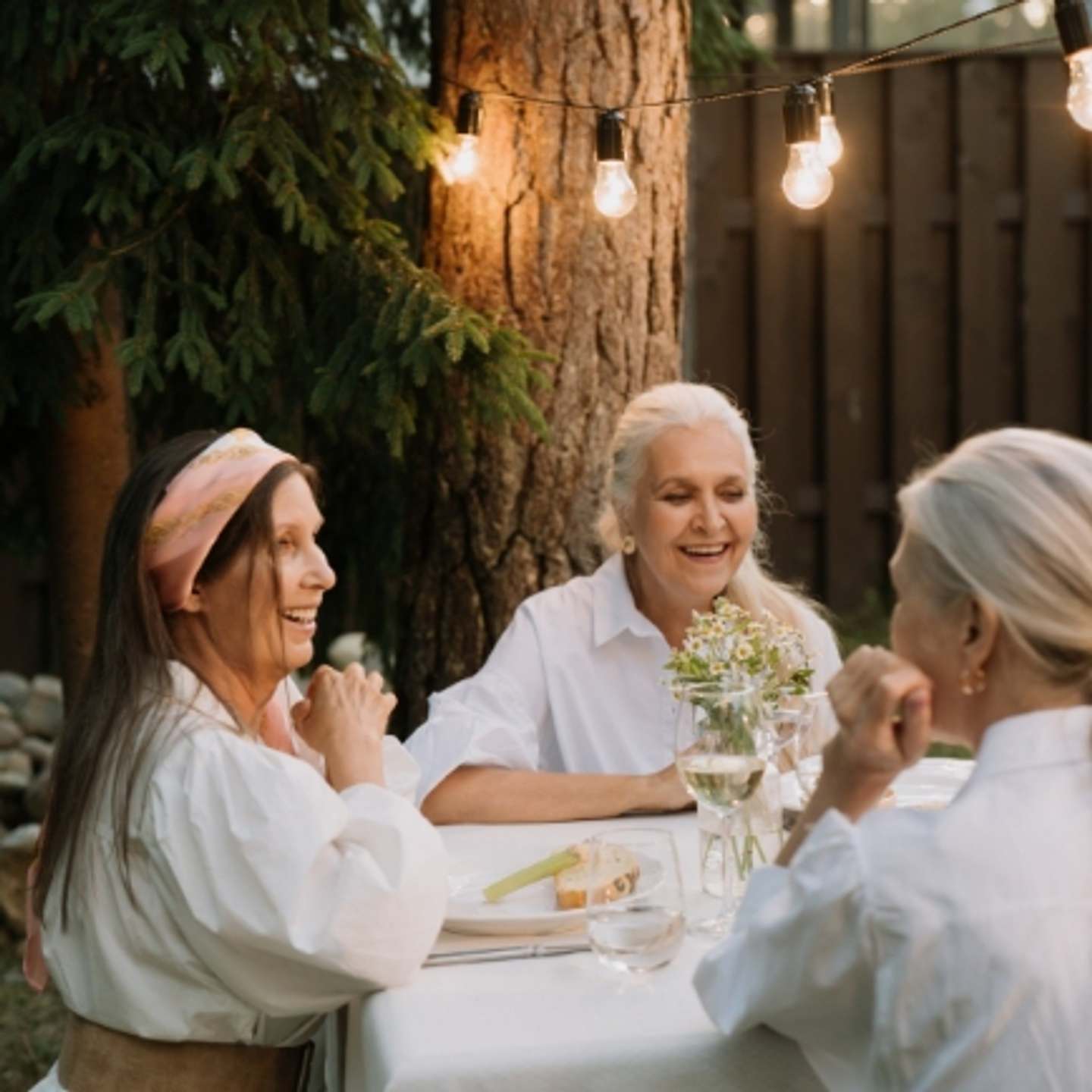 Events and Adventures in Bend Oregon This Week!
Things to do in Bend, Oregon
Aug 1, 2023

Events and Adventures in Bend Oregon This Week!
Are you looking to enhance your social life, make new friends, and indulge in thrilling adventures? Look no further than Bend Social Co in Bend, Oregon. By joining this vibrant community, you'll gain access to a plethora of exciting events and experiences that are designed to bring people together. Whether you're a music lover, a foodie, or an outdoor enthusiast, Bend Social Co has something for everyone.
One of the key benefits of joining Bend Social Co is the opportunity to participate in fun events and adventures. From live music nights and local brewery tours to hiking excursions and outdoor picnics, there's always something happening to cater to your interests. These activities provide the perfect platform for meeting like-minded individuals who share your passion for music, food, and outdoor exploration.
Social Events Calendar and Thing To Do in Bend 
Building a social life can be challenging, especially when you're new to an area. Bend Social Co takes the guesswork out of making new friends by providing a welcoming and inclusive environment. By joining this community, you'll have the chance to connect with individuals who are also seeking meaningful friendships. The shared experiences and adventures offered by Bend Social Co create the ideal backdrop for forming lasting connections with people who share your interests.
Why Join a Social Club In Bend?
If you're a music enthusiast, a food lover, or an outdoor adventurer, Bend Social Co is the perfect place for you. Whether you're looking to discover new bands, explore the local culinary scene, or embark on thrilling outdoor escapades, this community has got you covered. By joining Bend Social Co today, you'll open the door to endless possibilities, create cherished memories, and forge new friendships that will enhance your social life in Bend, Oregon. Don't miss out on the opportunity to enjoy the best that this incredible community has to offer!