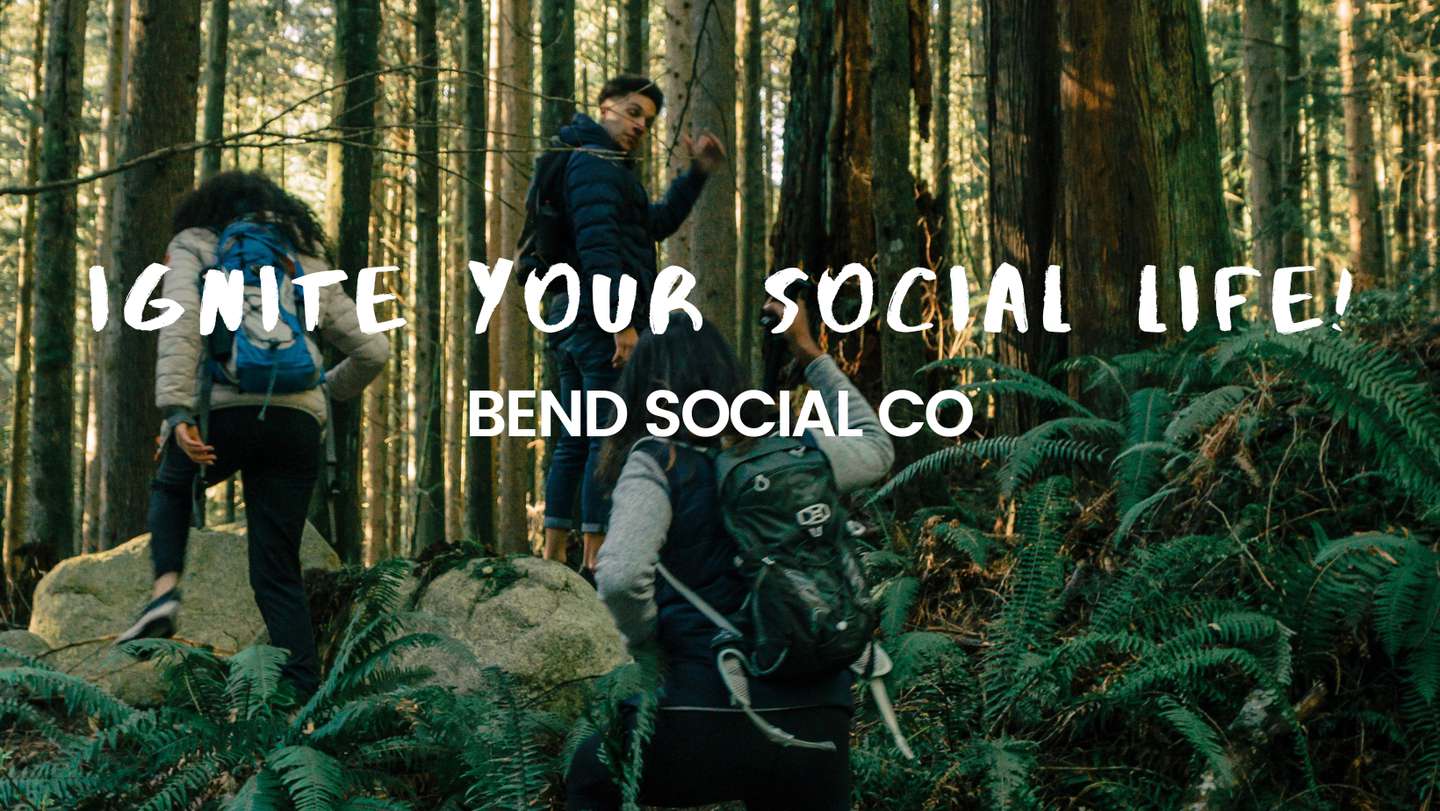 Events and Adventures in Bend Oregon For Couples
Things to do in Bend, Oregon
Oct 15, 2023

Events and Adventures in Bend Oregon For Couples

Are you looking to enhance your social life, make new friends, and indulge in exciting events and adventures? Join the Bend Social Co in beautiful Bend, Oregon, and unlock a world of fun experiences. Bend Social Co is a vibrant community that offers a wide array of activities designed to bring people together and create lasting connections.
Event Calendar in Bend 
One of the main draws of joining Bend Social Co is the opportunity to participate in a diverse range of events and adventures. Whether you're a music enthusiast, a foodie, or an outdoor adventurer, there's something for everyone. From live music concerts to food tasting tours and outdoor excursions, the possibilities are endless. You'll never run out of options to explore and enjoy in the company of like-minded individuals.
Social Circles and Things to Do in Bend 
Building a social circle and making new friends can sometimes be challenging, especially if you're new to an area. Bend Social Co provides the perfect platform to overcome this hurdle. By joining, you'll instantly become part of a welcoming community where connections are fostered. You'll have the chance to meet people who share your interests and passions, making it easier to forge meaningful friendships that extend beyond the events and adventures.
New Friends and Fun in Bend 
The Bend Social Co experience is not just about having a good time; it's about creating lasting memories. Imagine dancing the night away at a lively music festival, savoring delicious local cuisine during a food tour, or embarking on thrilling outdoor expeditions with a group of adventure enthusiasts. These shared experiences form the foundation for lifelong friendships and provide you with a treasure trove of unforgettable moments.
Don't miss out on the chance to enrich your social life, meet incredible people, and partake in exciting activities. Join the Bend Social Co today and unlock a world of fun events, adventures, and the opportunity to build lasting connections. Whether you're a music lover, a food aficionado, or an outdoor enthusiast, Bend Social Co has something special in store for you. Come on board and embark on an incredible journey of friendship, discovery, and enjoyment. Join us!