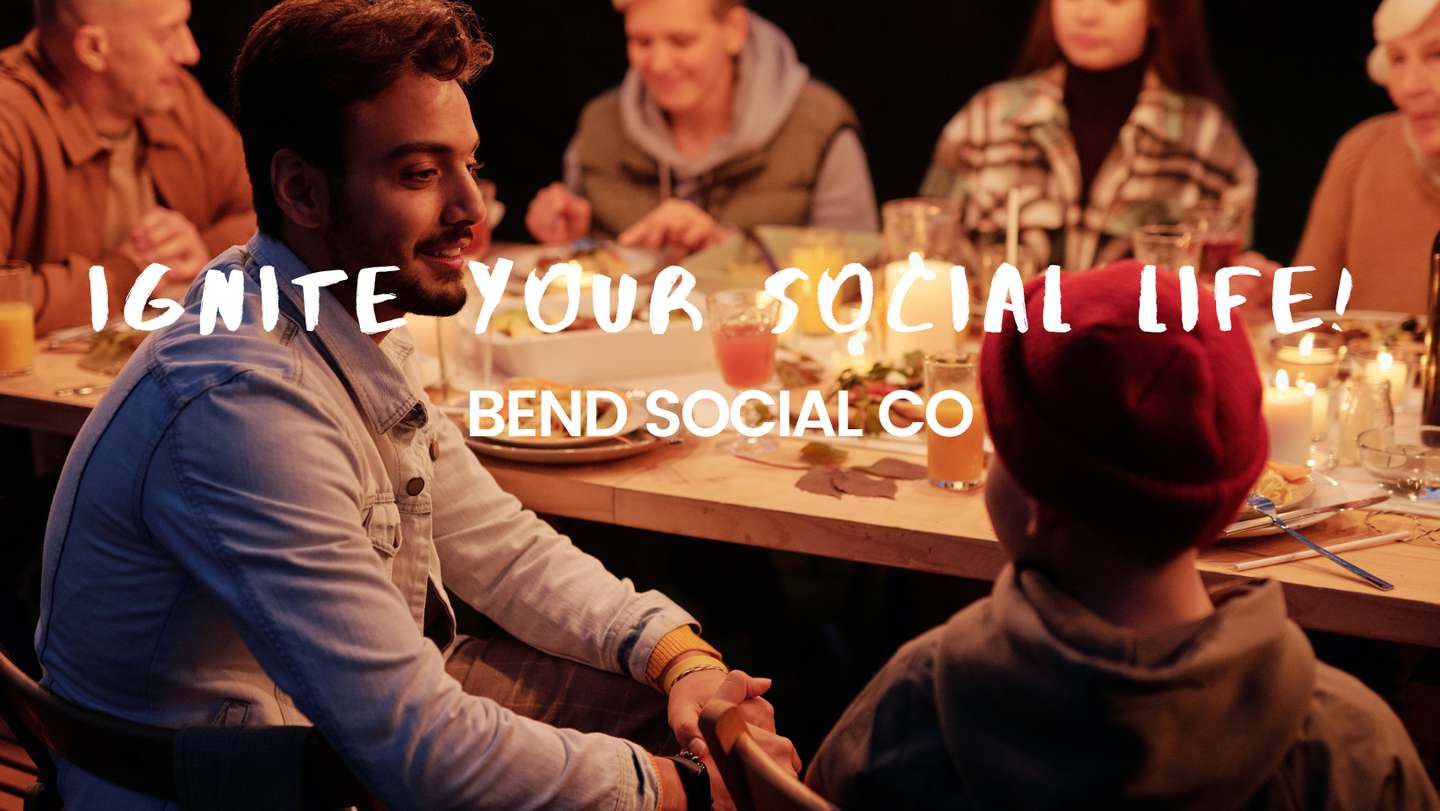 Events and Adventures For Locals in Bend, Oregon
Things to do in Bend, Oregon
Sep 1, 2023

Introducing the talk of the town, the heartbeat of local camaraderie – The Bend Social Co! Nestled right here in the heart of Bend, our brand-new social events company is all set to redefine how locals like you experience the vibrant spirit of our community. Brace yourselves for an explosion of flavor, adrenaline, and cultural wonders that's bound to make being a Bend local even sweeter!
Foodies, unite! Prepare your taste buds for a whirlwind culinary journey through the finest eateries Bend has to offer. From charming mom-and-pop diners to upscale bistros, our Foodie Events are tailor-made to tantalize your palate and create an unbreakable bond between you and your fellow Bend food enthusiasts. Sharing stories over delectable dishes, you're not just savoring food – you're savoring friendships.
Calling all thrill-seekers and adventurers! Get ready to conquer the great outdoors with our heart-pounding Adventure Events. Whether you're a hiking aficionado, a mountain biking maverick, or just someone keen to soak in the breathtaking landscapes, The Bend Social Co has your adrenaline fix covered. Expect thrilling escapades, high-fives at the summit, and memories etched against the backdrop of Bend's scenic wonders.
Culturally curious minds, this one's for you! Dive into the tapestry of Bend's rich culture and arts scene through our Cultural Events. From art gallery hops to immersive theater experiences, we're your backstage pass to Bend's artistic treasures. Discover local talents, engage in creative conversations, and let the magic of art and culture connect you with kindred spirits.
Ready to dive in? The Bend Social Co is where local flavors, adventure, and culture collide in the most spectacular ways. This is your exclusive ticket to forge new friendships, to explore Bend like never before, and to create stories that resonate for a lifetime. Join us today and be part of a community that celebrates the very essence of Bend, Oregon!