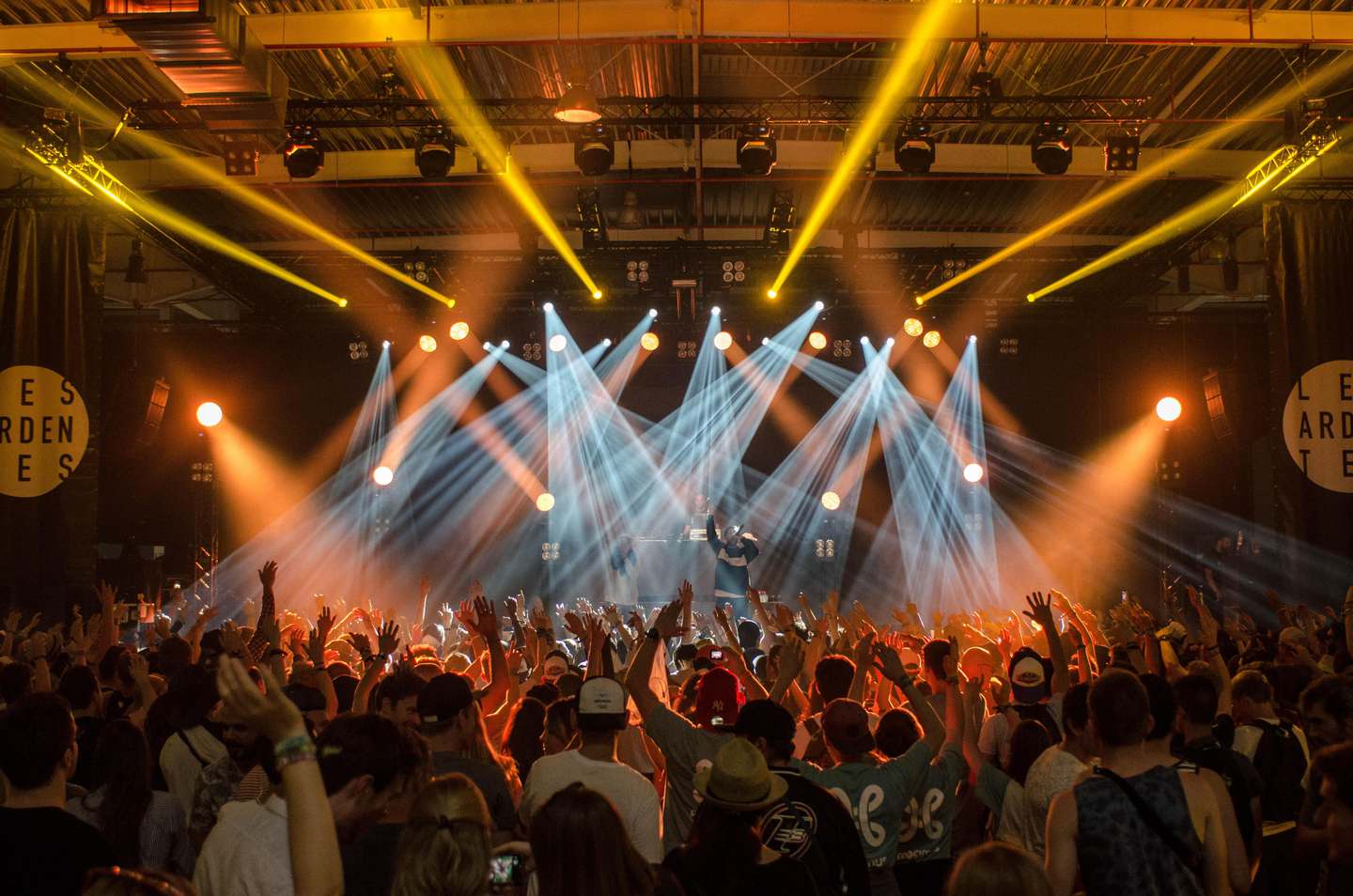 Enhance Your Social Life in Bend Oregon Today!
Things to do in Bend, Oregon

Enhance Your Social Life in Bend Oregon Today!
Are you looking to enhance your social life, make new friends, and immerse yourself in exciting events and adventures? Look no further than Bend Social Co in Bend, Oregon. With a mission to offer a diverse range of fun-filled experiences, this social community is dedicated to helping you create unforgettable memories while building meaningful connections. Whether you're a music enthusiast, a foodie, or an outdoor adventure seeker, joining Bend Social Co is your ticket to an enriched social life.
New Friends and Connections 
One of the primary benefits of joining Bend Social Co is the opportunity to meet new friends who share similar interests. Engage with a vibrant community of like-minded individuals who are eager to explore new experiences and create lasting connections. With a diverse membership base, you'll have the chance to connect with people from various backgrounds and perspectives, expanding your social circle in the process.
Events and Adventures in Bend 
Bend Social Co is renowned for its exceptional lineup of events. From live music performances to culinary adventures and outdoor excursions, there's something for everyone. Immerse yourself in the local music scene, indulge in delicious culinary delights, and embark on thrilling outdoor adventures with fellow members. These events are carefully curated to ensure an atmosphere of fun, excitement, and camaraderie, guaranteeing a memorable experience every time.
Outdoor Calendar in Bend 
In Bend, Oregon, a haven for outdoor enthusiasts, Bend Social Co provides the perfect platform to explore the region's natural beauty. From hiking and biking trails to kayaking and camping trips, you'll have the chance to embark on outdoor adventures that will leave you feeling invigorated and connected to nature. With Bend Social Co, you can enjoy the great outdoors while forming lasting friendships with fellow adventure-seekers.
Join Bend Social Co today and unlock a world of fun, friendship, and adventure. Experience the vibrant social scene in Bend, Oregon, while participating in engaging events that cater to your interests. Say goodbye to boredom and embrace a dynamic social life filled with music, foodie delights, and outdoor escapades. Don't miss out on the opportunity to enrich your life and make memories that will last a lifetime—join Bend Social Co today!