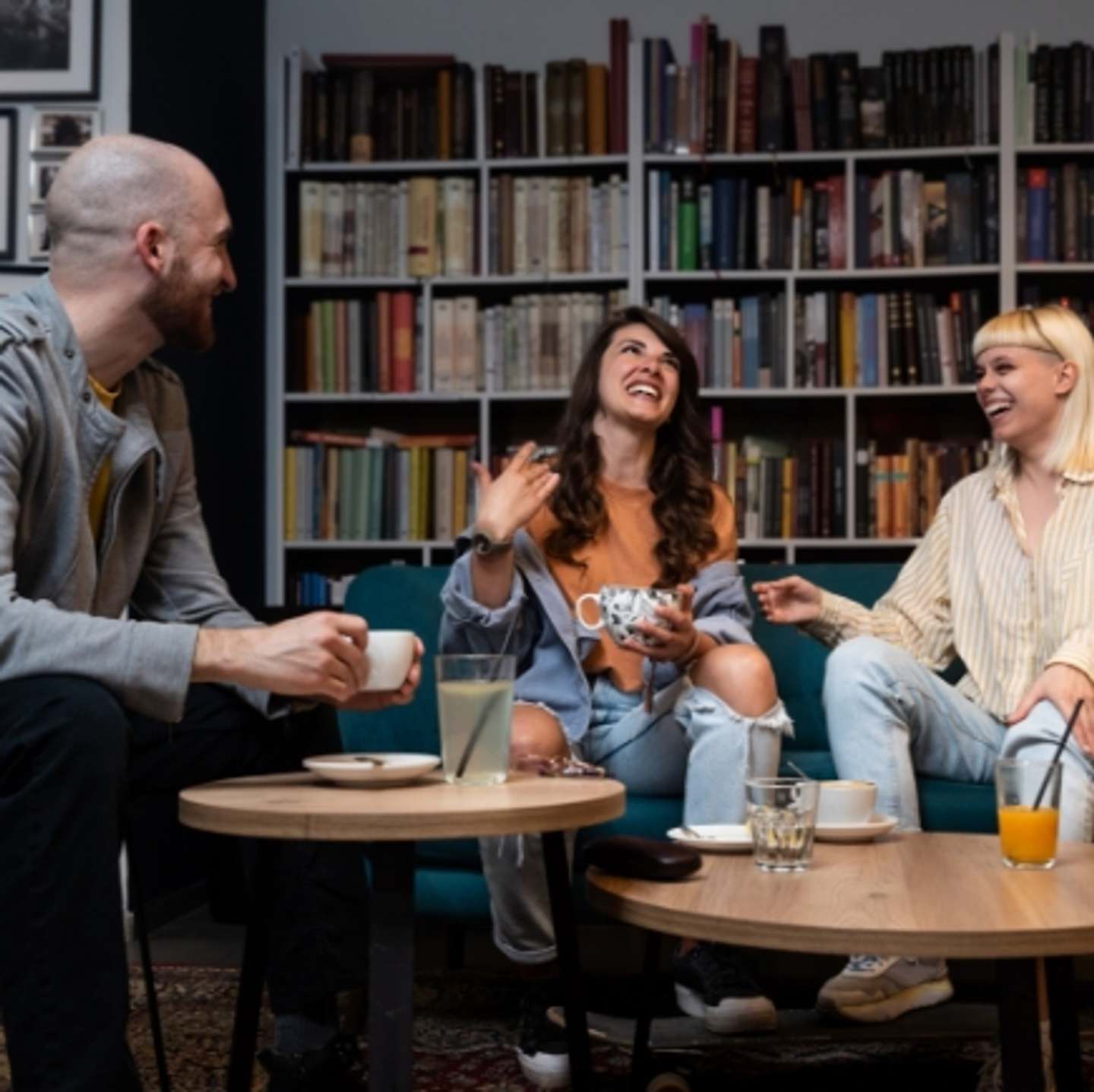 Embrace the Chill: Winter Wonderland in Bend, Oregon
Things to do in Bend, Oregon
Nov 21, 2023

Embrace the Chill: Winter Wonderland in Bend, Oregon
Unveiling the Magic of Winter: Bend's Top Three Events
As winter blankets the picturesque city of Bend, Oregon, it brings along a plethora of exciting events that promise to make this season unforgettable. From snow-covered landscapes to cozy gatherings, Bend offers a winter wonderland for locals and visitors alike. Let's dive into the top three winter events that are set to captivate the hearts of all who attend.
1. Winterfest Extravaganza
Prepare to be dazzled at Bend's Winterfest, a celebration that encapsulates the spirit of the season. This event, held annually, transforms the city into a festive hub of activity. With a diverse range of attractions, Winterfest caters to everyone from thrill-seekers to families looking for a day of wholesome fun.
Ice Sculpture Competition: Marvel at the skill of talented artists as they turn blocks of ice into intricate masterpieces. The ice sculpture competition is a visual feast that showcases the creativity and craftsmanship of Bend's local talent.
Brewfest Delight: For the beer enthusiasts, Winterfest hosts a Brewfest featuring some of the finest local breweries. Sip on seasonal brews and savor the unique flavors that define the region's craft beer scene.
Live Entertainment: Groove to the beats of live music echoing through the crisp winter air. Winterfest brings together local and national artists, providing a soundtrack to accompany the festivities.
2. BendFilm Winter Festival
Film aficionados, rejoice! BendFilm Winter Festival is a cinematic celebration that turns the spotlight on compelling storytelling and visual artistry. Set against the backdrop of snow-capped mountains, this festival offers a unique and immersive experience for movie enthusiasts.
Independent Film Showcase: Discover hidden gems and innovative storytelling in the world of independent cinema. The BendFilm Winter Festival curates a selection of thought-provoking films that push the boundaries of creativity.
Filmmaker Q&A Sessions: Engage with the creative minds behind the films during exclusive Q&A sessions. Gain insights into the filmmaking process and connect with the visionaries shaping the future of cinema.
Winter Wonderland Screenings: Experience the magic of watching films in a winter wonderland setting. Outdoor screenings under the starry sky add a touch of enchantment to the cinematic experience.
3. Nordic Skiing Adventures
For those who prefer an active winter experience, Bend's Nordic skiing events are a dream come true. The city's pristine trails and snowy landscapes provide the perfect backdrop for Nordic skiing enthusiasts of all skill levels.
Snowshoeing Excursions: Explore the serene winter wilderness on snowshoes, traversing trails that lead to breathtaking vistas. Guided excursions cater to beginners and seasoned snowshoers alike, ensuring an enjoyable experience for all.
Cross-Country Skiing Clinics: Whether you're a novice or an experienced skier, Bend's cross-country skiing clinics offer valuable tips and techniques. Glide through snowy landscapes, immersing yourself in the beauty of winter.
Moonlight Skiing Events: Experience the magic of moonlit trails during special evening skiing events. These enchanting excursions allow participants to witness the winter landscape in a whole new light, creating memories that last a lifetime.
Elevate Your Winter Experience with Bend Social Co
Unlock the full potential of winter in Bend by joining Bend Social Co, a community that curates the best of the season's events. For a mere $29 membership fee, members gain access to a world of weekly events ranging from foodie delights to thrilling adventures, cultural experiences, concerts, and more.
Exclusive Discounts at Spas: Indulge in relaxation with exclusive discounts at Bend's top spas. Treat yourself to rejuvenating spa experiences, allowing the winter stress to melt away.
Monthly Specials: Bend Social Co ensures that every month brings new and exciting opportunities for its members. From curated events to surprise perks, the monthly specials add an extra layer of excitement to your winter social calendar.
Don't miss out on the winter magic that Bend has to offer. Join Bend Social Co today and immerse yourself in a season of joy, adventure, and community. Winter in Bend is not just a season; it's a celebration waiting to be experienced.