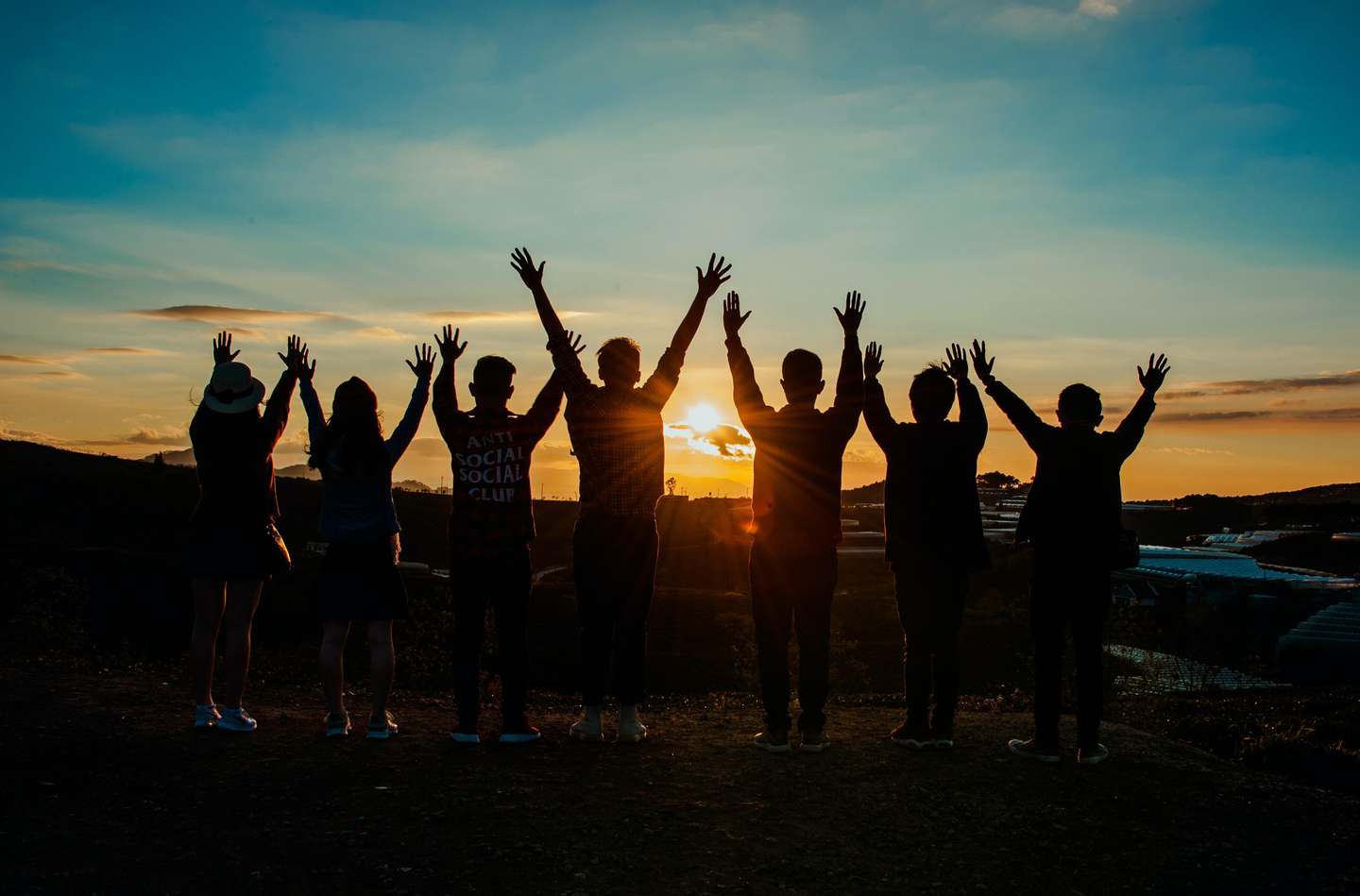 Elevate Your Yoga Experience with Bend Social Co Membership
Things to do in Bend, Oregon
Nov 14, 2023

Elevate Your Well-being: Exploring Yoga Studios and Membership Options in Bend with Bend Social Co
Introduction:
In the heart of the Pacific Northwest, Bend, Oregon, is renowned for its picturesque landscapes, outdoor adventures, and a thriving wellness culture. As the yoga scene continues to flourish, it's essential to discover the best yoga studios and membership options to enhance your well-being. Join us on a journey through Bend's yoga community and explore how the Bend Social Co's $29 membership can elevate your social calendar beyond yoga, with a myriad of weekly non-yoga events.
Finding Zen in Bend: A Yoga Lover's Paradise
Bend's Yoga Studios: Bend boasts an array of exceptional yoga studios that cater to practitioners of all levels. From the serene atmospheres of Namaspa to the dynamic classes at Groove Yoga, the city offers diverse yoga experiences. Whether you're a seasoned yogi or a beginner seeking a welcoming community, Bend has the perfect studio for you.
Membership Options: Yoga enthusiasts often seek membership options that align with their lifestyle. Many studios in Bend provide flexible memberships, allowing you to choose the frequency of your practice. From drop-in rates to monthly memberships, these options ensure that your yoga journey fits seamlessly into your routine.
Beyond the Mat: Introducing Bend Social Co
$29 Membership Unveiled: Enter Bend Social Co, a revolutionary addition to Bend's wellness and social scene. For just $29 a month, members gain access to a unique blend of non-yoga events that expand horizons beyond the mat.
Weekly Hosted Non-Yoga Events: Bend Social Co takes community building to the next level by curating a diverse calendar of weekly events. Delight your taste buds at foodie gatherings, immerse yourself in cultural experiences, or embark on outdoor adventures—all while connecting with like-minded individuals. The possibilities are endless, and Bend Social Co ensures that your social calendar is vibrant and full of exciting activities.
Exclusive Discounts: As a Bend Social Co member, you not only enjoy a rich social calendar but also receive exclusive discounts at local spas. Treat yourself to a rejuvenating spa day and further enhance your well-being, courtesy of Bend Social Co's partnerships with top-notch wellness establishments in the area.
Conclusion: Elevate Your Well-being with Bend Social Co
In the heart of Bend's yoga community lies an opportunity to enrich your life beyond the mat. The combination of Bend's exceptional yoga studios and the innovative Bend Social Co membership creates a holistic approach to well-being. Embrace the balance of mind, body, and community as you embark on a journey of self-discovery and connection in this vibrant city. Elevate your well-being, explore Bend's yoga scene, and join the Bend Social Co community today for a truly enriching experience.