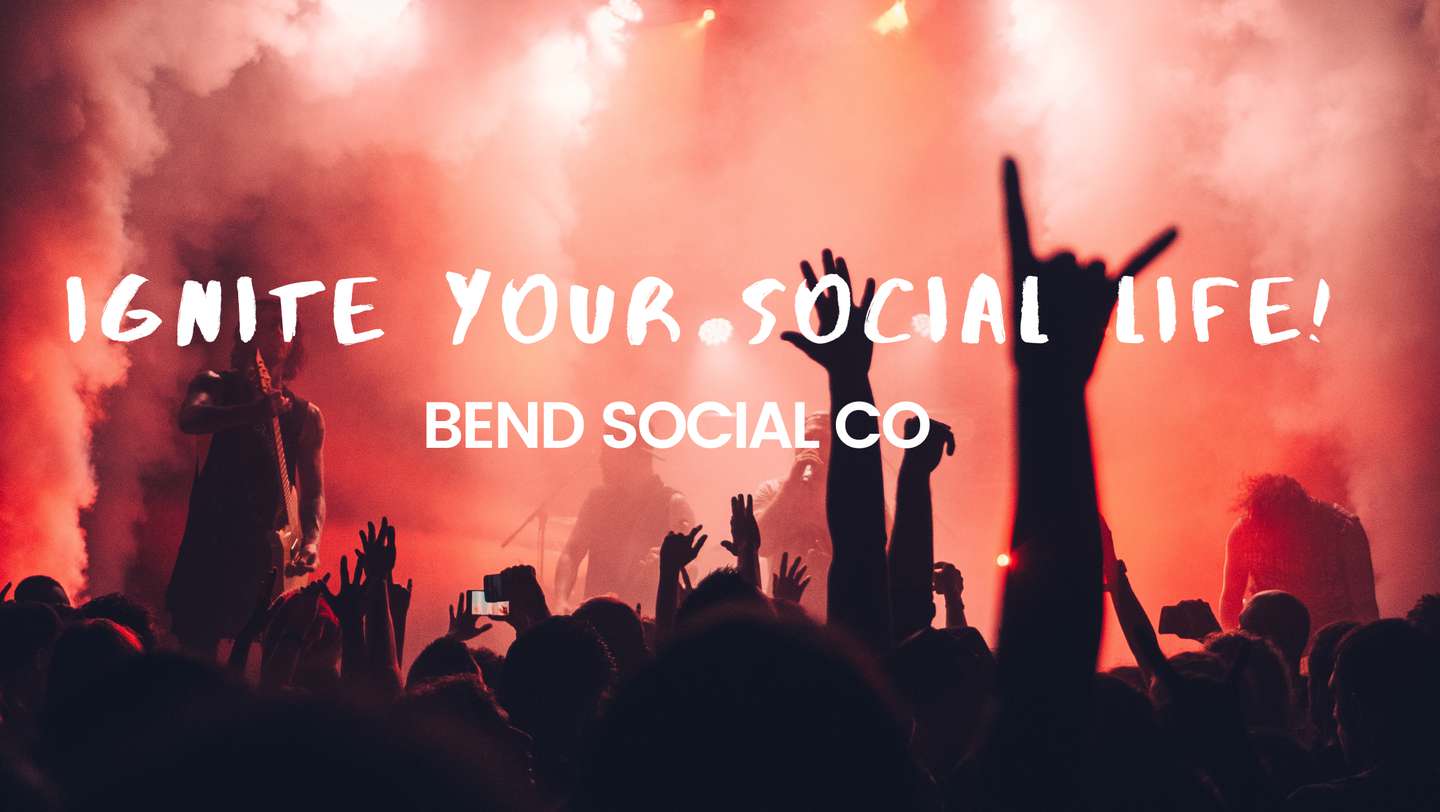 Elevate Your Fitness Journey with Bend Social Co's $29 Membership
Things to do in Bend, Oregon
Nov 25, 2023

Elevate Your Fitness Journey with Bend Social Co's $29 Membership
Introduction
In the heart of Oregon lies a city that beckons outdoor enthusiasts and fitness aficionados alike – Bend. Known for its stunning landscapes and an active lifestyle, Bend is home to a vibrant community that thrives on wellness. If you're seeking a fitness haven that not only tones your muscles but also enriches your social calendar, look no further. Discover the perfect blend of fitness and community with Bend Social Co's $29 membership, where your gym experience extends beyond weights and treadmills.
The Fitness Landscape in Bend: A Haven for Health Enthusiasts
Bend boasts a plethora of gyms and fitness clubs that cater to every fitness level and preference. From cutting-edge workout facilities with state-of-the-art equipment to specialized studios focusing on yoga, cycling, and more – Bend has it all. Whether you're a seasoned athlete or a beginner looking to kickstart your fitness journey, the city's fitness scene has something for everyone.
Bend Social Co: Redefining the Gym Experience
What sets Bend Social Co apart is its commitment to not just physical fitness but overall well-being. For a mere $29, members gain access to a fitness haven that transcends traditional gym norms. Bend Social Co believes in fostering connections, making your fitness journey not only productive but also socially enriching.
Expanding Your Social Horizons Beyond the Gym
Bend Social Co takes fitness to the next level by incorporating a diverse range of weekly hosted events that extend far beyond the gym walls. Embrace your inner foodie with culinary gatherings, dive into the city's rich cultural scene, or breathe in the fresh Oregon air with outdoor adventures. The membership offers a plethora of options to choose from, ensuring there's something for everyone.
Cultural Connections and Outdoor Adventures
Immerse yourself in Bend's cultural tapestry with events that celebrate local art, music, and performances. Connect with like-minded individuals who share your passion for culture, creating bonds that go beyond the treadmill. For those craving the great outdoors, join fellow members on exhilarating hikes, bike rides, or even paddleboarding excursions, forging friendships while enjoying the scenic beauty Bend has to offer.
Foodie Delights: A Culinary Journey with Bend Social Co
Explore Bend's burgeoning food scene with Bend Social Co's foodie events. From group dinners at local hotspots to cooking classes with renowned chefs, these events satisfy your taste buds while allowing you to mingle with fellow fitness enthusiasts who appreciate a good meal as much as a good workout.
Wellness Beyond Workouts: Spa Discounts for Members
Your Bend Social Co membership doesn't stop at physical fitness – it extends to pampering yourself. Enjoy exclusive discounts at local spas, rejuvenating your body and mind after a challenging workout. It's the perfect way to unwind and treat yourself for all your hard work.
Conclusion: Your $29 Ticket to a Healthier, Happier Lifestyle
In a city that thrives on an active lifestyle, Bend Social Co emerges as the key to unlocking a healthier and happier you. With a $29 membership, you're not just investing in fitness but in a community that values social connections, cultural experiences, and overall well-being. Elevate your gym routine, expand your social calendar, and embrace the best that Bend has to offer with Bend Social Co. It's time to embark on a fitness journey that goes beyond the gym – it's a lifestyle.