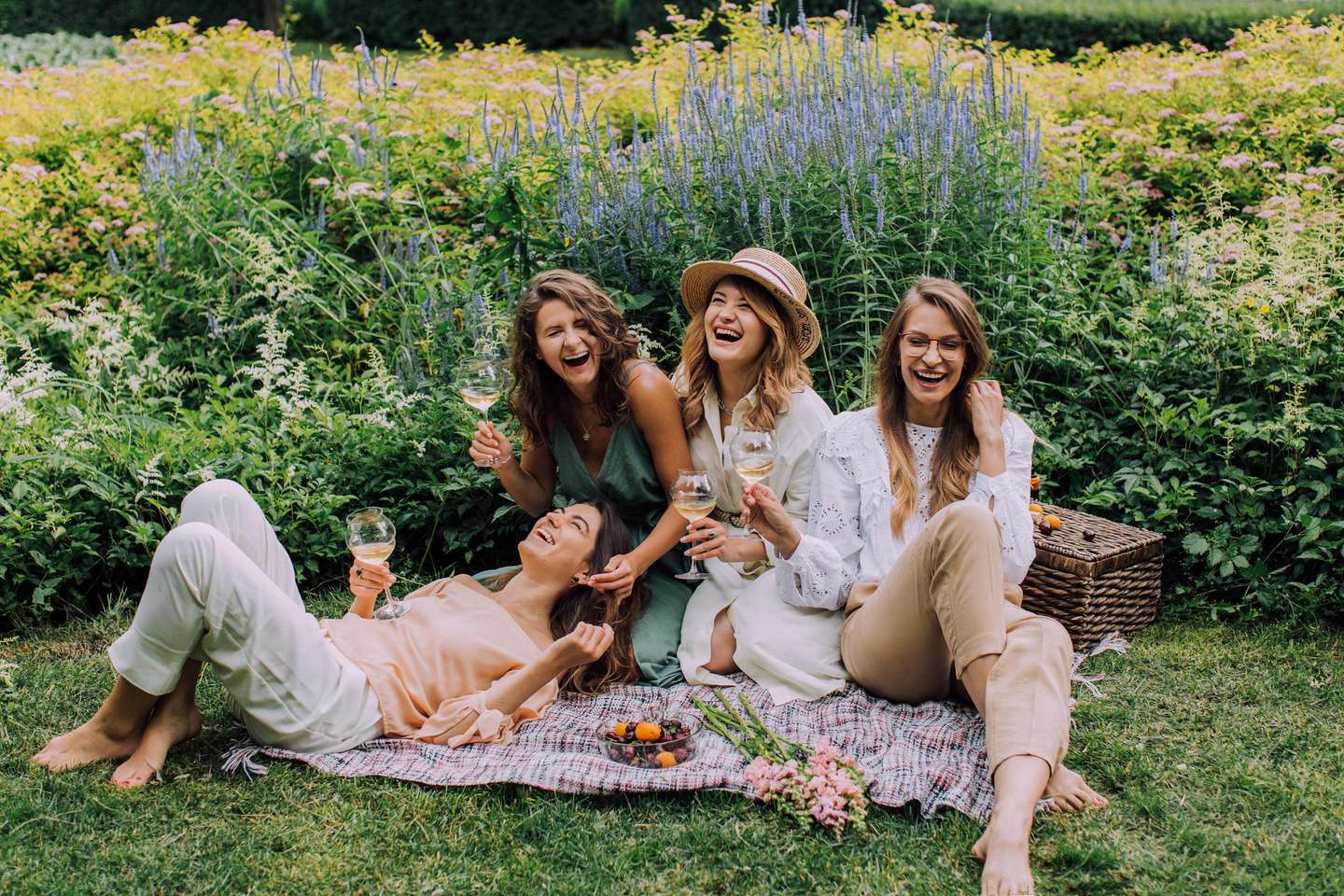 Elevate Your Bend Golf Experience: Introducing Bend Social Co Membership!
Things to do in Bend, Oregon
Nov 18, 2023


Elevate Your Bend Experience: Introducing Bend Social Co Membership!
Tee Off, Explore, and Socialize in Bend Like Never Before!
Are you ready to take your Bend experience to a whole new level? We've got just the thing to add an exciting and fun-filled twist to your regular golf membership – introducing the Bend Social Co Membership! Join us on a journey where golf meets social, and where the vibrant community of Bend becomes your playground for exploration, new friendships, and unforgettable experiences.
Unleash the Social Golfer in You
Gone are the days of hitting the links and heading straight home. With Bend Social Co, your golf membership becomes a passport to a world of social adventures. Imagine teeing off with new friends who share your passion for the game and a zest for exploration. It's time to expand your golfing circle beyond the fairways and greens.
Explore More of Bend's Hidden Gems
Bend is more than just a golfer's paradise – it's a hub of hidden gems waiting to be discovered. With your Bend Social Co Membership, you gain access to exclusive events and outings designed to showcase the best of Bend. From scenic hikes to brewery tours, we've curated a calendar of experiences that go beyond the golf course, giving you a chance to uncover the true essence of this vibrant city.
Enjoy Discounts at Spas and More
Pamper yourself after a rewarding day on the golf course with exclusive discounts at Bend's top spas and wellness centers. Your Bend Social Co Membership not only enhances your golfing lifestyle but also brings relaxation and rejuvenation into the mix. Because after all, a well-rounded membership is about balancing the thrill of the game with moments of serene indulgence.
Try Something New Every Week
Boredom has no place in Bend Social Co! Embrace the spirit of trying something new each week. Whether it's a cooking class, a paddleboarding adventure, or a wine tasting evening, we've got your social calendar covered. It's not just about golf; it's about expanding your horizons and creating memories that go beyond the 18th hole.
Elevate Your Bend Experience
So, why settle for an ordinary golf membership when you can have the extraordinary? Bend Social Co is not just a membership; it's a lifestyle upgrade. Elevate your Bend experience by connecting with like-minded individuals, exploring the city's treasures, and indulging in activities that spark joy and excitement.
Your Weekly Calendar of Fun
Here's a sneak peek into what a week with Bend Social Co looks like - our social calendar.

Join the Bend Social Co Movement
Ready to redefine your Bend experience? Join the Bend Social Co movement and embark on a journey that blends golf, socializing, and exploration. Say goodbye to routine and hello to a life enriched with new friendships, exciting adventures, and the best of what Bend has to offer.
Sign up today, and let the good times roll!