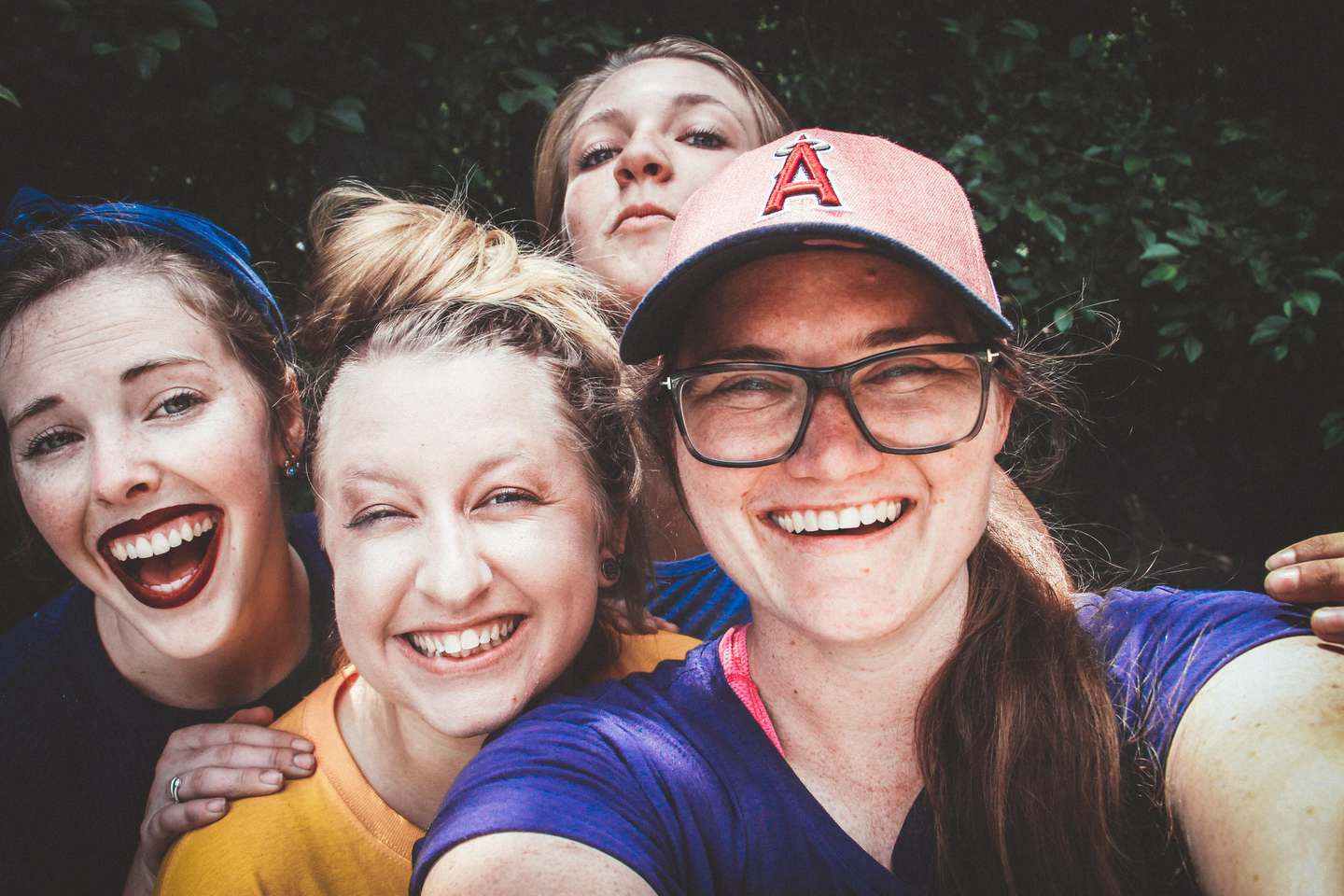 Discovering Zen in Bend: Unveiling the Best Yoga Studios
Things to do in Bend, Oregon
Nov 22, 2023

Discovering Zen in Bend: Unveiling the Best Yoga Studios
Introduction
Bend, Oregon, often hailed as a haven for outdoor enthusiasts and wellness seekers, boasts a vibrant yoga community that caters to both beginners and seasoned practitioners. In this blog post, we'll explore the top yoga studios in Bend, highlighting the unique offerings that make each studio a gem in its own right.
Bend's Yoga Oasis: A Haven for Mind and Body
Bend Yoga Collective
Nestled in the heart of Bend, the Bend Yoga Collective is a community-driven studio that embraces diversity and inclusivity. With a range of classes suitable for all levels, this studio stands out for its knowledgeable instructors and the serene ambiance that envelops practitioners.
Radiance Yoga: Illuminating Your Practice
Radiance Yoga is a beacon of tranquility, offering a variety of classes from gentle flows to dynamic vinyasa. The studio's commitment to fostering a warm and welcoming environment makes it a favorite among locals and visitors alike.
Expanding Horizons with Bend Social Co
Elevate Your Experience with Our $29 Membership
At Bend Social Co, we understand that wellness extends beyond the yoga mat. That's why we're excited to introduce our $29 membership, designed to enhance your social calendar with a diverse array of events.
Beyond Yoga: Weekly Hosted Non-Yoga Events
1. Culinary Adventures for Foodies
Embark on a journey for your taste buds with our weekly foodie events. From culinary workshops to local food tours, Bend Social Co connects you with fellow food enthusiasts in the community.
2. Cultural Experiences
Immerse yourself in Bend's rich cultural scene through our curated cultural events. Whether it's art exhibitions, music performances, or theater nights, we've got your cultural cravings covered.
3. Outdoor Escapades
Bend's natural beauty serves as the backdrop for our outdoor events. Hiking excursions, group bike rides, and nature walks are just a few of the ways we encourage you to embrace the stunning landscapes surrounding Bend.
4. Relaxation at Local Spas
As a Bend Social Co member, you'll enjoy exclusive discounts at local spas, promoting holistic well-being. Unwind and rejuvenate with pampering sessions that complement your yoga practice.
Join Bend Social Co: Where Community and Wellness Converge
In conclusion, Bend is not only a hub for exceptional yoga studios but also a community that values connection and well-rounded experiences. Elevate your social life with Bend Social Co's $29 membership, opening the door to a myriad of non-yoga events that cater to your diverse interests. Embrace the vibrant lifestyle Bend has to offer, and let Bend Social Co be your guide to a more enriched and balanced life.