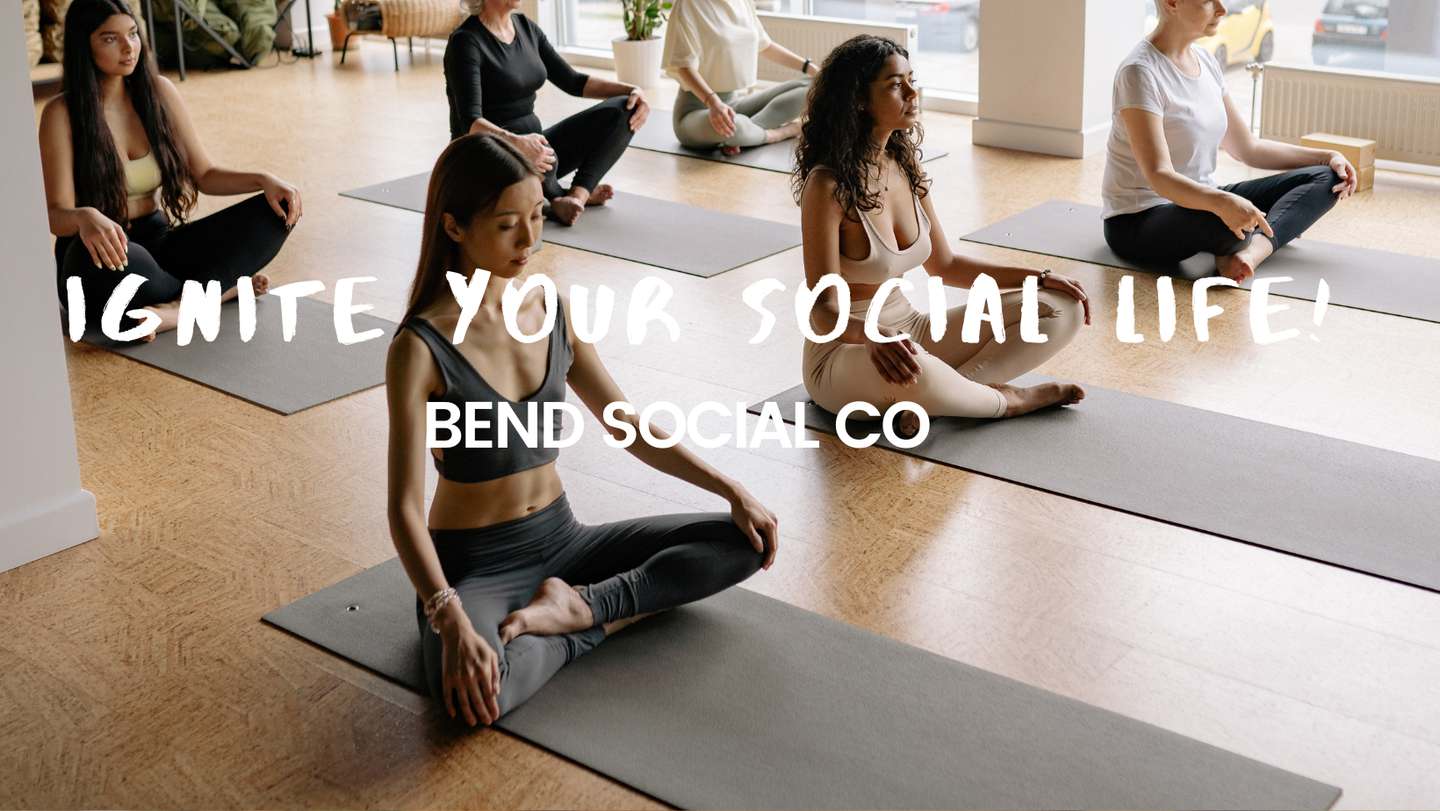 Discover the Thrills: Skiing Clubs in Bend
Things to do in Bend, Oregon
Nov 20, 2023

Discover the Thrills: Skiing Clubs in Bend
Unveiling Bend's Skiing Scene
Bend, Oregon, is a winter wonderland for skiing enthusiasts, boasting a plethora of skiing clubs that cater to all levels of expertise. Whether you're a seasoned pro or a novice eager to carve your first tracks in the snow, Bend has something for everyone. In this blog post, we'll shine a spotlight on three exceptional skiing clubs in the area.
1. Bend Alpine Club
The Bend Alpine Club stands out as a premier destination for those seeking a community of like-minded individuals passionate about alpine adventures. With a focus on camaraderie and skill development, the club organizes regular outings to some of the most picturesque slopes in the region. From Mount Bachelor to Hoodoo Ski Area, members of the Bend Alpine Club enjoy exclusive access to expert-led trips, workshops, and social events.
2. Central Oregon Nordic Club
For those who prefer the serene beauty of cross-country skiing, the Central Oregon Nordic Club offers an ideal blend of fitness and friendship. This club is dedicated to exploring the extensive network of Nordic trails surrounding Bend. Members benefit from guided tours, skill-building sessions, and a supportive community that shares a love for the quieter side of winter sports.
3. Bend Freeride Alliance
Thrill-seekers and adrenaline junkies unite in the Bend Freeride Alliance, a club that caters to backcountry enthusiasts and freestyle skiers. With a mission to push the boundaries of traditional skiing, this club organizes daring excursions into Bend's backcountry, providing a platform for members to hone their skills in a variety of terrains. From steep chutes to untouched powder fields, the Bend Freeride Alliance offers a unique skiing experience.
Bend Social Co: Elevating the Skiing Experience
Among these esteemed clubs, the Bend Social Co emerges as a standout option, redefining the skiing club experience with its innovative approach. Offering a budget-friendly membership at just $29, Bend Social Co provides members with exclusive access to the best of Bend.
Membership Perks:
Weekly Events: Enjoy a diverse array of weekly events, catering to every interest. From foodie gatherings to adventurous outings, cultural experiences, and concerts, Bend Social Co ensures there's always something exciting on the horizon.
Discounts at Spas: Indulge in relaxation and self-care with exclusive discounts at some of Bend's finest spas. After a thrilling day on the slopes, members can unwind and rejuvenate at a fraction of the cost.
Monthly Specials: Bend Social Co keeps things fresh with monthly specials, ensuring that every month brings new and exciting opportunities for members to explore.
Join the Adventure Today
Whether you're a seasoned skier or a newcomer to the slopes, Bend's skiing clubs have something special to offer. With the Bend Social Co leading the charge with its affordable membership and a plethora of perks, now is the perfect time to join the skiing community in Bend. Embrace the thrill of winter sports and the warmth of community by becoming a member today. The mountains are calling, and Bend is ready to welcome you with open arms!