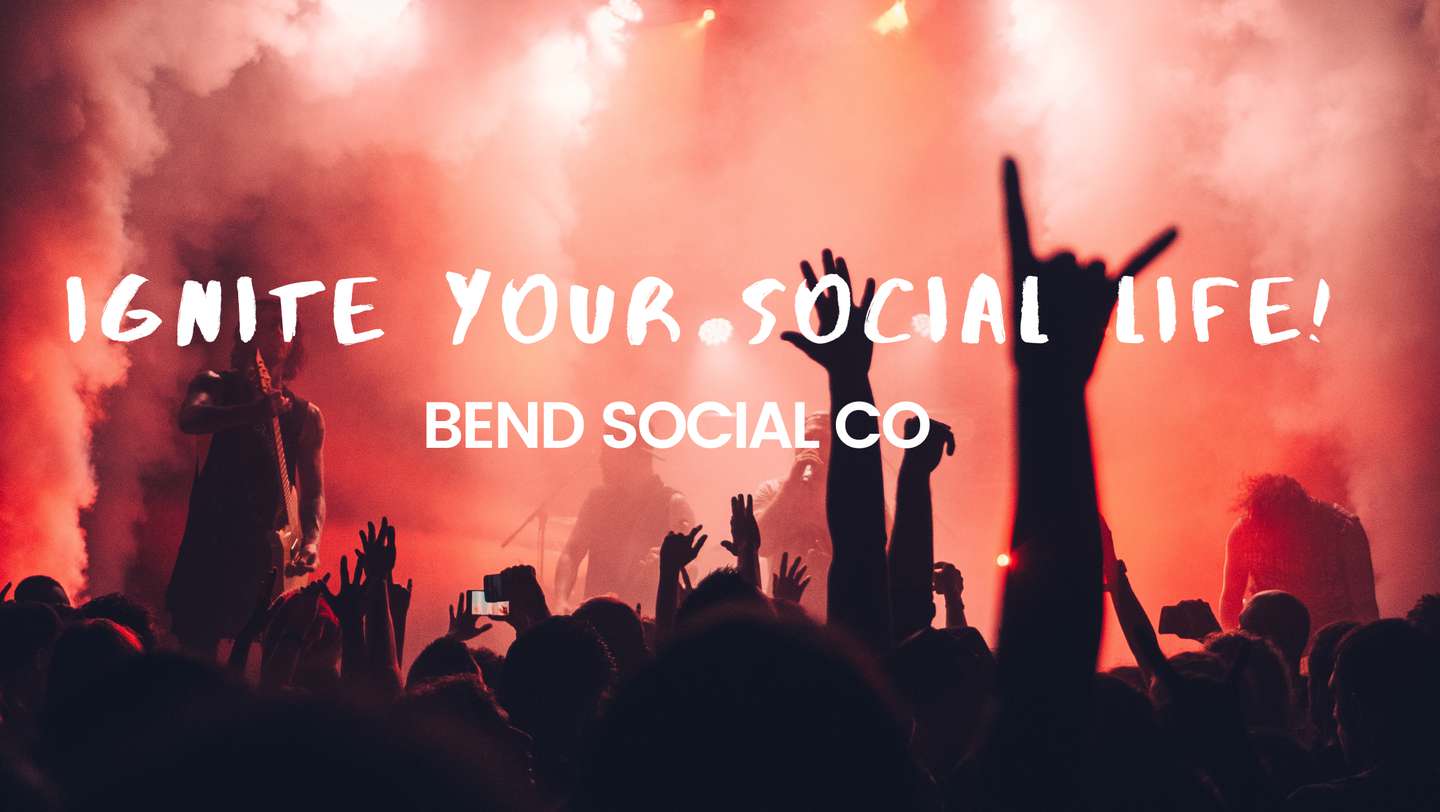 Dating and Making Friends in Bend Oregon
Things to do in Bend, Oregon
Aug 18, 2023

Dating and Making Friends in Bend Oregon
Welcome to Bend, Oregon - the heart of adventure, culture, and community! If you're a newcomer to this breathtaking region or a new home buyer seeking to build lasting connections, a membership to The Bend Social Co is your gateway to a vibrant and inclusive community.
Find New Friends in Bend 
Finding friends and like-minded individuals can be a daunting task in a new place, but worry not! With The Bend Social Co, you'll be immersed in a plethora of exciting foodie, adventure, and cultural events that will make forging connections a breeze. From delightful food tours to thrilling outdoor escapades and engaging cultural outings, every event is thoughtfully curated to ensure you experience the best of Bend's essence.
Say goodbye to feeling left out and embrace a warm sense of belonging by joining our friendly community today. Our passionate team is dedicated to fostering an inclusive environment, where newcomers and new home buyers alike can comfortably connect, socialize, and build meaningful relationships.
Adventures and Events in Bend 
Discover hidden gems, uncover local treasures, and create unforgettable memories with fellow members who share your interests. Whether you're a food enthusiast, an outdoor adventurer, or an art aficionado, there's something for everyone at The Bend Social Co.
Don't wait any longer! Step into the heart of Bend's social scene and be part of a close-knit community that embraces newcomers with open arms. We're here to help you make the most of your time in Bend and forge bonds that last a lifetime.
So, why wait? Take the first step towards a vibrant social life and join The Bend Social Co today. Your new friends, unforgettable experiences, and a strong sense of community await you. Let's make Bend feel like home together!