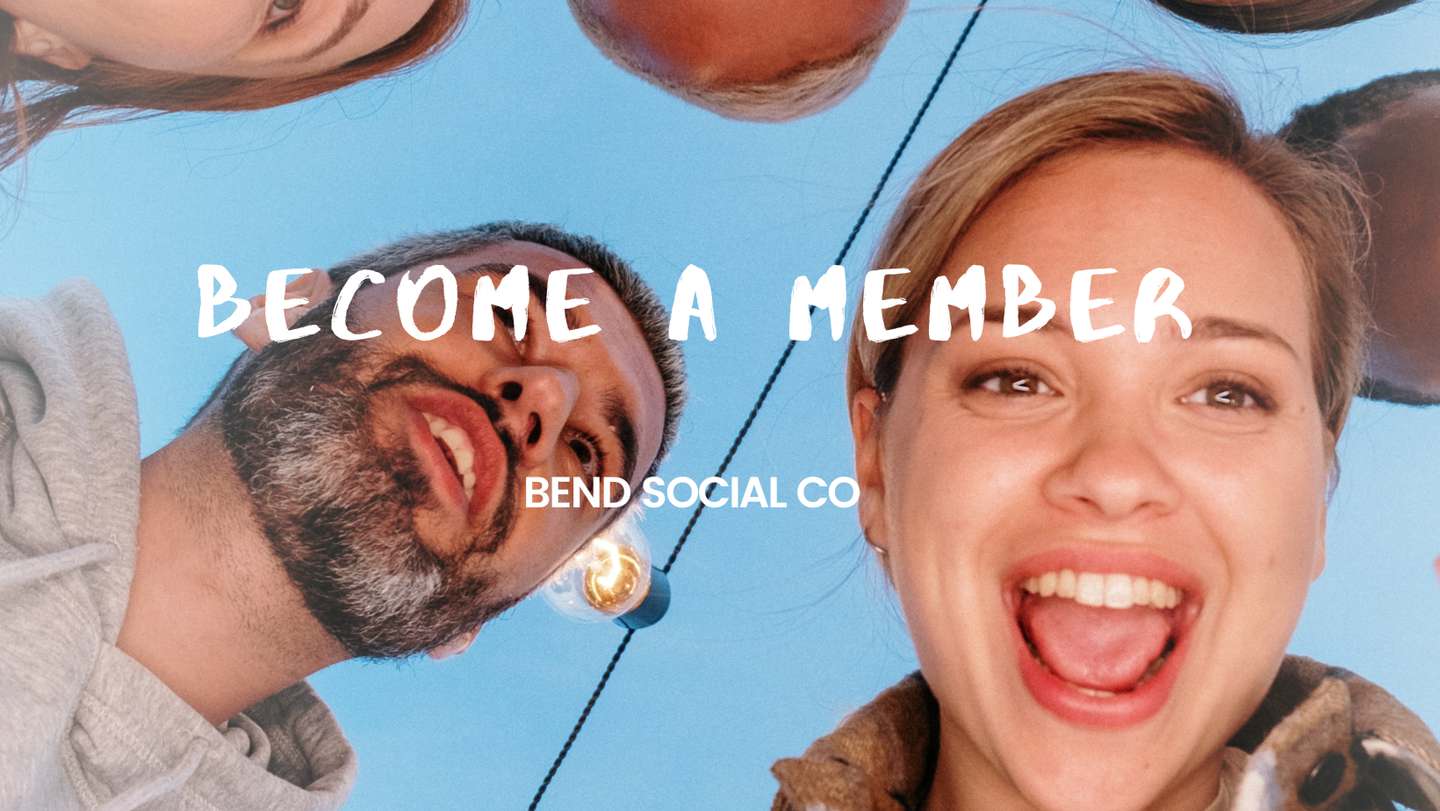 Building Better New Home Communities in Bend Oregon With The Bend Social Co
Industry News
Aug 7, 2023

Building Better Communities in Bend Oregon With The Bend Social Co

Partnering with the Bend Social Co to offer social events and adventures to new home buyers in Bend, Oregon, presents numerous net benefits to home developers. One of the key advantages is the potential to attract more buyers to their developments. Moving to a new city can be intimidating, especially when seeking a sense of community and friendship. By providing access to social events and adventures through the Bend Social Co, developers can position their properties as not just places to live but as gateways to a vibrant social life. This added value can be a significant selling point for potential buyers, especially for those who are new to the area.
Additionally, fostering a socially vibrant community within their developments can lead to increased resident satisfaction and retention. People are more likely to stay in a place where they feel connected and have a strong support network. By offering opportunities to meet new friends and participate in engaging activities, the Bend Social Co can help create a sense of belonging among residents. This, in turn, can lead to higher levels of community involvement, better neighborly relationships, and an overall sense of well-being within the neighborhood.
Furthermore, the partnership with the Bend Social Co aligns with the growing demand for community-focused living. Today's homebuyers, particularly millennials and young families, often prioritize social experiences and a sense of belonging over traditional amenities. By catering to these preferences, home developers can differentiate their properties from competitors and appeal to a broader market segment. As word spreads about the vibrant and socially rich communities being created in Bend, it can further enhance the developer's reputation, attracting even more interest and investment.
In conclusion, partnering with the Bend Social Co to offer social events and adventures to new home buyers in Bend, Oregon, presents a win-win scenario. Home developers benefit from increased buyer interest, improved resident satisfaction, and a reputation for creating socially vibrant communities. At the same time, new homeowners find the sense of community and friendship they seek in their new city, setting the stage for a fulfilling and enjoyable living experience. Together, they can build better, more socially connected communities that contribute to the thriving spirit of Bend, Oregon.