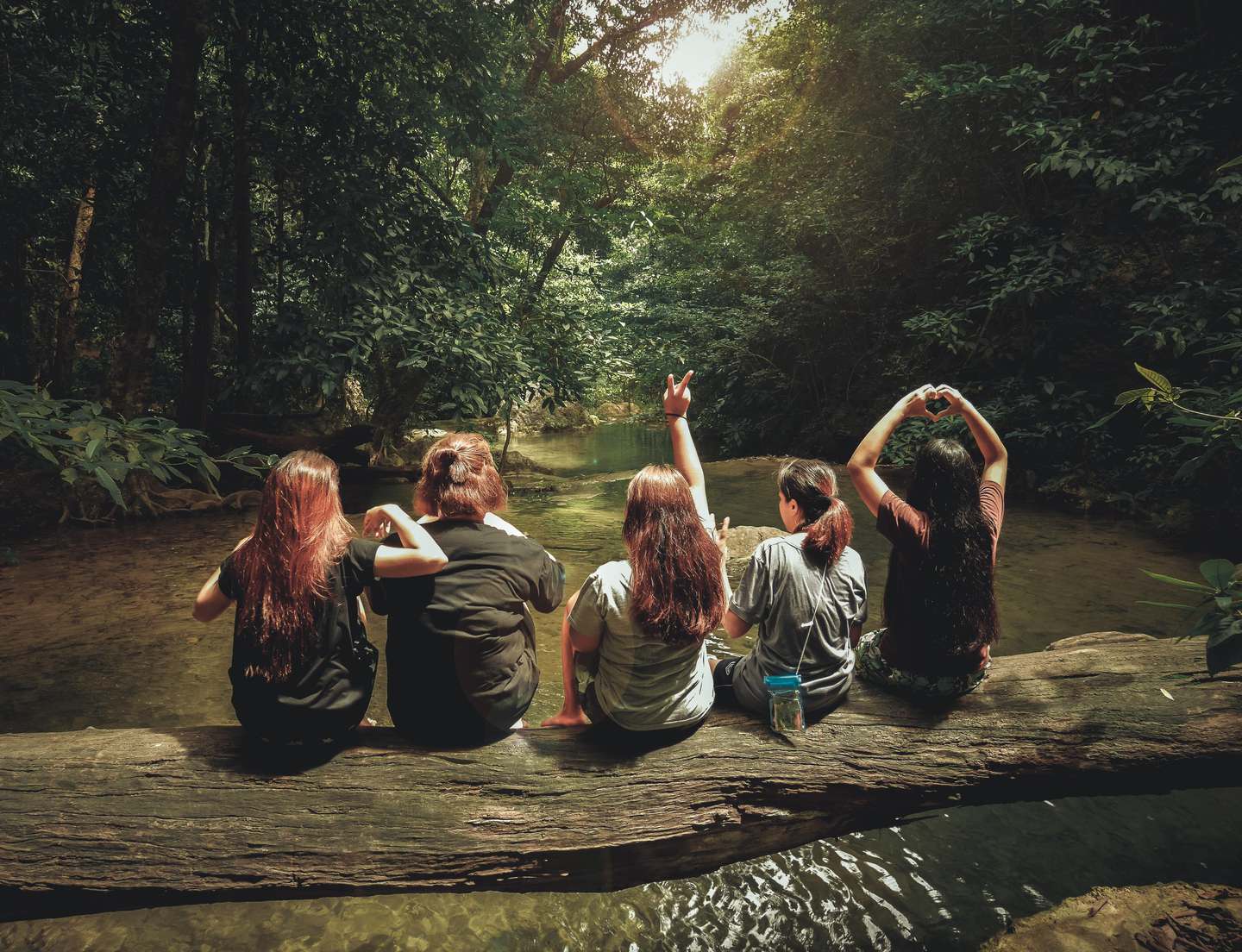 Breaking Social Barriers: Discover Bend Social Co's Events to Make Friends Today!
Things to do in Bend, Oregon
Sep 1, 2023

Breaking Social Barriers: Discover Bend Social Co's Events to Make Friends Today!
Connecting Hearts and Forging Friendships in Bend, Oregon
Introduction: Life takes us on unexpected journeys, and sometimes finding ourselves in a new city can be both exhilarating and overwhelming. If you're a resident of Bend, Oregon, aged 45-65, who's been seeking genuine connections and battling social loneliness, we have fantastic news for you! Introducing Bend Social Co's curated events - your ticket to unlocking the doors to meaningful friendships in the beautiful city of Bend.
The Loneliness Challenge: Moving to a new place can be challenging, especially when it comes to meeting new people and forming connections. It's not uncommon to feel a sense of social isolation, even in a city as vibrant as Bend. But fear not, because Bend Social Co is here to change that narrative and turn your social life around.
Discover the Hidden Gem - Bend Social Co: Have you ever wished for an avenue where you could effortlessly meet like-minded individuals and create lasting bonds? Bend Social Co has got you covered! Our mission is simple yet powerful: to bring people together, break the ice, and foster friendships that go beyond surface-level interactions.
The Curated Events Experience: Imagine embarking on guided hikes, engaging in stimulating book club discussions, sharing laughter at coffee chats, and exploring the city's local gems with fellow newcomers who share your enthusiasm. Bend Social Co's carefully curated events are designed to cater to your interests while providing a platform to connect authentically.
Why Choose Bend Social Co?
Tailored for You: Our events are designed specifically for individuals aged 45-65 who are looking to meet others, explore Bend, and create lasting friendships.
Warm and Welcoming Atmosphere: The moment you step into one of our events, you'll feel the warmth and genuine hospitality that defines the Bend community.
Shared Experiences: Whether you're a nature enthusiast, a bookworm, or simply looking to chat over a cup of coffee, you'll find events that resonate with your passions.
Ease of Access: With our online community, you'll never miss out on the chance to connect, even if you can't make it to an in-person event.
Join Us Today: Don't let social loneliness hold you back any longer. It's time to take that step toward building a network of friends who understand and support you. Join the Bend Social Co family today and embark on a journey of connection, exploration, and heartwarming camaraderie.
Conclusion: In the heart of Bend, Oregon, an exciting opportunity awaits - an opportunity to form friendships that enrich your life and add new dimensions to your journey. Bend Social Co's curated events are the bridge that connects you with kindred spirits, helping you turn strangers into friends. It's time to step out of your comfort zone and discover the joy of forging meaningful connections. Join us today and make friends that will last a lifetime.