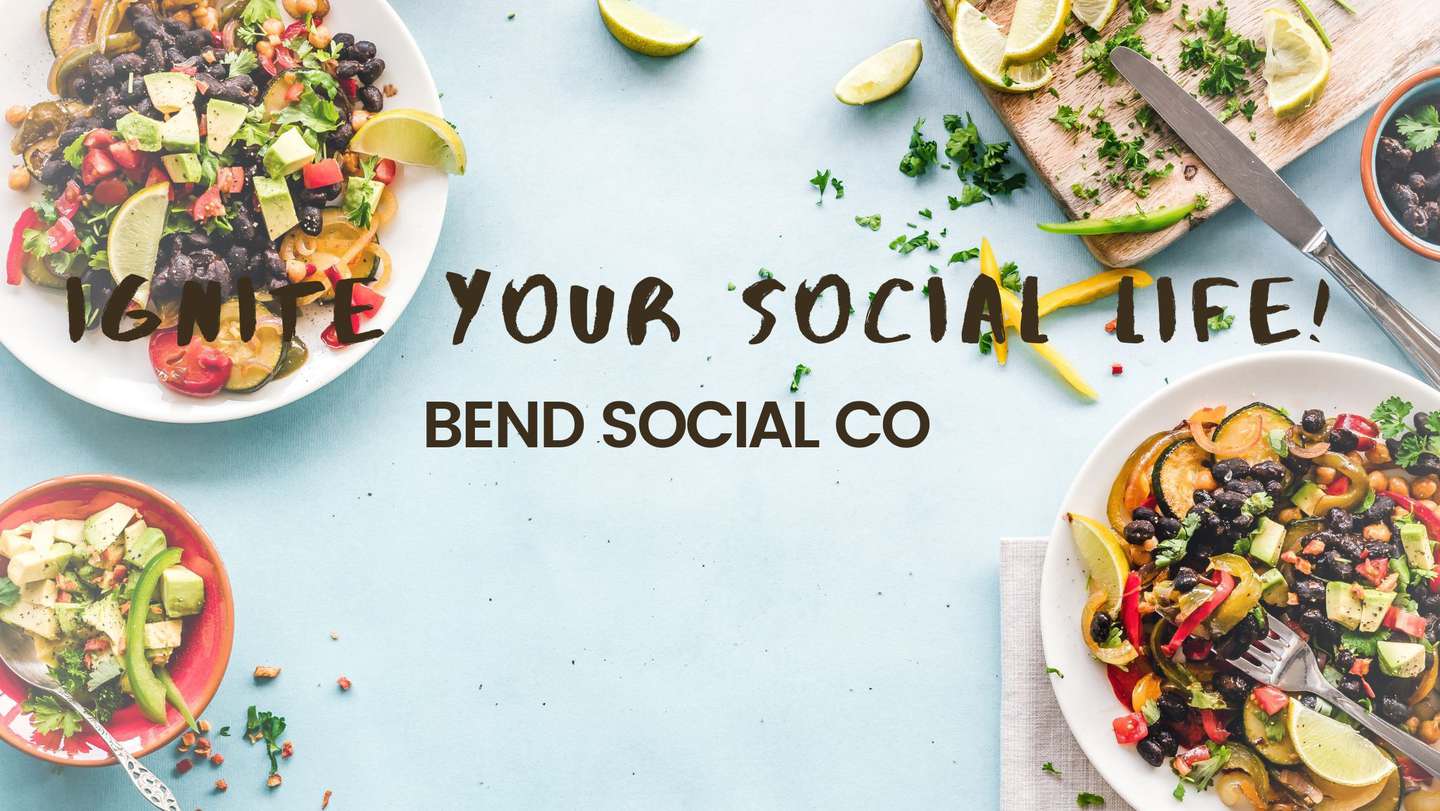 Bend Oregon Social Club - Things To Do In Bend
Things to do in Bend, Oregon
Sep 6, 2023

Bend Oregon Social Club - Things To Do In Bend
Are you a new homebuyer in Bend, Oregon, excited about your new journey, but struggling to connect with others who share your experiences? Look no further than the Bend Social Co., your ultimate gateway to forging connections with like-minded individuals in the area. Navigating the world of homeownership can be both thrilling and challenging, and having a community to lean on can make all the difference. Bend Social Co. understands the importance of camaraderie, especially during this exciting phase of your life.
About Bend, Oregon
Bend, Oregon, isn't just a picturesque location with stunning landscapes; it's also a hub for foodies and adventure enthusiasts. At Bend Social Co., you'll find a vibrant community of individuals who are just as passionate about discovering local culinary delights as they are about exploring the great outdoors. Whether you're craving a culinary adventure through the town's diverse restaurants or eager to hit the trails and embrace the natural beauty that surrounds you, Bend Social Co. offers a platform to find companions who are eager to share these experiences with you.
The Bend Social Co Events and Adventures Calendar 
Joining Bend Social Co. is the perfect way to break through the barriers of connecting with fellow new homeowners. Engage in meaningful conversations, plan group outings to the finest eateries, embark on thrilling outdoor escapades, and create lasting memories with a circle of friends who truly understand the journey you're on. Don't let the challenges of forging new connections hold you back – step into the welcoming community of Bend Social Co. and open the door to a world of food, fun, and friendship. Embrace the opportunity today and unlock a network of kindred spirits who are ready to make your Bend experience unforgettable!