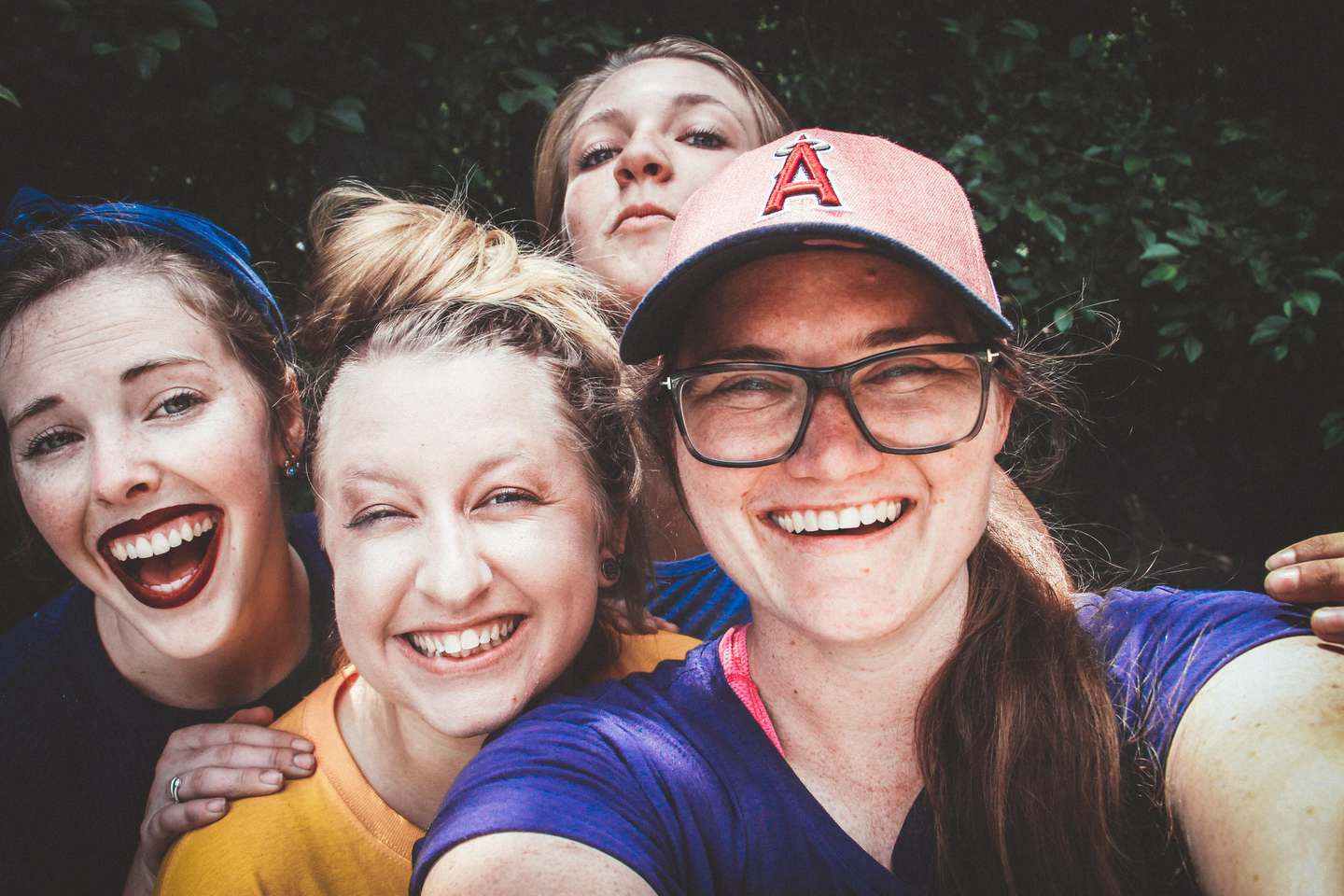 Bend, Oregon Newcomers Building Better Communities
Industry News
Aug 8, 2023

Bend, Oregon Newcomers Building Better Communities
Are you a home developer in the vibrant city of Bend, Oregon, looking to enhance the appeal of your new properties and attract more buyers? Look no further than partnering with The Bend Social Co, a dedicated company committed to helping newcomers to Bend and new homebuyers seamlessly integrate into the community and create lasting connections!
Partner With Bend Social Co
By joining forces with The Bend Social Co, you unlock a plethora of benefits for your development projects. Imagine the allure of promoting your properties as not just homes but gateways to a rich and fulfilling lifestyle. Potential buyers will be enticed by the promise of an instant social circle through our carefully curated and exciting events.
Social Events and Adventures in Bend  
Our team at The Bend Social Co has mastered the art of bringing people together through fun, foodie, adventure, and culture-centric gatherings. From community picnics and hiking excursions to cultural festivals and culinary tours, we create opportunities for newcomers and homeowners to bond, network, and forge friendships that span a lifetime.
As a partner, you can take pride in marketing your properties as more than just a physical space, but a thriving community where residents actively participate in events that nourish the mind, body, and soul. This unique selling proposition will set your developments apart from the competition, attracting potential buyers who seek not just a house, but a true sense of belonging.
New Home Buyers in Bend Social Community
Our extensive network in Bend ensures that your properties will gain exposure to a wide audience of newcomers eager to find their place in this charming city. By affiliating with The Bend Social Co, your home development projects will be featured in our marketing campaigns, boosting visibility and credibility within the community.
By investing in the power of community building, you demonstrate your commitment to the overall wellbeing and happiness of your residents. Happy homeowners are more likely to become advocates for your brand, spreading the word about the enriching experiences and friendships fostered through your developments.
Partner With Bend Social Co
Don't miss this opportunity to revolutionize the way newcomers and homeowners perceive your properties. Partner with The Bend Social Co and unlock the potential of creating a thriving, close-knit community that embraces adventure, culture, and friendship. Join us today and be a part of the Bend community's exciting future!