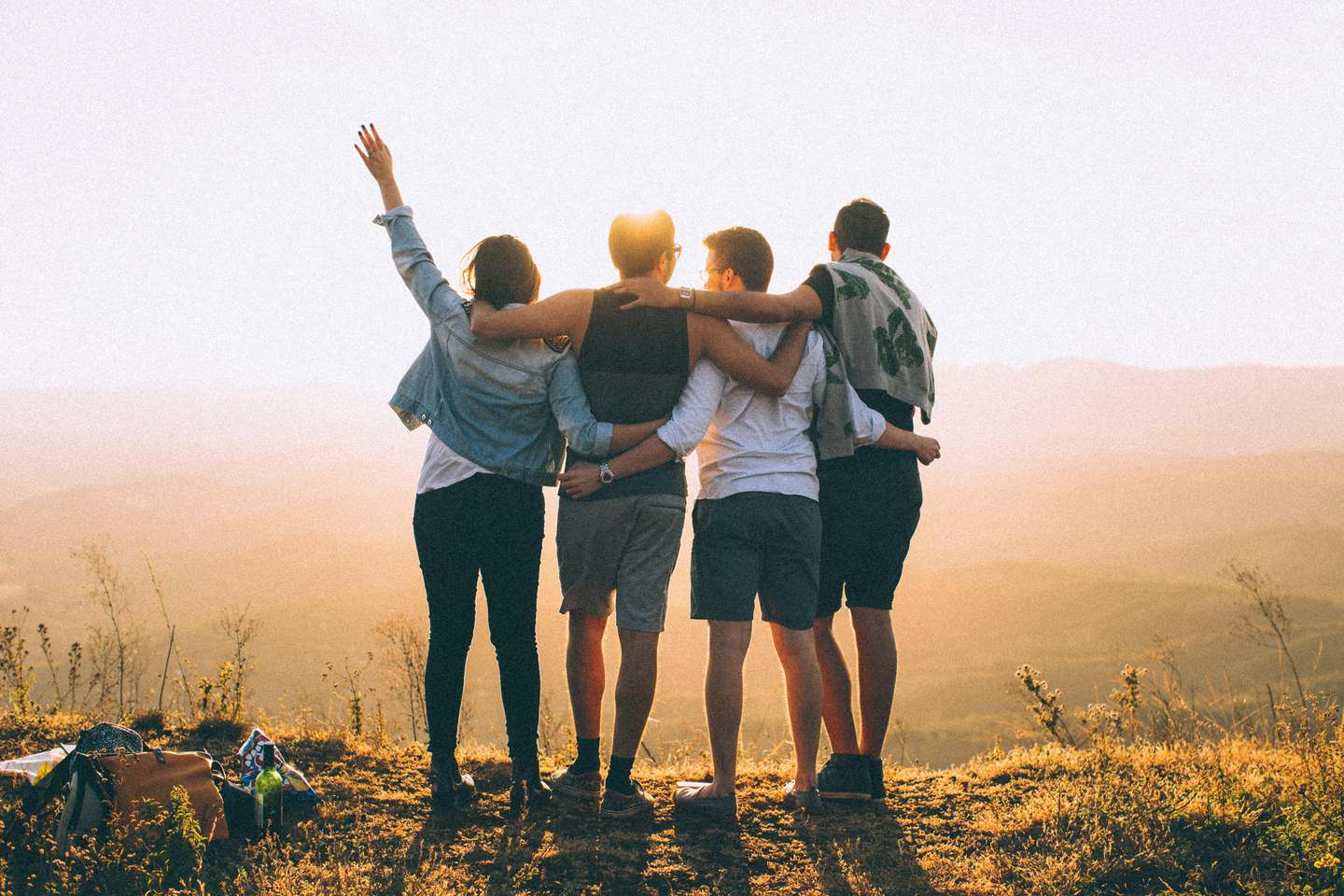 Things to do in Bend, Oregon

Bend Oregon Events
Are you tired of a monotonous social life and craving some excitement in Bend, Oregon? Look no further than the Bend Social Co., the ultimate destination for igniting your social life. Our dedicated team is committed to curating a full calendar of fun and exciting social events that cater to a variety of interests. From thrilling concerts that will make your heart race, to tantalizing foodie events that will satisfy your taste buds, and thrilling outdoor adventures that will get your adrenaline pumping, we have it all. Join us today and say goodbye to boredom!
Bend Social Connections and New Friends
At Bend Social Co., we understand the importance of building connections and creating lasting memories. That's why we go above and beyond to ensure that our social events are not only enjoyable but also offer opportunities to meet like-minded individuals and expand your social circle. Whether you're a music lover, a food enthusiast, or an adventure seeker, our diverse range of events has something for everyone. Picture yourself dancing the night away at a live concert, indulging in culinary delights at a food festival, or embarking on thrilling hikes and outdoor excursions with a group of fellow adventurers. With Bend Social Co., your social calendar will be overflowing with excitement and new experiences.
Don't let your social life remain stagnant any longer. Join the Bend Social Co. today and unlock a world of fun and possibilities. Our passionate team is dedicated to creating unforgettable experiences and ensuring that you never have a dull moment. Say goodbye to lonely nights and hello to a vibrant social life filled with laughter, new friendships, and unforgettable memories. Whether you're a newcomer to Bend or a long-time resident looking to spice up your routine, Bend Social Co. is here to help you make the most out of every moment. Get ready to ignite your social life and join us today!