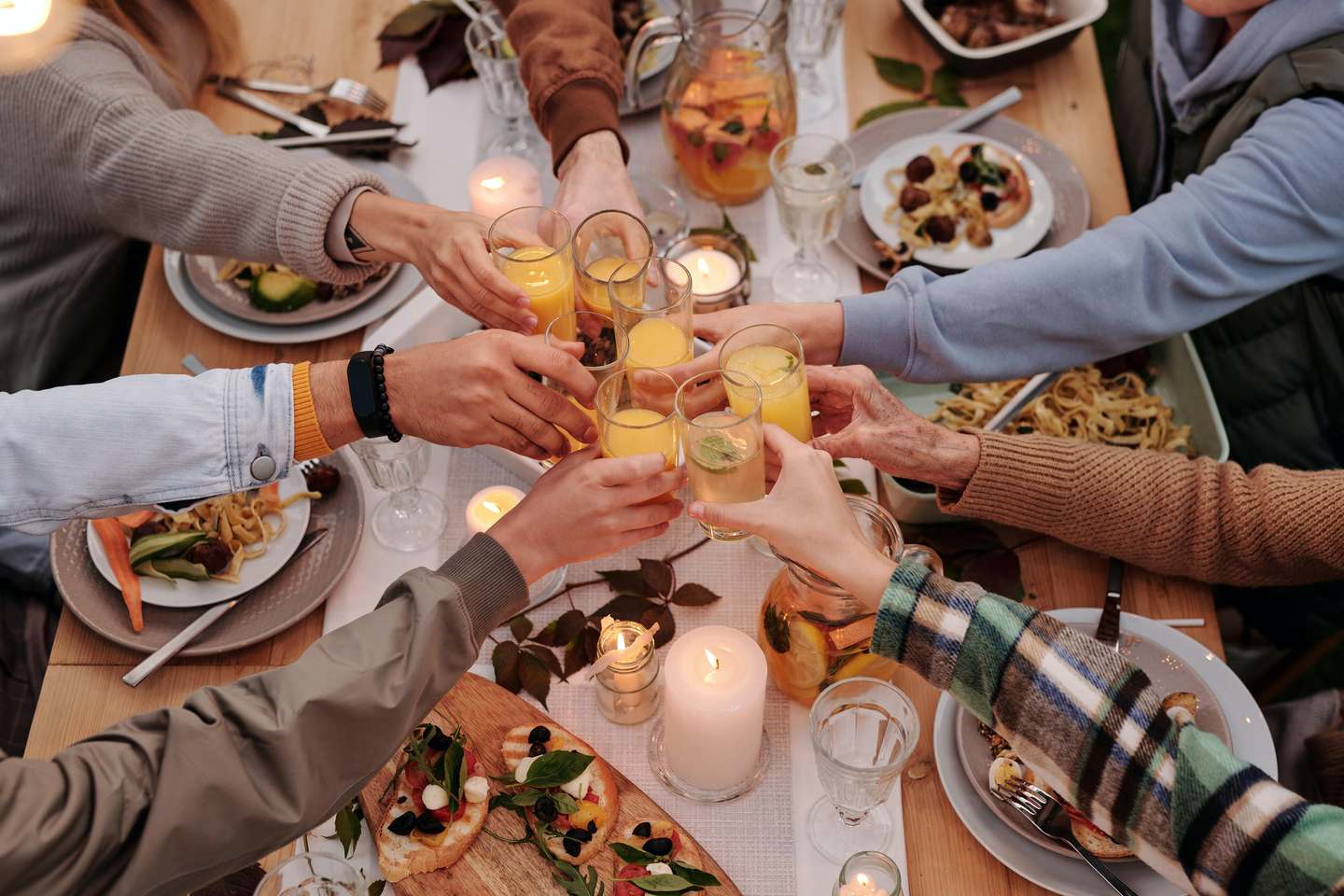 Bend Local Social Events Are You New To Bend?
Things to do in Bend, Oregon
Sep 2, 2023

Bend Local Social Events Are You New To Bend?

Introducing Bend's latest sensation - The Bend Social Co! Nestled right here in our beloved city, we're all about elevating your local experience to new heights. Brace yourselves, Bend locals, because things are about to get a whole lot more exciting! 
About Bend Social Co Events and Events in Bend
At The Bend Social Co, we've got our finger on the pulse of what makes this community tick. We're not just an events company; we're your passport to unforgettable experiences in our own backyard. Are you a foodie with a flair for culinary exploration? Or an adventure seeker itching to conquer the untamed beauty that surrounds us? Maybe you're captivated by Bend's rich culture and arts scene? Look no further! Our calendar is bursting with foodie extravaganzas that'll have your taste buds doing the happy dance, heart-pounding adventures that'll make your adrenaline surge, and cultural soirées that celebrate the vibrant tapestry of our city.
Local Events Calendar in Bend
But here's the kicker - these events are exclusively for Bend locals! Yep, that's right. We're all about cultivating a tight-knit community of like-minded individuals who call Bend home. So, if you've been longing to meet new friends who share your passions or explore the hidden gems of Bend that only the locals know about, it's time to jump aboard. The Bend Social Co is your golden ticket to forging connections, creating memories, and uncovering the very best that our incredible city has to offer. Don't let FOMO get the best of you - join us today and let's embark on this exciting journey together!