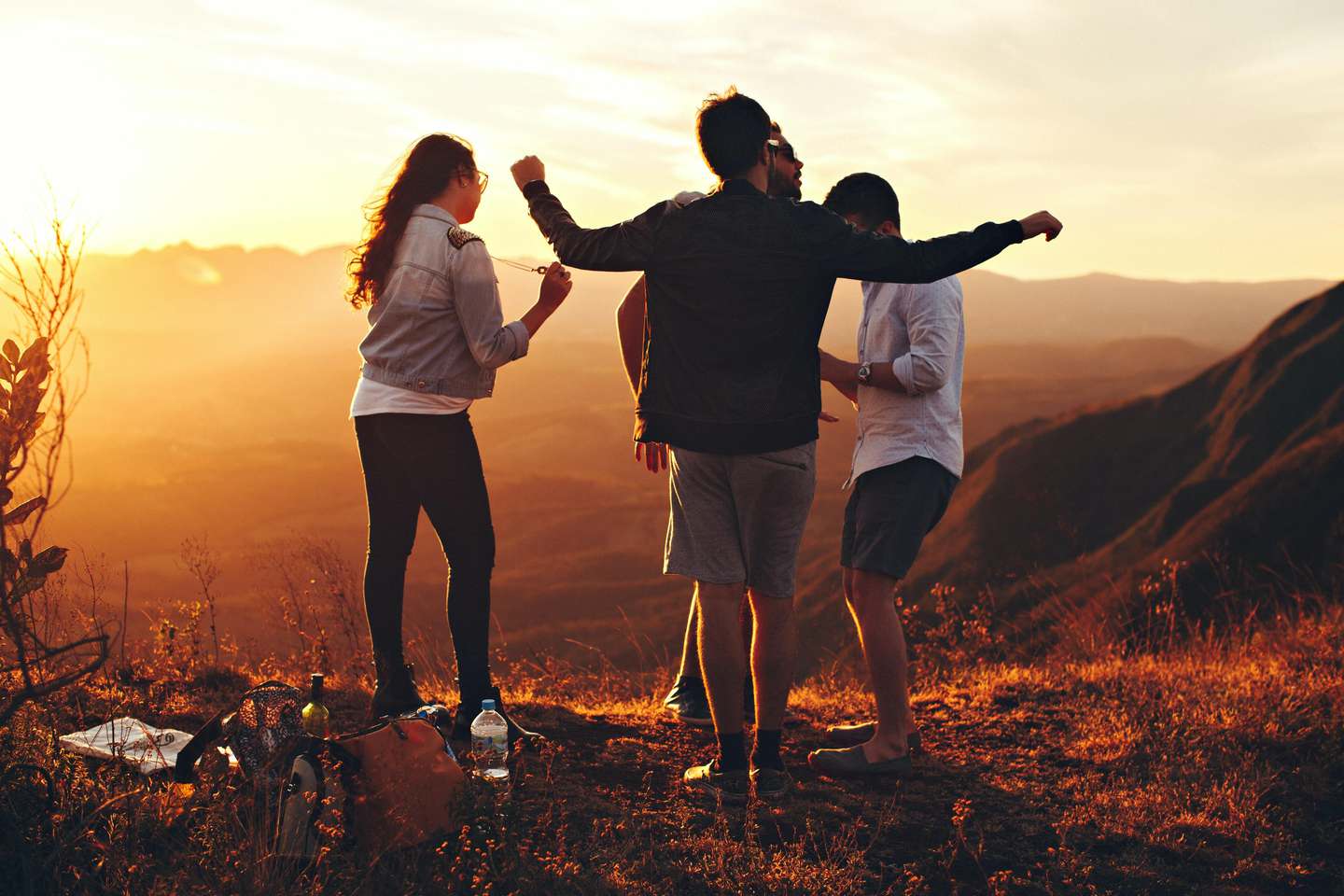 Bend Oregon Make Friends Today!
Things to do in Bend, Oregon
Aug 17, 2023

Welcome to Bend, Oregon - a city teeming with natural beauty, thriving culture, and a warm, welcoming community! As a newcomer to this picturesque region, finding your footing and building meaningful connections might feel like a daunting task. That's where The Bend Social Co comes to the rescue!
With a membership to The Bend Social Co, you gain access to an exclusive gateway to new friendships, unforgettable experiences, and a sense of belonging like never before. Our vibrant community is built on the pillars of fun, foodie delights, thrilling adventures, and rich cultural events, specially curated to bring people together.
Imagine exploring the stunning landscapes of Bend with newfound friends during exhilarating hiking and biking escapades. Delight in the culinary wonders the city offers as you bond over foodie tours and tasting events, discovering hidden gems and local favorites.
The Bend Social Co doesn't stop there! We dive into the heart of the city's culture, providing you with opportunities to attend art exhibitions, music festivals, and other cultural gatherings. Experience the soul of Bend and witness its artistic spirit flourish.
Say goodbye to feeling left out and embrace the warmth of the Bend community today. Our membership will open doors to a plethora of activities and events, each carefully crafted to help you forge friendships that last a lifetime. Whether you're a new home buyer or a long-time resident looking to expand your social circle, The Bend Social Co is your ultimate ticket to a richer, more fulfilling life in this charming city.
Join us now and embark on a journey filled with laughter, camaraderie, and the joy of belonging. Don't miss out on the incredible adventures that await you! The Bend community is eager to welcome you with open arms, and we can't wait to be a part of your exciting new chapter in Bend, Oregon. Together, let's create memories that will be cherished forever!