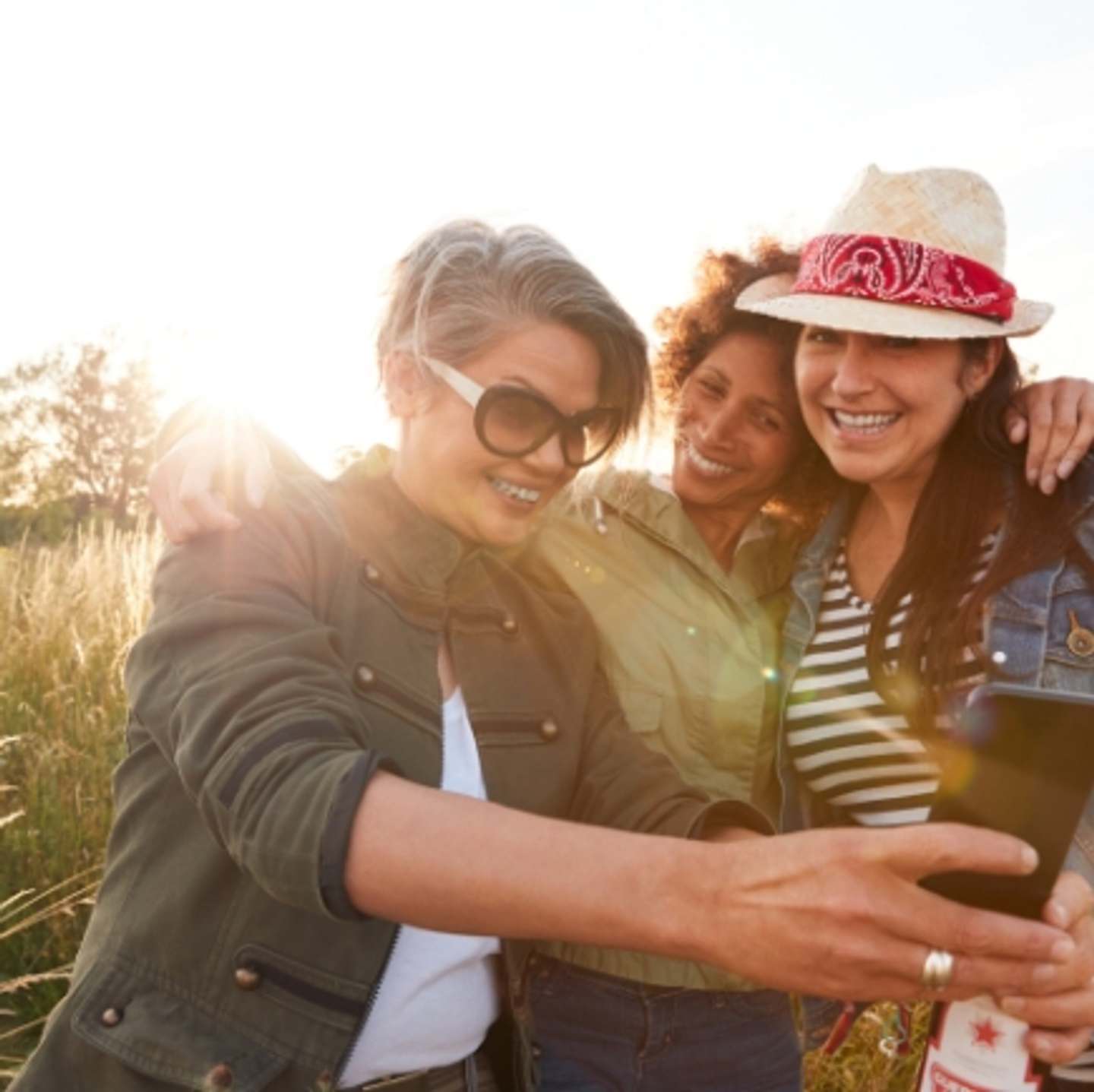 Become An Events Staff Member With The Bend Social Co Today!
Things to do in Bend, Oregon

Are you a fun-loving, outgoing individual with a knack for designing and hosting unforgettable events that bring people together? Bend Social Co, Bend Oregon's fastest growing social events company, is looking for talented individuals like you to join our expanding team! If you're passionate about creating memorable experiences, connecting with others, and fostering a vibrant social community, we want to hear from you today. Reach out to us via email, and let's start a conversation about how you can become a valuable part of Bend Social Co.
As an events staff member at Bend Social Co, you'll have the opportunity to showcase your creativity and organizational skills by designing and executing a wide range of fun-filled events. From live music nights to foodie adventures and outdoor excursions, you'll be at the forefront of crafting engaging experiences that leave lasting impressions on our attendees. We value your ability to create an inclusive and welcoming environment where people can connect, make new friends, and share joyful moments together.
Joining Bend Social Co means being part of a dynamic team that is dedicated to creating remarkable social experiences in Bend, Oregon. We believe that events have the power to bring people closer, foster friendships, and build a sense of community. If you're ready to contribute your passion, skills, and ideas to our growing company, don't hesitate to send us an email today. Let's collaborate and continue to elevate the social scene in Bend with Bend Social Co.