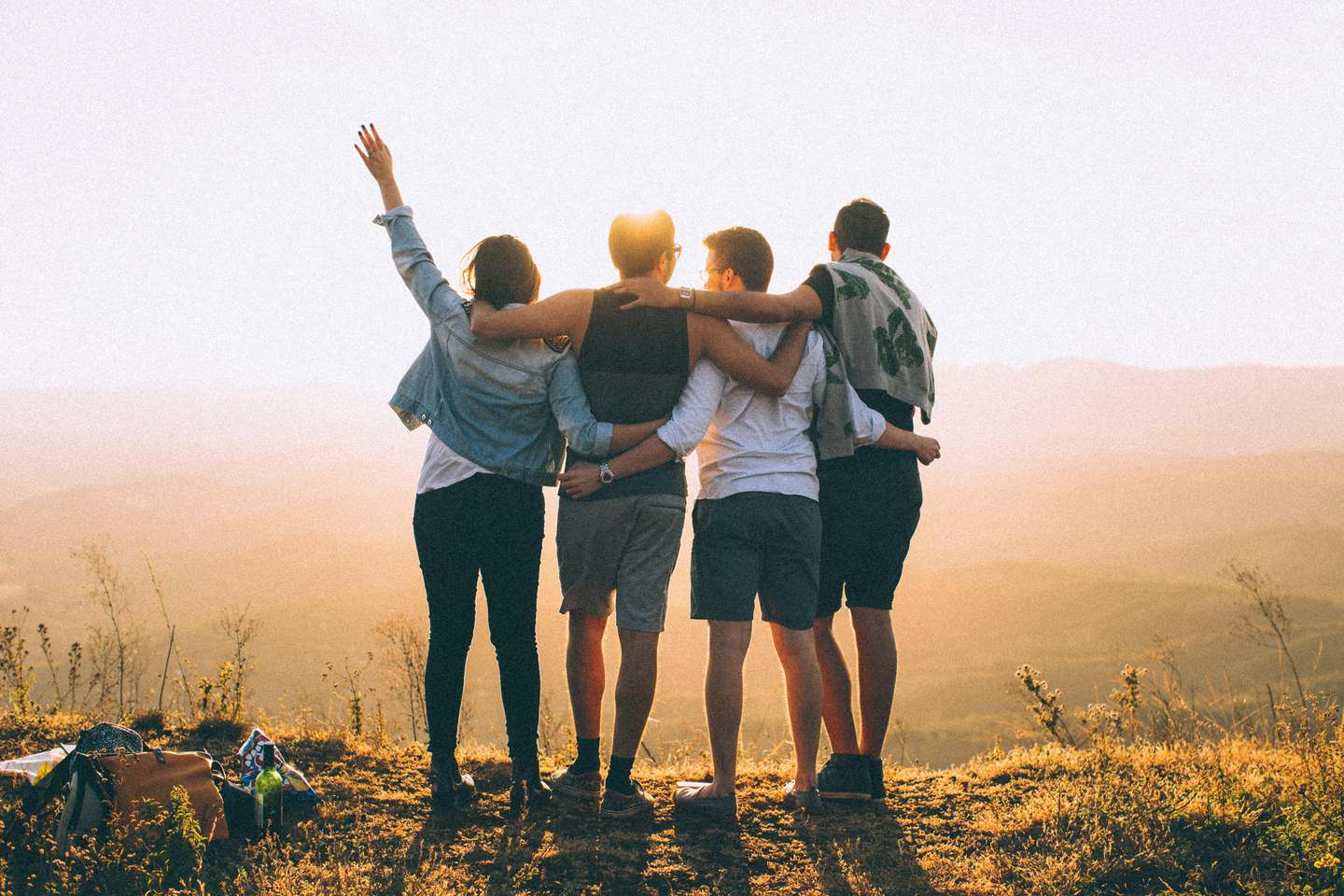 Activity Group For Singles in Bend
Things to do in Bend, Oregon
Aug 22, 2023

Ignite Your Social Life with Bend Social Co: Adventures for Singles in Bend, Oregon
Are you a single individual living in the breathtaking city of Bend, Oregon? Do you find it challenging to meet new people and make friends in this vibrant community? Look no further – the Bend Social Co is here to revolutionize your social life and introduce you to a world of exciting activities, mouthwatering culinary experiences, and unforgettable adventures, all while connecting you with other like-minded singles in the area.
The Bend Social Co: Bridging the Social Gap
Life in Bend is a dream for many, with its picturesque landscapes, outdoor recreational opportunities, and thriving cultural scene. However, the same beauty that draws us to this city can sometimes make it a bit challenging to establish new connections, especially if you're a single person looking to expand your social circle. This is where the Bend Social Co comes in. We understand the desire to connect with others, explore the city, and share memorable experiences. That's why we've curated a variety of engaging activities that cater specifically to singles in the area.
What We Offer: Diverse Activities to Suit Every Taste
At the heart of Bend Social Co are our carefully designed activities that encompass a wide range of interests. Whether you're a food enthusiast, a wine connoisseur, or an adventure seeker, we have something special in store for you. Here's a glimpse of what awaits you:
Foodie Adventures: Unleash your inner foodie and embark on culinary journeys that will tantalize your taste buds. From exploring local farmers' markets to participating in cooking classes led by renowned chefs, our food-focused events are a treat for your senses.
Wine Tastings: Oregon is famous for its world-class wines, and we're eager to introduce you to the finest vintages the region has to offer. Join us for wine tastings at renowned vineyards and learn about the intricate process of winemaking while enjoying delightful conversations with fellow singles.
Local Explorations: Bend's natural beauty is a treasure trove waiting to be discovered. Our local adventures include hiking trips, biking excursions, and nature walks, providing you with the perfect opportunity to bond with others who share your love for the great outdoors.
Breaking the Ice: A Click Away from New Friends
One of the most daunting aspects of moving to a new city or trying to expand your social circle is breaking the ice and initiating conversations. Bend Social Co eliminates that barrier by bringing together individuals who share common interests and aspirations. Our events are structured to encourage interaction, ensuring that you'll make new friends effortlessly while indulging in the activities you love.
How to Get Involved: Join the Fun Today!
Joining the Bend Social Co community is as easy as a few clicks. Simply visit our website, browse through our upcoming events, and sign up for those that pique your interest. Whether you're looking to savor delectable dishes, sample exquisite wines, or embark on thrilling adventures, there's something for everyone.
Conclusion: A Vibrant Social Life Awaits
Don't let the idea of making friends in Bend, Oregon overwhelm you. With the Bend Social Co, you have a direct path to exciting activities, memorable experiences, and the chance to forge genuine connections with other singles. Step out of your comfort zone, explore the city's offerings, and ignite your social life like never before. Join us today and let's embark on a journey of friendship, fun, and unforgettable memories in the stunning city of Bend!