We get it – making new friends in Bend can be tough. But guess what? We've cracked the code to making it all happen effortlessly.
Our Events
Looking to ignite your social life, & meet new friends? Look no further than Bend Social Co. Our mission is simple:


Fun & unique social club experiences that bring people together in Bend, Oregon.

With carefully designed social events in Bend and Central Oregon tailored to spark up your social life, you'll have the opportunity to connect with like-minded individuals and forge lifelong friendships.
View upcoming events
"We are new to Bend and just discovered the Bend Social Co, it's a great way to meet new friends and expand our social circle here in town, loving the foodie and outdoor adventures here, thanks!"
Getting Social in Bend is Easy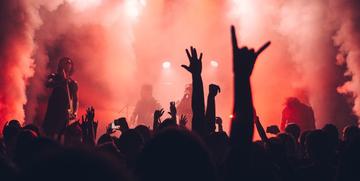 Social & Active
Try new things & meet new people in Bend.
Exclusive music & film events
Festivals & more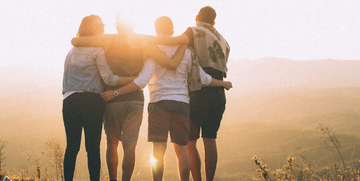 Lots of Choices
Adventures and events in Bend.
Exploring the great outdoors
Weekend getaways & wine tasting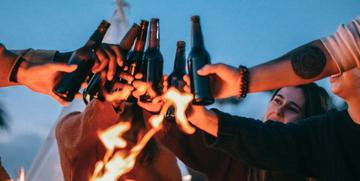 Members Only
Membership opens doors in Bend.
Curated & hosted weekly events
% off member discounts at venues
Join Our Community
Meet new friends in Bend, forge lasting friendships, live life well and enjoy the best of Bend today. Our membership offers the following:
Unique events tailored to spark your social life with food culture and curiosity
Introduction membership $29 a month (first 100 members)
Monthly membership, cancel anytime 
% discounts to spas, wineries, events, and more in Bend
From thrilling outdoor adventures, captivating cultural gathering, or delicious foodie discoveries transform your social scene and make your evenings come alive!
Explore Our Membership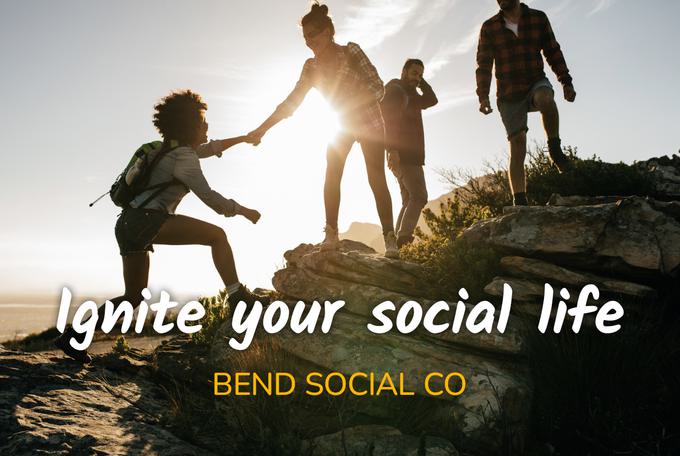 Follow Us On Social Media 
New to Bend? Looking to grow your social scene and discover the best Bend has to offer? Look no further than Bend Social Co on social media where we update our community daily. Let's play!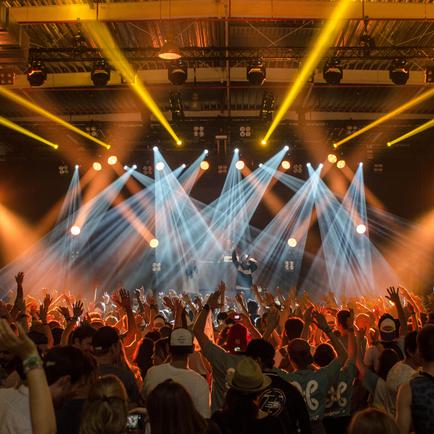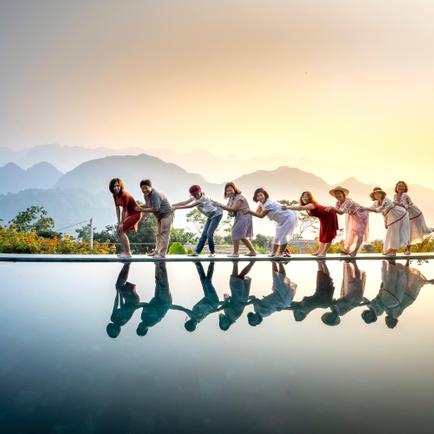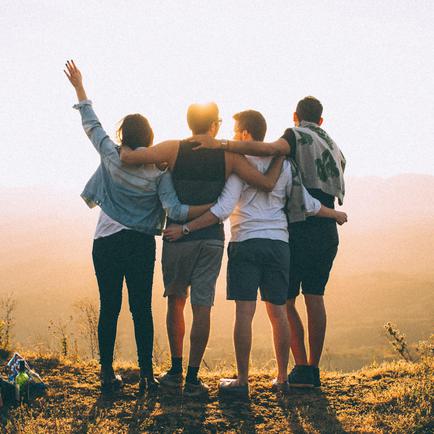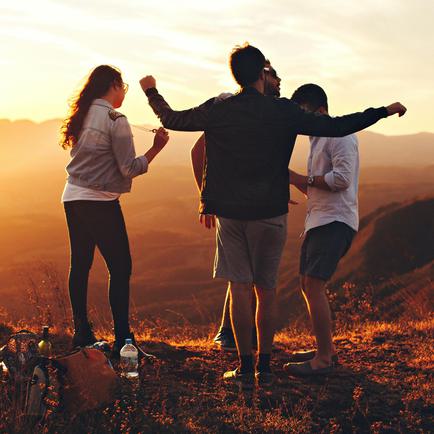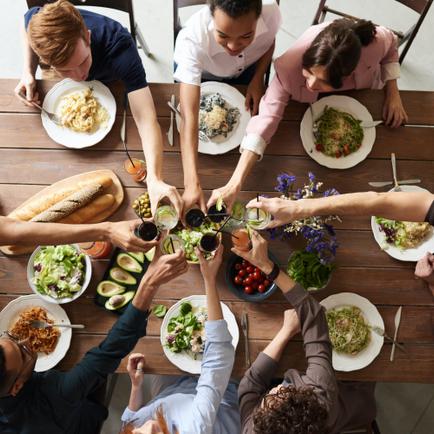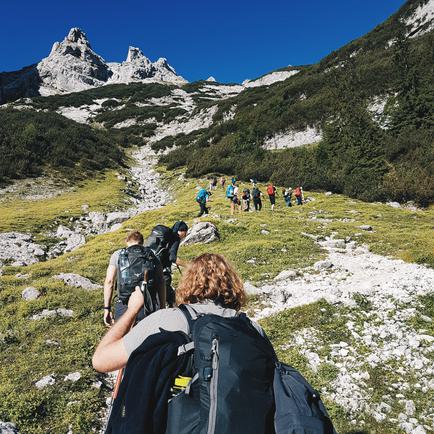 Don't miss out on the opportunity to transform your social life with Bend Social Co! Our team of local experienced event organizers are dedicated to creating unforgettable moments and memories that will stay with you for a lifetime.