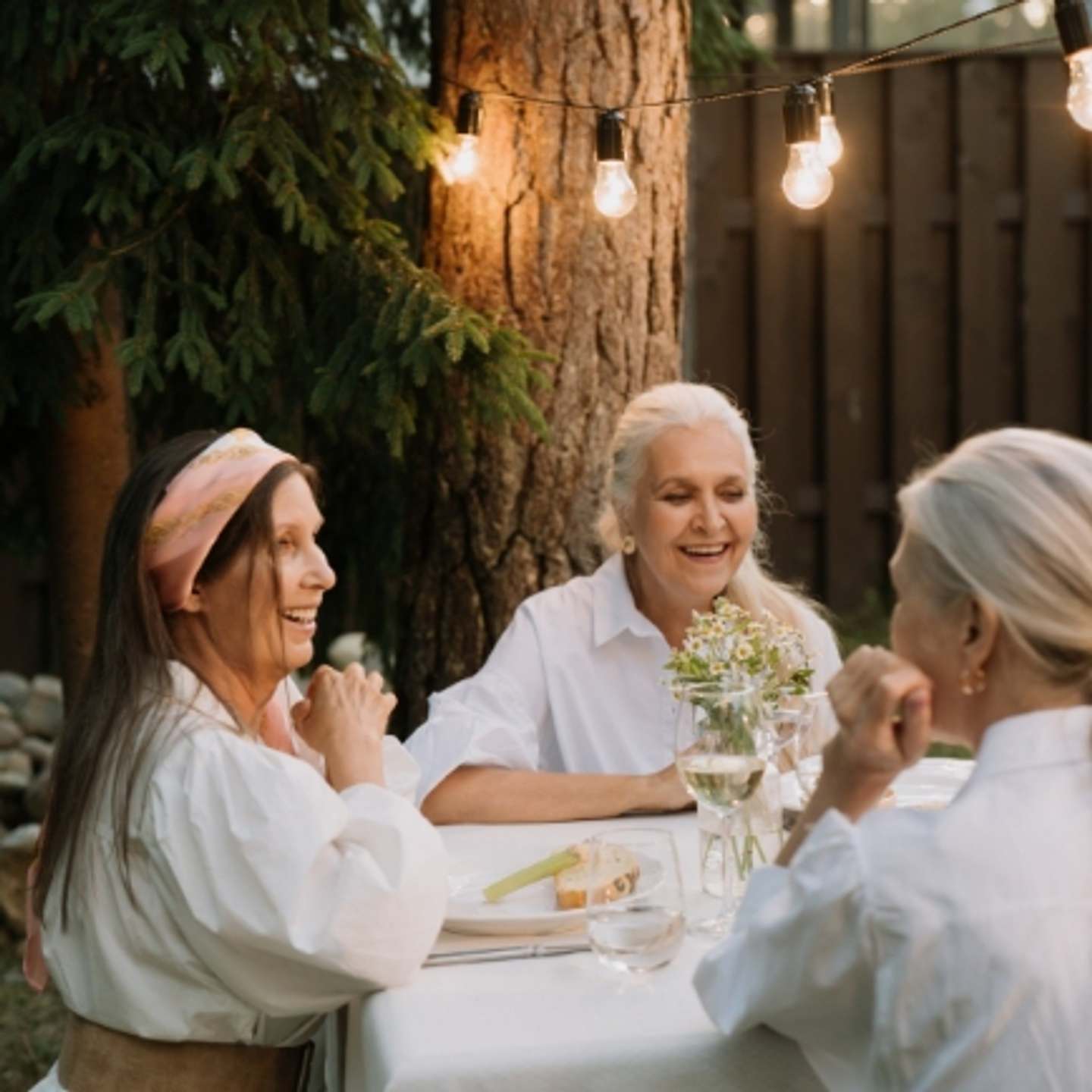 Why Join a Social Club In Bend Oregon?
Things to do in Bend, Oregon
Jul 31, 2023

Why Join a Social Club In Bend Oregon?

Are you looking to enrich your social life, meet new friends, and embark on exciting adventures? Look no further than Bend Social Co, located in the picturesque city of Bend, Oregon. With a focus on fun events and thrilling outdoor activities, Bend Social Co offers the perfect platform to enhance your social circle and create lasting memories. By joining this vibrant community, you'll have the opportunity to indulge in a variety of experiences, from live music performances to culinary delights and thrilling outdoor adventures.
Your New Social Events Calendar in Bend 
Bend Social Co is your gateway to a vibrant social scene. Whether you're a music enthusiast, a foodie, or an outdoor adventurer, this community has something for everyone. Enjoy live music performances featuring talented local artists, or participate in engaging events that celebrate the region's culinary delights. With Bend's stunning natural surroundings, you can also join outdoor adventures such as hiking, biking, and exploring the breathtaking landscapes that Oregon has to offer. Bend Social Co provides a platform where people with similar interests can come together, fostering connections and building friendships along the way.
Meet New Friends in Bend 
By joining Bend Social Co, you'll have the opportunity to expand your social network and meet like-minded individuals who share your passion for fun and adventure. Engage in exciting activities that not only help you explore the wonders of Bend but also create an environment where friendships can thrive. Whether you're new to the area or simply looking to revitalize your social life, Bend Social Co offers a supportive and inclusive community that welcomes all.
Don't wait any longer to enrich your social life and create unforgettable memories. Join Bend Social Co today and dive into a world of fun events, adventures, and connections. With a diverse range of activities tailored to suit different interests, you're bound to find something that sparks your enthusiasm. Take the leap, meet new friends, and enjoy all that Bend, Oregon has to offer with Bend Social Co by your side!