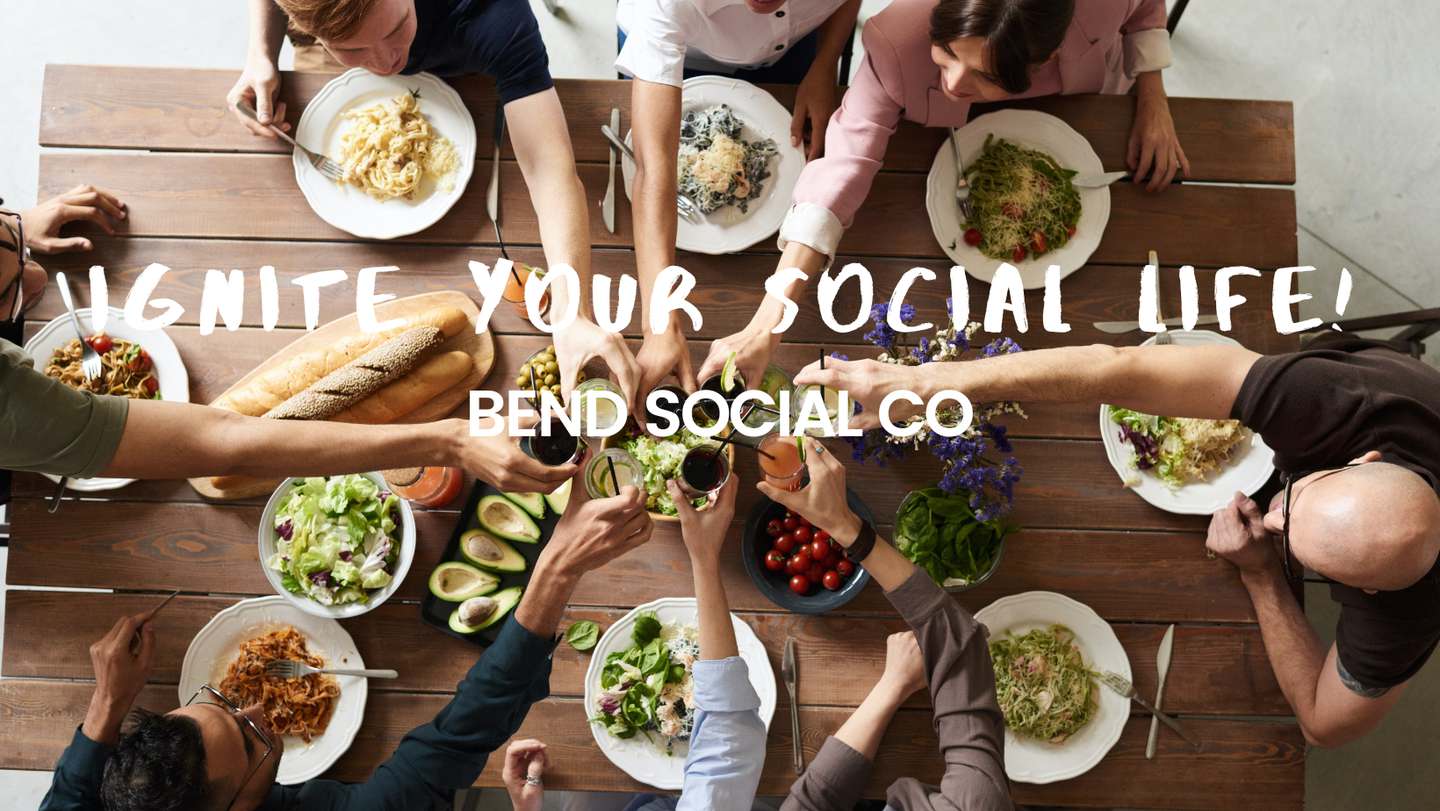 Singles Events Group in Bend, Oregon
Things to do in Bend, Oregon

Singles Events Group in Bend, Oregon
Are you new to Bend, Oregon and looking to meet new friends? Look no further than the Bend Social Co! We specialize in hosting a variety of exciting social events throughout Bend, designed to help you connect with like-minded individuals and create lasting friendships. Our calendar is filled with fun activities that cater to different interests and preferences, ensuring there's something for everyone.
Foodie Fun Events in Bend 
If you're a food enthusiast, our foodie events are perfect for you. Join us for culinary adventures where you can explore Bend's vibrant food scene, try new dishes, and bond with fellow food lovers. Whether it's a restaurant tour, a cooking class, or a themed food festival, these events provide a delicious opportunity to mingle and forge new connections.
Adventure Seekers in Bend 
For those seeking adventure and outdoor experiences, our adventure events will get your adrenaline pumping. Join us for hiking excursions, biking trails, kayaking trips, or even rock climbing adventures. Not only will you get to explore the breathtaking landscapes that Bend has to offer, but you'll also get the chance to bond with fellow adventurers who share your love for the outdoors.
Don't let being single or lacking a social network hold you back from enjoying everything Bend has to offer. Join the Bend Social Co today and embark on a journey of meeting new friends and building meaningful connections. With our diverse range of events catering to different interests, you'll have plenty of opportunities to connect with like-minded individuals and create lasting memories. So why wait? Sign up now and get social in Bend, Oregon today!