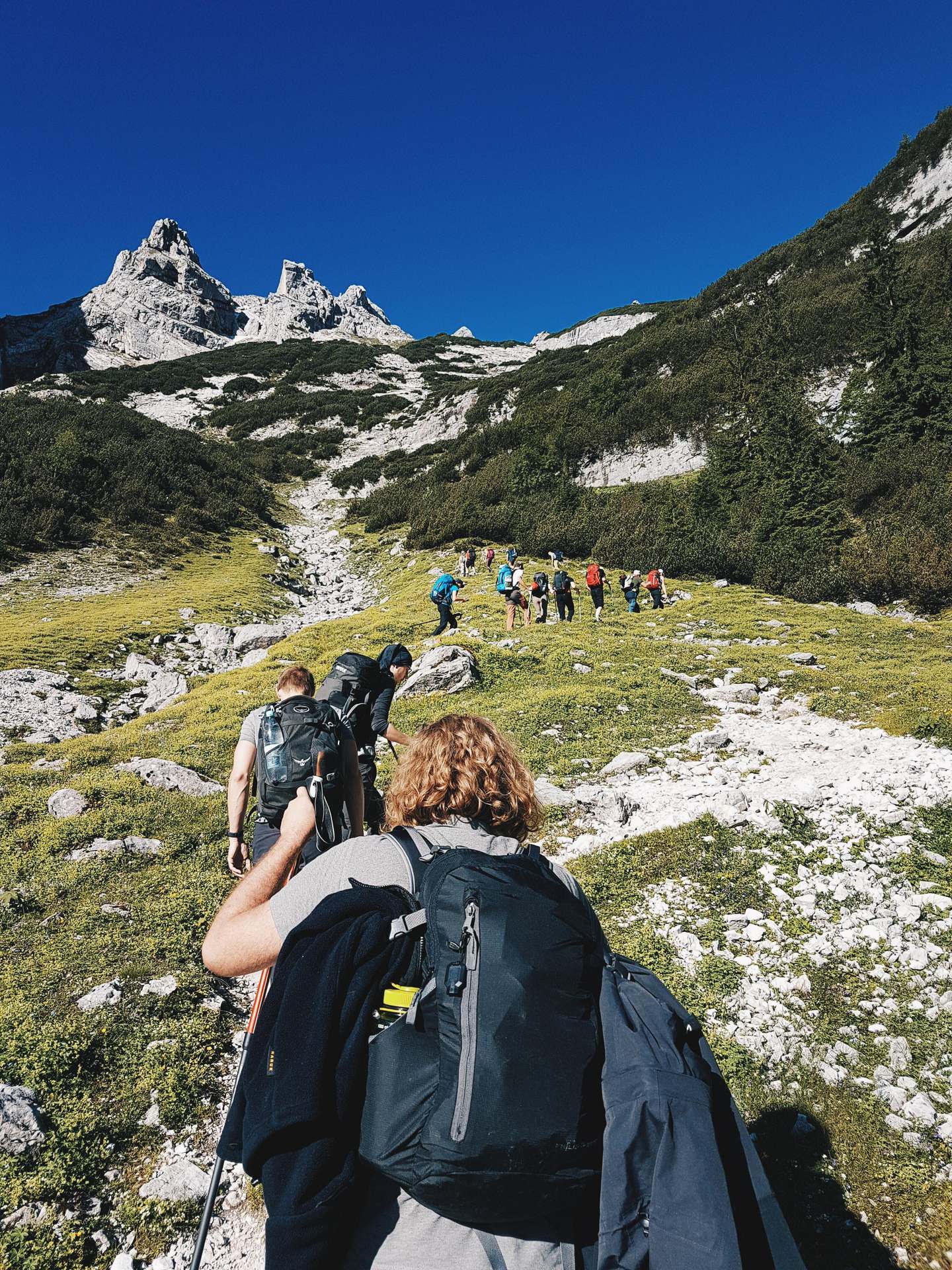 Meetup in Bend Oregon Things To Do
Things to do in Bend, Oregon

Meetup in Bend Oregon Things To Do
Are you a local resident of Bend, Oregon, seeking exciting opportunities to meet new people and immerse yourself in a vibrant social scene? Look no further than the Bend Social Co.! We specialize in organizing fun events tailored for both singles and couples. Whether you're new to the area or simply looking to expand your social circle, our community is the perfect place to connect with like-minded individuals. From lively mixers and game nights to adventurous outdoor activities and cultural outings, we offer a diverse range of experiences to suit everyone's interests.
Your New Fun Social Events Calendar
Joining the Bend Social Co. provides you with the opportunity to engage in activities specifically designed for meeting new people and fostering meaningful connections. Our events are carefully curated to create a relaxed and welcoming atmosphere, allowing you to interact and socialize with ease. Whether you're looking for friendship, romance, or simply to have a great time, our community is the ideal platform to explore the local scene and connect with others who share your interests.
Membership in The Bend Social Co 
Don't miss out on the excitement! By becoming a member of the Bend Social Co., you'll gain access to a calendar filled with engaging events that will enrich your social life. From wine tastings and hiking excursions to trivia nights and themed parties, our diverse range of activities ensures there's always something fun happening. Join us today and discover a thriving community of locals eager to make lasting connections and enjoy the best of Bend's social scene together!