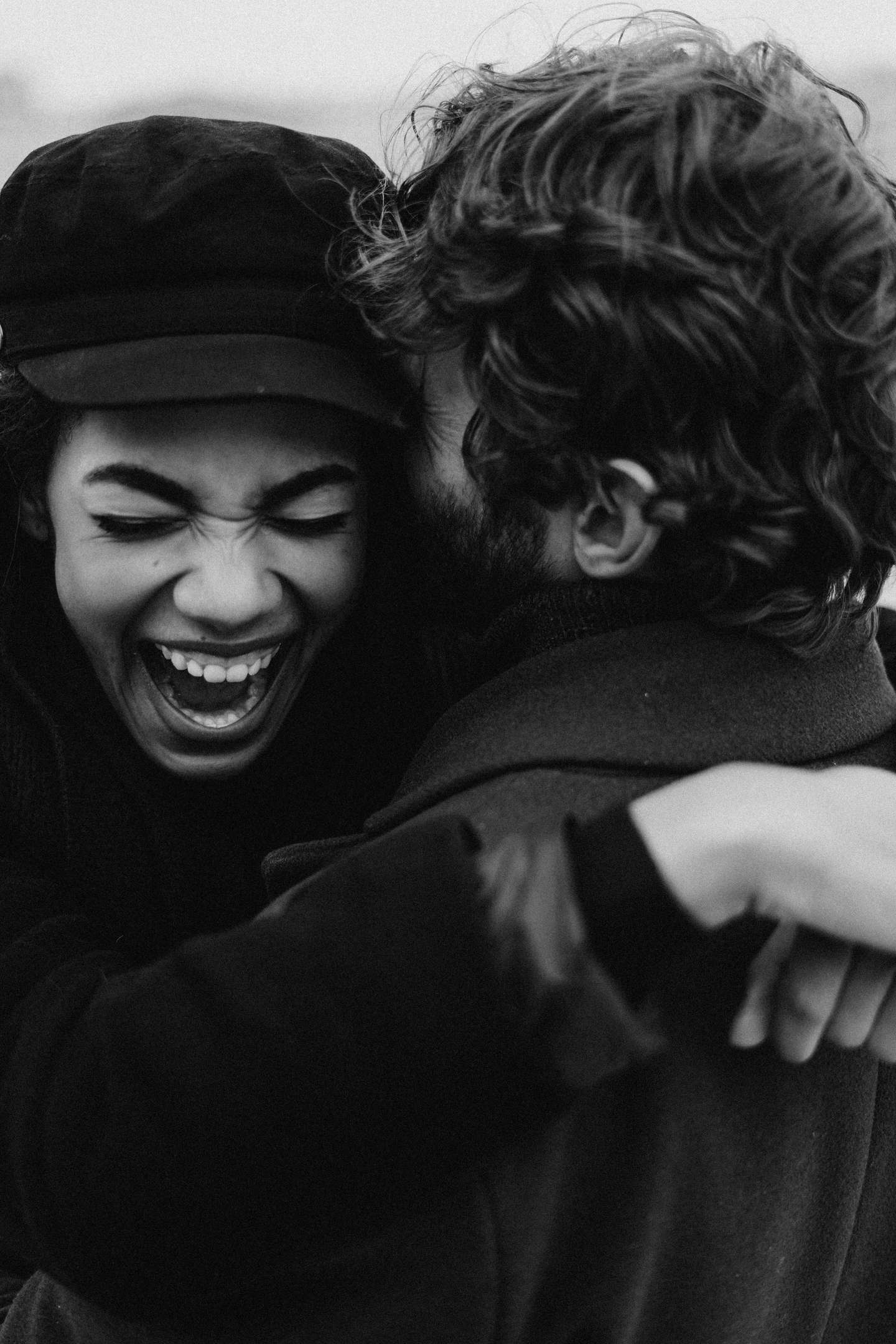 Explore Bend, Oregon's Stunning Golf Courses
Things to do in Bend, Oregon
Oct 13, 2023

Explore Bend, Oregon's Stunning Golf Courses
Bend, Oregon, is a golfer's paradise, boasting some of the most picturesque and challenging courses in the Pacific Northwest. Nestled in the heart of Central Oregon, this city is a must-visit destination for anyone seeking a golfing adventure. With its beautiful landscapes, diverse terrain, and excellent weather, Bend provides the perfect backdrop for an unforgettable golf experience.
Tee Off in Style
Bend offers a variety of golf courses, each with its unique character and breathtaking views. Whether you're an experienced golfer or just starting your golf journey, you're sure to find a course that suits your skill level and preferences. Here are a few courses you shouldn't miss when in Bend:
Tetherow Golf Club
Tetherow Golf Club is a world-class course known for its challenging layout and stunning mountain views. Designed by David McLay Kidd, this course features fast greens, expansive fairways, and strategically placed bunkers. It's a great place to test your skills and enjoy the natural beauty of Bend.
Pronghorn Resort
Pronghorn Resort offers two exceptional courses, designed by golf legends Jack Nicklaus and Tom Fazio. The Nicklaus Course is a challenging 18-hole experience, while the Fazio Course boasts breathtaking scenery and a layout suitable for all levels of golfers. Both courses offer a golfing experience you won't forget.
Widgi Creek Golf Club
Widgi Creek Golf Club is another must-visit destination for golf enthusiasts. This course takes advantage of Bend's natural terrain, weaving through the pine forests and offering players a serene golf experience. With its fair but challenging design, Widgi Creek is a favorite among locals and visitors alike.
H2: Discover Bend Social Co
After an exhilarating day on the links, it's time to unwind and connect with like-minded individuals. That's where Bend Social Co comes in. This fantastic organization is dedicated to creating a vibrant social scene in Bend, and it's a perfect way to meet new people, especially if you're new to the area.
Why Choose Bend Social Co?
Curated Events: Bend Social Co organizes a wide range of events, ensuring there's something for everyone. From themed parties to outdoor adventures, they curate experiences designed to foster connections and fun.
Hosted Gatherings: You don't need to worry about planning or organizing events. Bend Social Co takes care of the details, leaving you to enjoy your time and make new friends.
Fun-Filled Activities: Whether you're interested in hiking, wine tasting, art classes, or simply grabbing a drink at a local brewery, Bend Social Co's events are diverse and entertaining.
Weekly Events: The best part? They offer weekly gatherings, giving you a consistent opportunity to socialize and explore Bend's vibrant community.
Bend Social Co is your ticket to an active social life in Bend, making your trip even more memorable and enjoyable. It's a great way to connect with locals and fellow travelers while sharing stories and experiences from your golfing adventures.
Plan Your Bend Golfing Getaway
Bend, Oregon, offers an extraordinary blend of natural beauty and world-class golfing. Whether you're a golf enthusiast or a casual player, the city's diverse courses provide an excellent backdrop for your golfing adventure. After your day on the greens, don't forget to explore Bend's social scene with Bend Social Co, where you can make new friends and create lasting memories. Make your trip to Bend unforgettable by experiencing the best of both worlds - golf and community.
So, what are you waiting for? Plan your Bend golfing getaway today and discover the golf courses and social opportunities that await you in this incredible city.