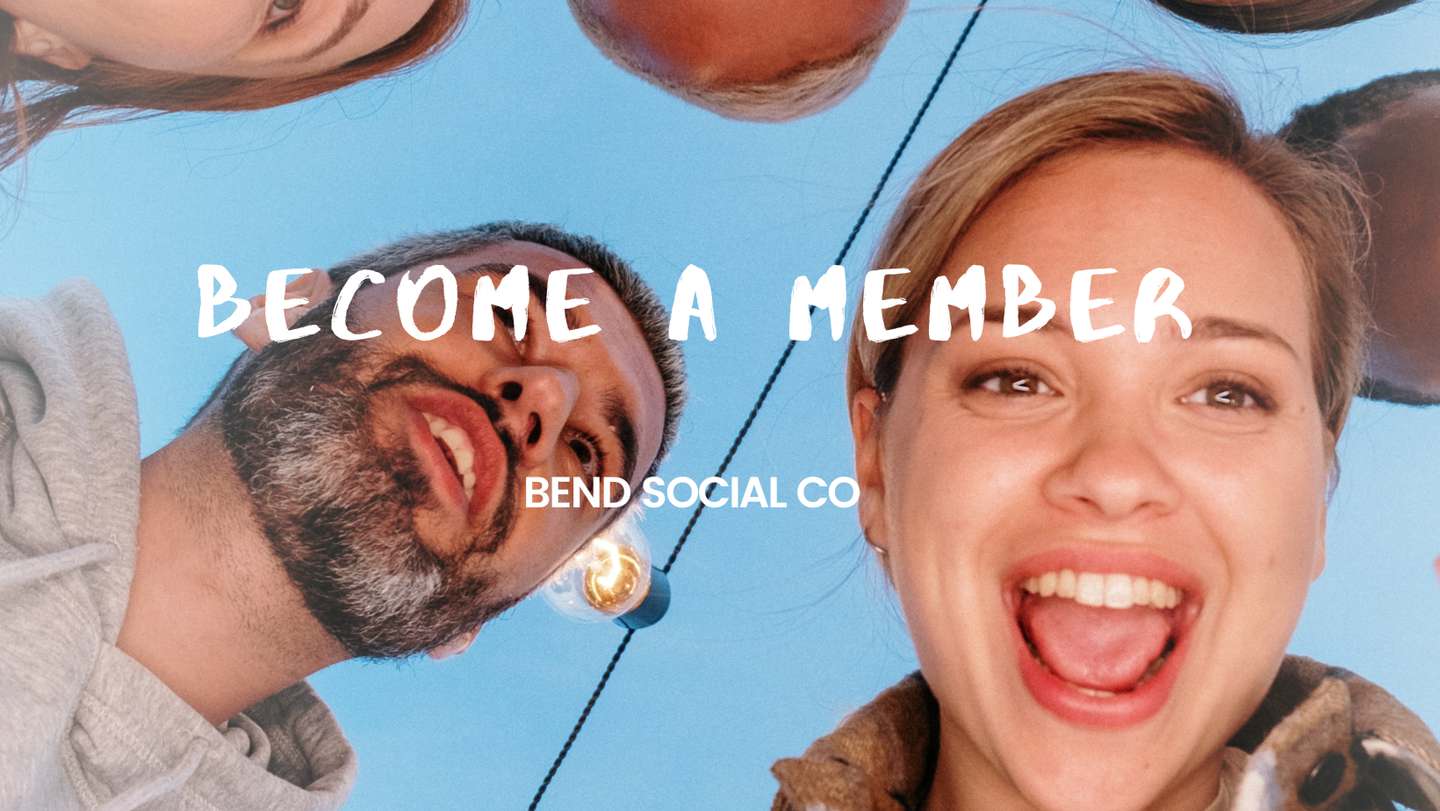 Events Calendar - Bend Community
Things to do in Bend, Oregon
Aug 17, 2023

Events Calendar - Bend Community
Are you new to Bend, Oregon and eager to meet new friends? Look no further! Bend Social Co is here to help you ignite your social life and connect with like-minded individuals. Join us today and dive into a world of foodie delights, wine tastings, and outdoor adventures. Imagine exploring the vibrant culinary scene of Bend, savoring delicious dishes and sharing your passion for gastronomy with fellow food enthusiasts. Indulge in wine tastings that showcase the region's finest offerings, as you bond over shared interests and create lasting memories. And when it comes to outdoor events, we've got you covered. From hiking and biking excursions to kayaking and nature walks, you'll have the chance to experience the breathtaking beauty of Bend while forging new friendships along the way. Don't wait any longer—join Bend Social Co and start enjoying all the fun things Bend has to offer today!
The Bend Social Co Weekly Events Calendar in Bend
At Bend Social Co, we understand the importance of finding your tribe and engaging in activities that bring you joy. Our community is filled with individuals who share your passion for food, wine, and the great outdoors. By joining our events, you'll have the opportunity to meet others just like you, making it easy to connect and form meaningful friendships. Whether you're a culinary enthusiast, a wine connoisseur, or an outdoor adventurer, Bend Social Co has a variety of events tailored to your interests. Discover the beauty of Bend while building connections with fellow participants who are equally excited about exploring and experiencing all the fun things this city has to offer. Your new friends are waiting—come join us at Bend Social Co today!
Fun Events and Things to Do In Bend 
Don't let the fear of missing out hold you back from igniting your social life in Bend, Oregon. Bend Social Co is the key to unlocking a world of social connections and exciting experiences. We've curated a range of events that will cater to your interests, whether it's indulging in mouthwatering cuisine, sipping exquisite wines, or embarking on thrilling outdoor adventures. Our vibrant community is made up of individuals just like you, seeking to meet new friends and have a blast in Bend. Together, we'll explore the local foodie scene, raise our glasses in celebration, and immerse ourselves in the natural wonders of this stunning region. Get ready to expand your social circle and fill your calendar with amazing experiences—join Bend Social Co today and let the fun begin!