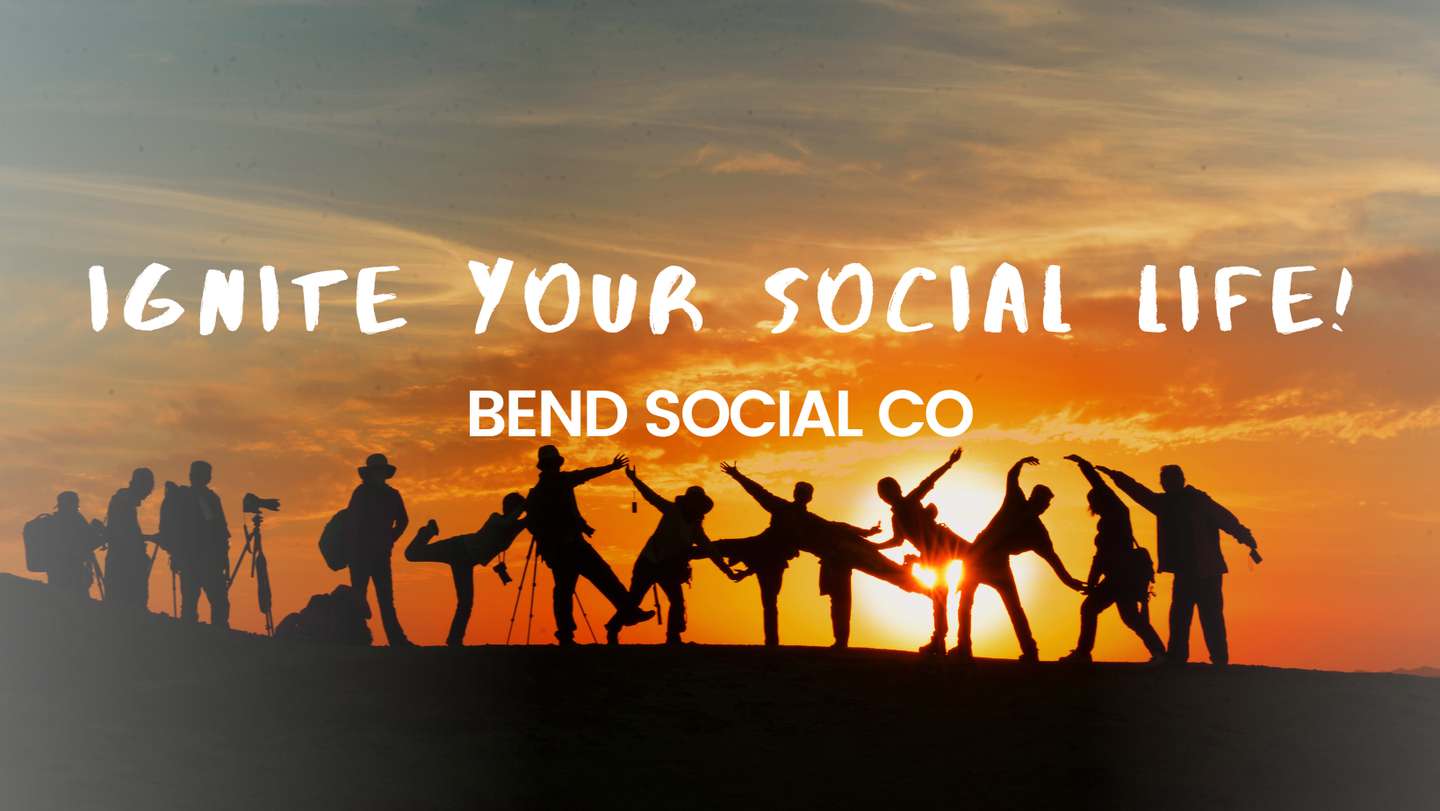 Discover the Best Pickleball Locations in Bend, Oregon and Connect with Bend Social Co
Things to do in Bend, Oregon
Oct 8, 2023

Discover the Best Pickleball Locations in Bend, Oregon and Connect with Bend Social Co
Are you a pickleball enthusiast looking to explore the scenic beauty of Bend, Oregon while enjoying your favorite sport? Look no further! Bend offers a perfect blend of stunning natural landscapes and excellent pickleball facilities. In this blog post, we'll guide you through the top pickleball locations in Bend and introduce you to Bend Social Co—a fantastic way to connect with new people and participate in exciting events in the area.
Pickleball in Bend, Oregon: A Sporting Paradise
Bend, Oregon, is renowned for its breathtaking outdoor recreational opportunities, and pickleball is no exception. This paddle sport, a cross between tennis, badminton, and table tennis, has taken the town by storm. With a vibrant pickleball community and some exceptional venues, Bend is the ideal destination for pickleball enthusiasts of all skill levels.
1. Pine Nursery Park
Pine Nursery Park is a pickleball haven in Bend. It boasts 16 dedicated pickleball courts with stunning views of the Cascade Mountains. Whether you're a seasoned player or a beginner, you'll find plenty of opportunities to enjoy the game here. The park also offers clinics and tournaments, making it a fantastic spot to improve your skills and meet fellow pickleball aficionados.
Learn more about Pine Nursery Park
2. Harmon Park
Harmon Park is another gem for pickleball lovers. With four dedicated pickleball courts, it provides a more intimate setting to enjoy the game. The park is known for its friendly atmosphere and welcoming community of players, making it a great place to make new friends.
3. Riverbend Park
Located along the Deschutes River, Riverbend Park offers a picturesque setting for pickleball. The park features four courts and is a popular spot for outdoor enthusiasts. After a game of pickleball, you can relax by the river or explore the scenic trails.
Connect with Bend Social Co: The Ultimate Social Experience
While pickleball in Bend is fantastic, it's equally important to connect with fellow players and enjoy the social aspect of the sport. That's where Bend Social Co comes in.
Bend Social Co is a community-driven organization that hosts a wide range of curated and fun events every week. Whether you're new to Bend or a long-time resident, Bend Social Co offers the perfect opportunity to meet new people and explore the vibrant social scene in the area. From outdoor adventures and cultural outings to themed parties and networking events, there's something for everyone.
Conclusion
Bend, Oregon, offers an incredible blend of natural beauty and pickleball opportunities. Whether you're an experienced player or a beginner, the top pickleball locations in Bend are sure to provide you with an unforgettable experience. And when you're looking to connect with like-minded individuals and immerse yourself in Bend's social scene, Bend Social Co is your go-to destination.
So, pack your paddle, lace up your sneakers, and get ready to explore the best of pickleball and social experiences in Bend, Oregon!