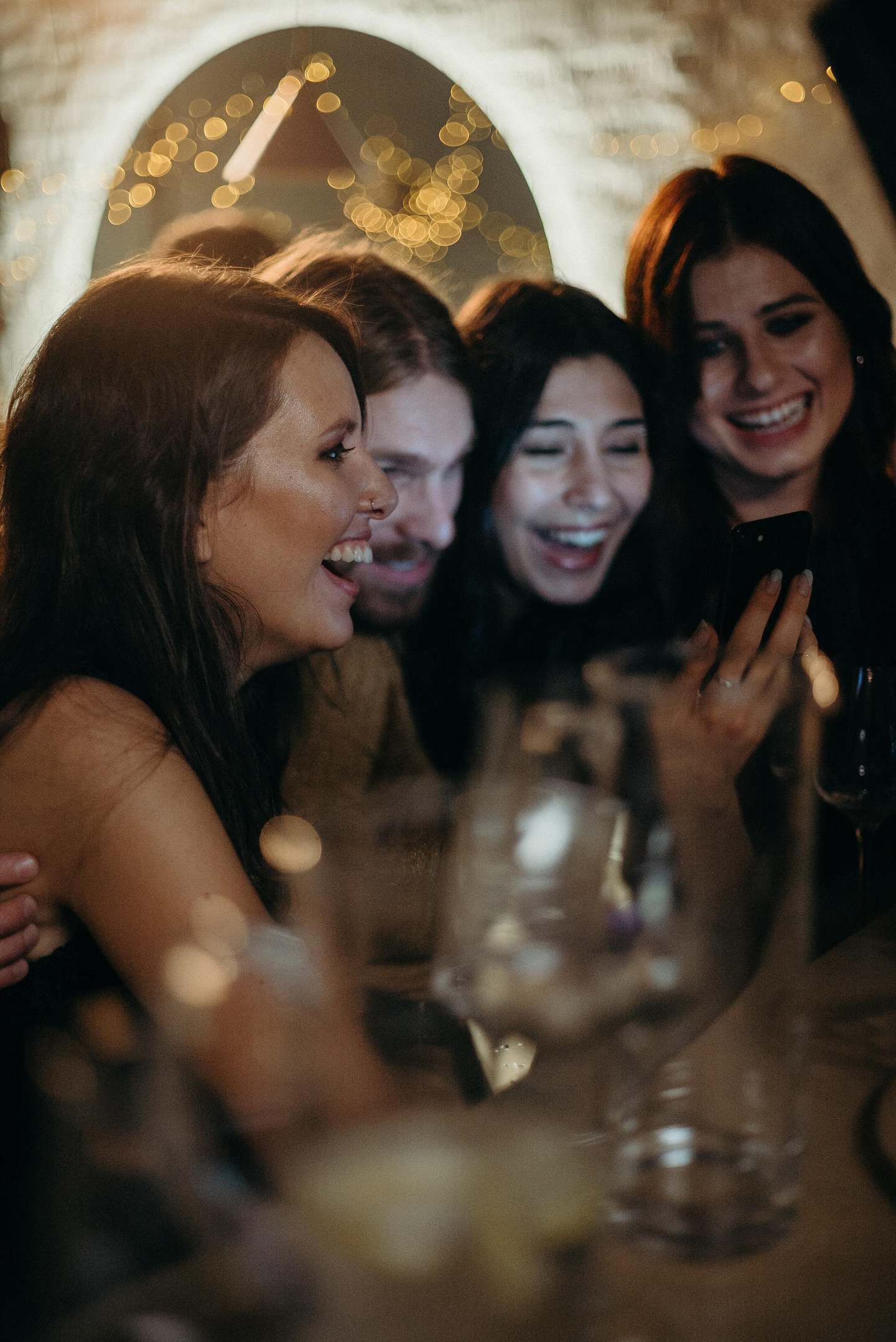 Bend's Terrible Dating Scene - Solutions
Things to do in Bend, Oregon
Aug 11, 2023

Bend's Terrible Dating Scene - Solutions
Are you navigating the challenging waters of being single in Bend? If you've found yourself frustrated by the less-than-ideal dating scene in this charming city, take heart – you're not alone. Many like-minded individuals have discovered a refreshing and exciting solution through Bend Social Co. Rather than enduring the trials of the traditional dating landscape, why not embark on a new journey with us? We understand the struggles you face and have crafted a haven for singles just like you.
Meaningful Connections and Adventures in Bend 
Picture this: a community of adventurous souls, all seeking meaningful connections and shared experiences. At Bend Social Co, we're not just about dating; we're about fostering connections through curated events that center around your interests. From delightful foodie gatherings that tantalize your taste buds to thrilling outdoor adventures that invigorate your spirit, and even soul-stirring music events that awaken your senses – we've got it all. You deserve more than the challenges of Bend's dating scene, and that's why we're here to provide a haven where you can truly be yourself and connect with others who share your passions.
The Bend, Oregon Dating Scene
Don't let the frustrating dating scene define your experiences in Bend any longer. Join us at Bend Social Co and discover a world where connections are forged through shared interests and memorable moments. Life is too short to miss out on the fun, so take the leap and become a part of our vibrant community today. Your next adventure, culinary delight, or soulful melody awaits – all you have to do is say yes to the possibilities that Bend Social Co has to offer!