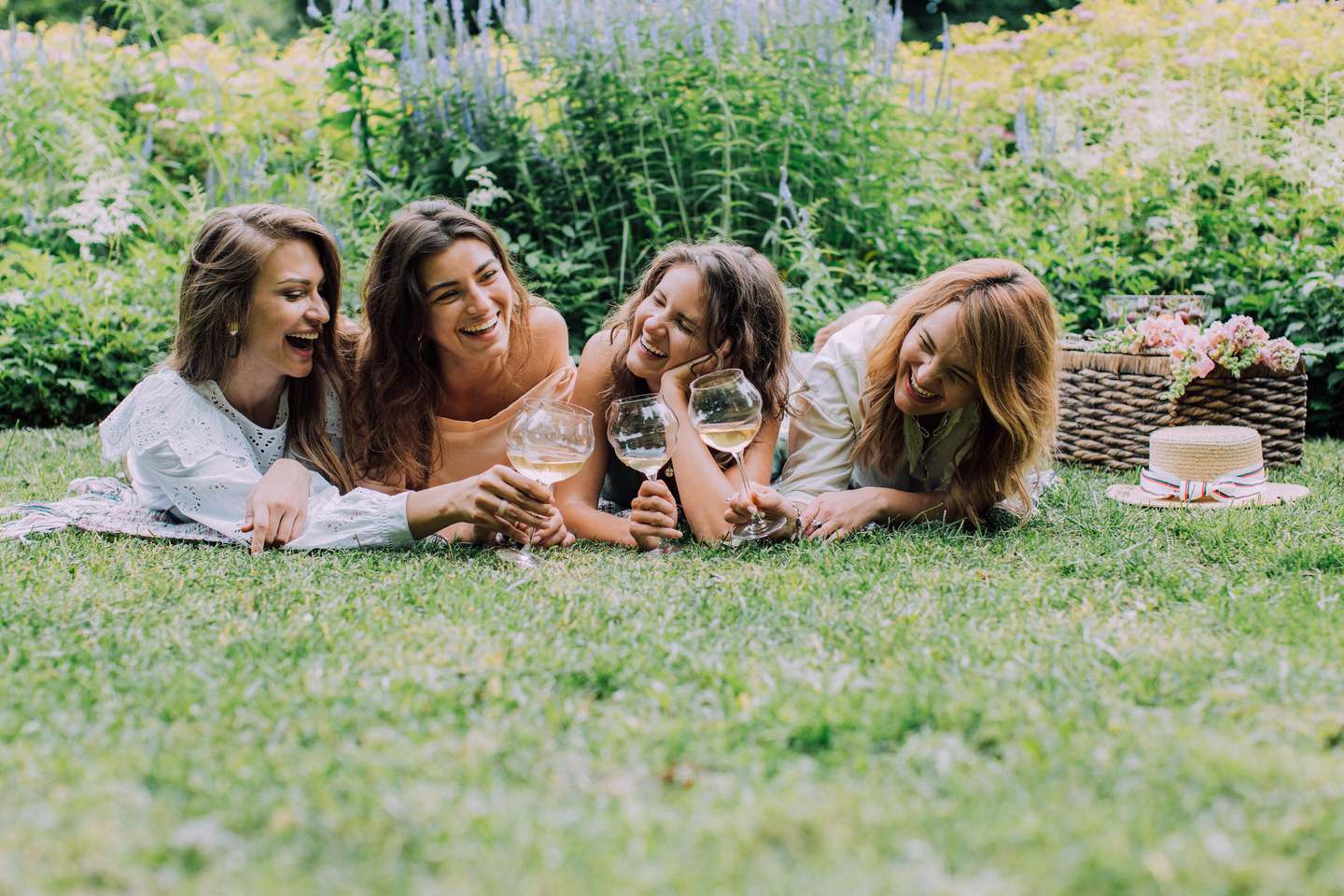 A Club For Newcomers In Bend Oregon
Things to do in Bend, Oregon
Aug 31, 2023

A Social Events Club For Newcomers In Bend Oregon
Are you ready to explore Bend like never before? Look no further than The Bend Social Co! Our dynamic monthly calendar is tailor-made for individuals who are new to Bend Oregon and eager to uncover the hidden gems of this vibrant city. Whether you're a food enthusiast with a craving for culinary adventures or an adventure seeker in search of thrilling experiences, we've got you covered.
Events and Adventures in Bend 
At The Bend Social Co, we curate a diverse range of events that will introduce you to the very best that Bend has to offer. From mouthwatering foodie gatherings featuring the city's most delectable dishes to heart-pounding adventure excursions that will have you exploring Bend's breathtaking natural landscapes, our events are designed to not only satisfy your cravings but also connect you with like-minded individuals who share your passions.
New Friends and Connections in Bend 
Say goodbye to the monotony of your routine and hello to new friendships and unforgettable experiences. The Bend Social Co isn't just about events; it's about creating a community of adventurous souls who are ready to embrace all that Bend has to offer. So, if you're seeking to elevate your social life while indulging in the finest food and most thrilling escapades, join us today and be part of the movement that's redefining social experiences in Bend!